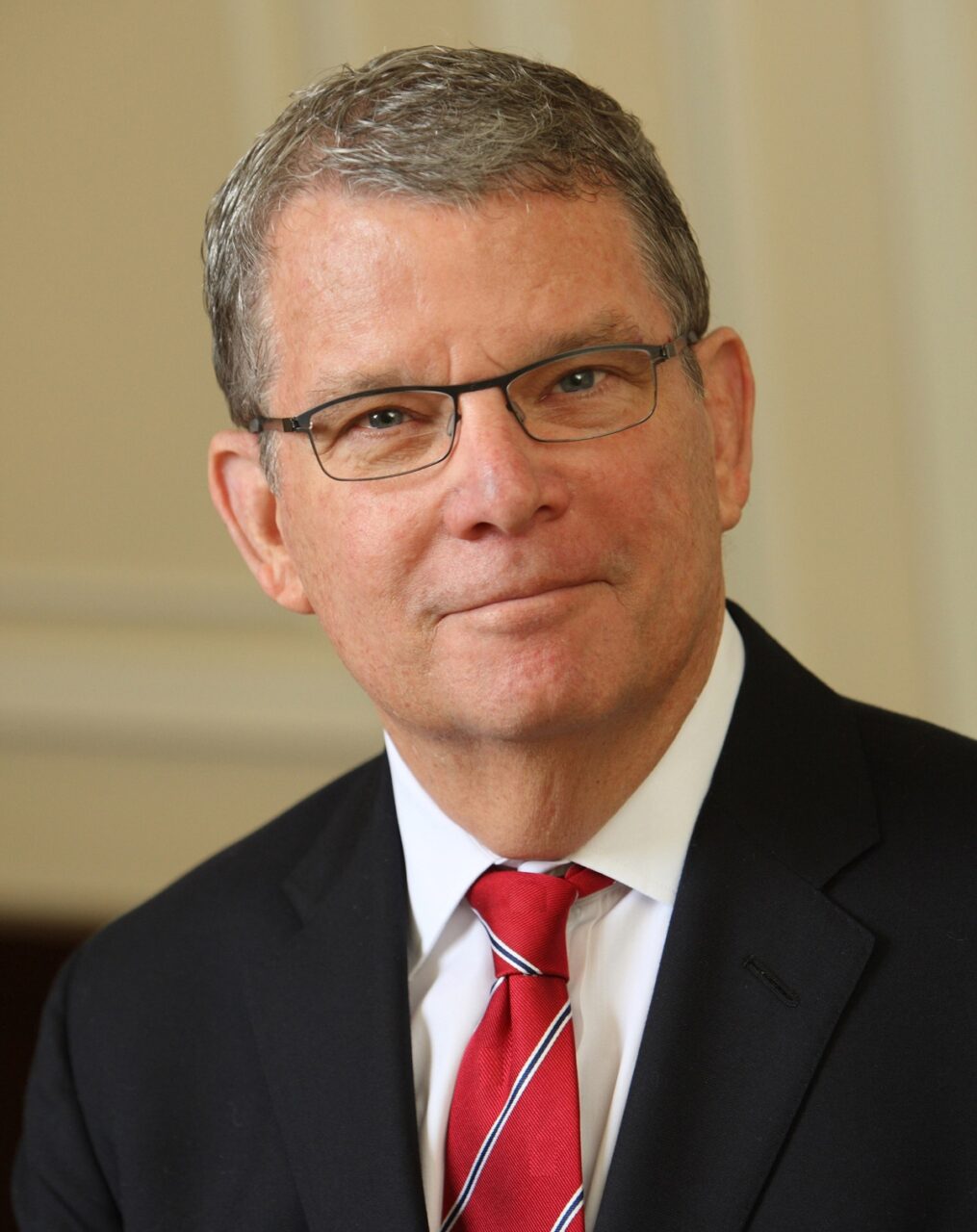 After an extensive search, The Arnold P. Gold Foundation (www.humanism-in-medicine.org) announced today that Dr. Richard I. Levin, has been selected as the first external President and CEO of the Gold Foundation.  An internationally recognized physician scientist, scholar, cardiologist and educator, Dr. Levin has a remarkable range of experience leading academic medical institutions in the joint missions of education, research, patient care and advocacy, and voluntary health organizations in program and philanthropic development. He is currently a Senior Scholar in Residence at the Association of Academic Health Centers in Washington, DC, and was previously Vice Principal for Health Affairs and Dean of the Faculty of Medicine at McGill University in Montreal, as well as Vice Dean for Education, Faculty and Academic Affairs at New York University. The author of numerous papers, Dr. Levin has lectured widely in the United States and abroad and is the past recipient of honors both in the U.S. and Canada. He has been a national board member and officer of numerous professional U.S. organizations including past President of the New York and Heritage affiliates of the American Heart Association.

In contemplating this new position at a difficult moment in foundation philanthropy Levin said, "Medicine in America is at a tipping point and has begun a revitalization that will transform healthcare, making the patient-doctor relationship even more intimate and important than it has been. Just as the Renaissance allowed the establishment of humanism as a philosophy, this renaissance in medicine in the Century of Biology will require an even greater focus on humanistic aspects of care. The Gold Foundation is perfectly positioned to lead this revival. I am deeply honored to be selected as President and CEO by the Board of Trustees, including founder and immediate past President, Dr. Sandra O. Gold."

In response to Dr. Levin's appointment, Board Chair, Jordan J. Cohen, MD, immediate past President of the Association of American Medical Colleges, commented "In the past twenty years, Drs. Arnold and Sandra Gold have created a unique organization that emphasizes the importance of compassion, empathy, good communication, and cultural awareness on the outcomes of patient care. As we imagine the expansion of the foundation's mission, we are thrilled to welcome Dr. Levin to the Gold Foundation where he can help weave the idea of optimal, caring, patient-centered medicine into the more efficient and less costly models of delivery that must be invented."

About the Arnold P. Gold Foundation: The Arnold P. Gold Foundation, established in 1988, is a not-for- profit organization dedicated to improving the quality of healthcare by enhancing the doctor-patient relationship. It encourages the development of physicians who combine the high tech skills of cutting-edge medical science with the high touch skills of communication, empathy and compassion. Learn more at humanism-in-medicine.org.

September 10, 2012