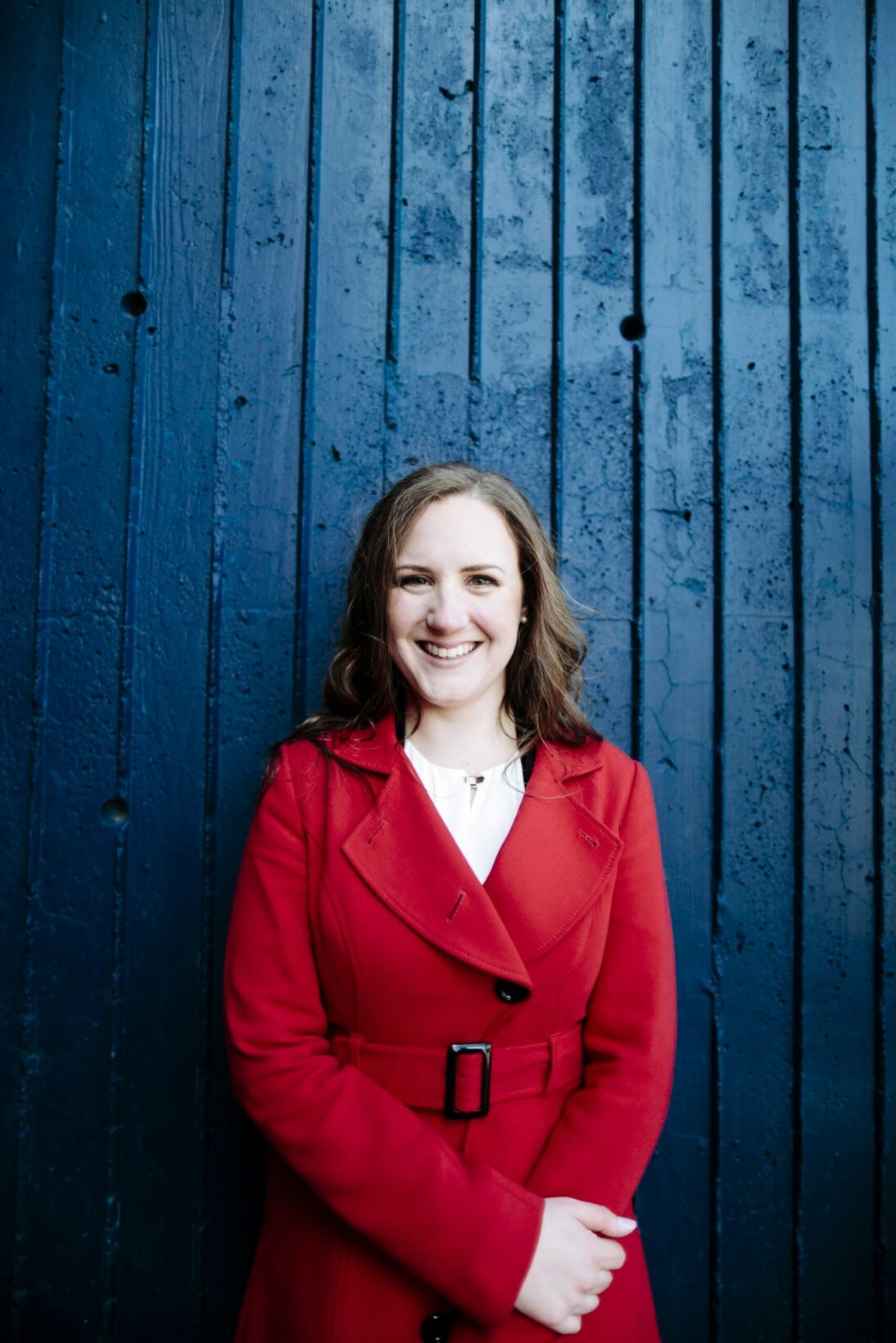 By Christina Kozakiewicz, Ingram School of Nursing

Our dedicated faculty members are the heartbeat of the Ingram School of Nursing (ISoN). Learn more about McGill Nursing educators via Focus on McGill Nursing Faculty. In this edition, Mélanie Gauthier shares her passion for critical care nursing, and much more. Prior to taking on a full-time faculty lecturer position at the ISoN, Mélanie worked as a nurse clinician at McGill University Health Centre's – Glen Campus intensive care unit and actively participated in the unit's education and quality improvement committees. She continues to practice on this unit.

Why did you choose to become a nurse?
When I was younger, I was not certain what I wanted to do. I knew I really liked the sciences and was curious about medicine. I also realized when working in a coffee shop during my high school and college years, that I really enjoyed interacting with people, including complete strangers. They all had a story to tell, and I was interested to hear about it. When one of my friends mentioned she was applying to nursing for her university studies, something just clicked, and I knew pursuing nursing would be the right choice for me.

What is your area of expertise or specialization and why?
Critical care nursing is my area of expertise and passion. This specialty area provides me with an opportunity to nurture my interest in health sciences and care for people when they are at their most vulnerable. Nursing critically ill patients and their families can be extremely challenging, yet is an absolute privilege. The complexity of the environment, the autonomy I have when practicing, the sense of responsibility I feel to ensure my patients' safety and comfort, and the opportunity I have to make a difference, small or large, for these patients and their families is what drives this passion of mine.

What motivated you to join the faculty at the Ingram School of Nursing?
I've had many mentors along the way who fueled my interest in education and provided me with various opportunities to develop in this field. After my Master's degree, a colleague of mine suggested I apply for a clinical instructor position at the Ingram School of Nursing. Working with students motivated me to get involved in the orientation of new nurses in the intensive care unit, and to continue working for the School as a sessional lecturer. My current colleagues then motivated me to join ISoN faculty permanently. There was no arm-twisting; teaching critical care nursing to students and nurses was my new passion. I wanted to share my knowledge and my love for critical care nursing with future generations of nurses.

What do you love the most about your job?
There are a number of reasons to love my job. I love working with my creative and passionate colleagues. I love learning with and from my students, and being part of their journey as they grow into skilled and compassionate nurses. And I love the opportunities this job offers to further develop as a nurse, educator and leader.

What are three things you want people to know about nursing in general?
Nursing provides a plethora of professional development opportunities and career options. You can always develop new skills and take on new roles. Nursing is truly a lifelong learning experience.
As nurses, we are uniquely positioned to care for, advocate for, and make a difference, big or small, in a person's life, on a daily basis. It is a unique and humbling opportunity to be able to accompany our patients and their families in their health and healing experiences.
Nurses are skilled, educated and compassionate individuals. Being a nurse is part of who we are, and it inspires a lot of pride.
April 24, 2019