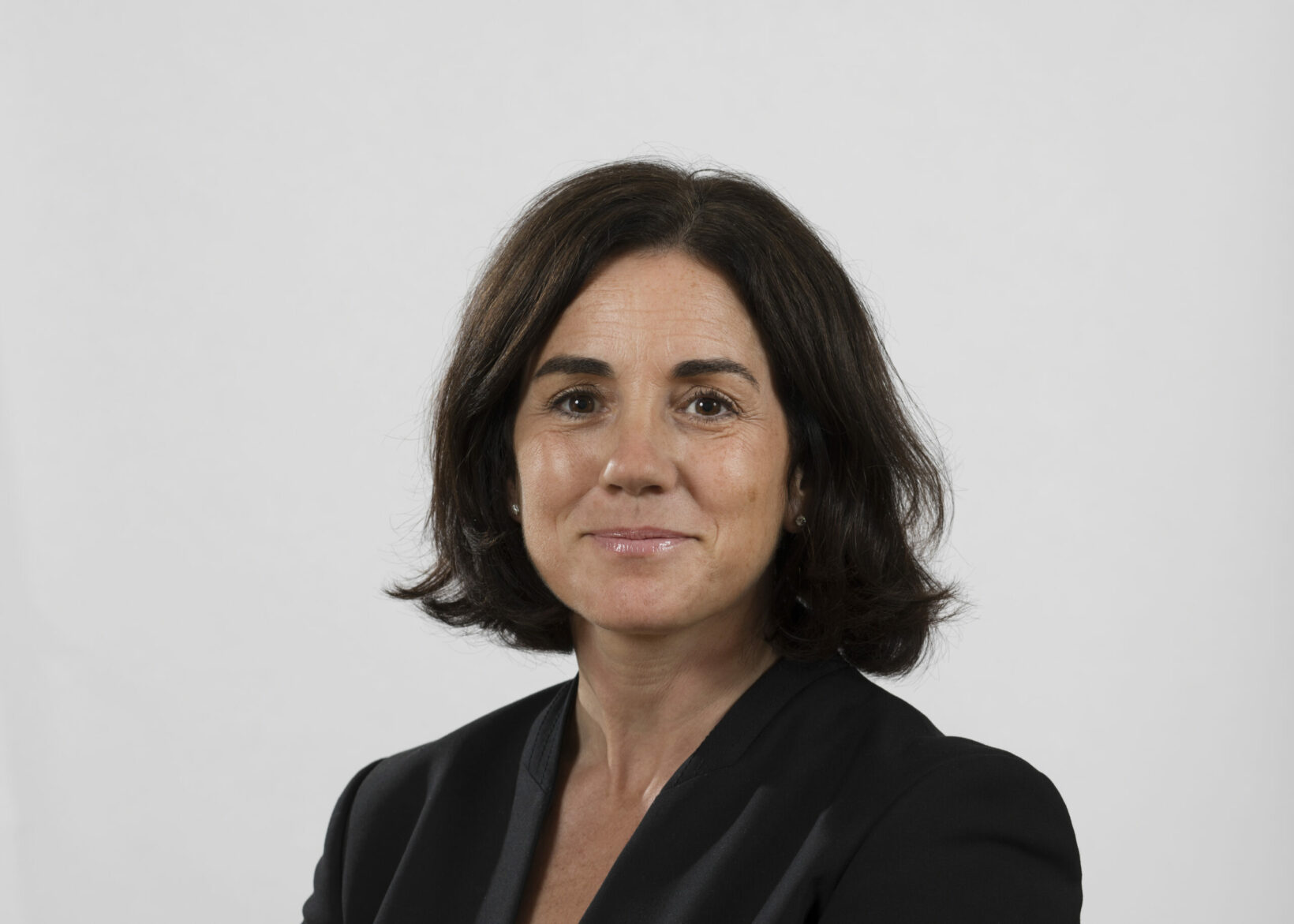 By Christina Kozakiewicz, Ingram School of Nursing

Our dedicated faculty members are the heartbeat of the Ingram School of Nursing (ISoN). Learn more about McGill Nursing educators via Focus on McGill Nursing Faculty. In this edition, Josée Bonneau shares her passion for nursing and teaching, ethics education, and much more. Prior to taking on a full-time faculty lecturer position at the ISoN in 2014, Josée Bonneau worked at the Ordre des Infirmières et Infirmiers du Québec (OIIQ) in the Surveillance Office for Nursing Practice where she actively contributed to the development of nursing competencies and evidence-based practice guidelines. In January 2019, Josée began her new appointment as Associate Director, Ingram School of Nursing – Undergraduate and Entry-To-Practice Educational Programs.

Why did you choose to become a nurse?
I initially did not set out to become a nurse. It was after working for a nursing placement agency as a receptionist one summer that I had the opportunity to see how nurses contributed to society. Their unique qualities inspired me to join their ranks. I went back to school to take the nursing prerequisites, and the following year, I applied to nursing school.

What led you to ethics education (among your other) areas of interest? Why?
During my nursing studies, I learned a variety of skills, including introspection and reflection. Reflecting on my values and beliefs got me curious about how education and the healthcare system play a role in the development of building ethical and professional competencies in nursing students. After years of working in Community Nursing, the desire to explore this question further became evident. This curiosity led me to pursue graduate studies in Nursing Education and Bioethics.

What motivated you to join the faculty at the Ingram School of Nursing?
While working at the OIIQ, I had the opportunity to interact with many McGill-affiliated healthcare institutions, and was impressed with the sense of community. The bottom line is that I missed teaching so much that I knew I had to make it my full-time career.

What do you love the most about your job?
I love many things about my job, but if I had to pick just one, it would be getting the opportunity to accompany students during their journey of becoming outstanding healthcare professionals.

What is something you want people to know about nursing in general?
Being part of a person's health experience is a privilege. Nurses are, in my opinion, the most privileged healthcare professionals, as they are able to build significant relationships with patients and their families. Remember that nursing leadership can be demonstrated at the bedside. Sometimes the smallest gesture can have the most significant impact.  I want to remind nurses of two keys to effective mentorship: lead by example, and be a good listener.

Anything else you'd like to add?
Becoming a nurse will make you grow, both personally and professionally. It is by far the most rewarding profession.

March 27, 2019