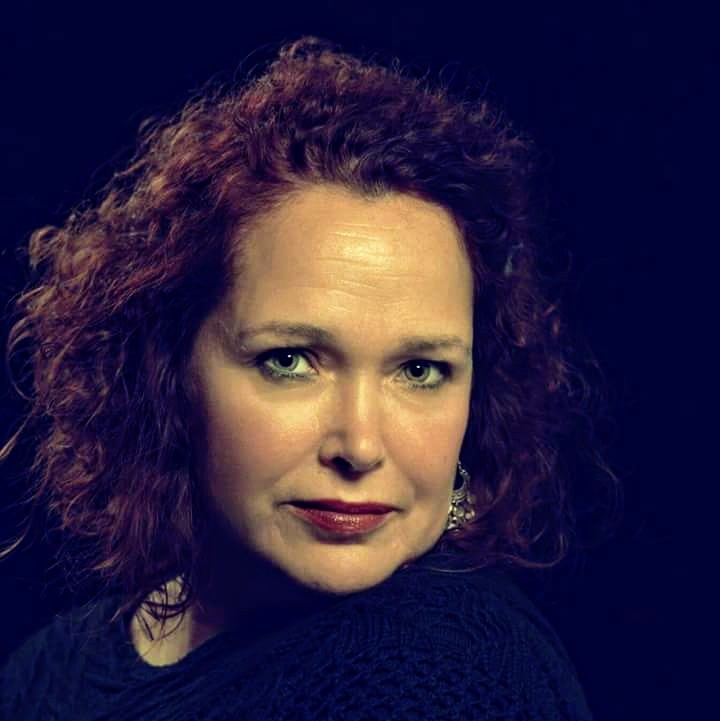 By Christina Kozakiewicz, Ingram School of Nursing

Our dedicated faculty members are the heartbeat of the Ingram School of Nursing (ISoN). Learn more about McGill Nursing educators via Focus on McGill Nursing Faculty. In this edition, Diana Gausden shares her passion for nursing and teaching, and much more. Prior to taking on a part-time faculty lecturer position at the Ingram School of Nursing (ISoN) in 2010, Diana started her own nursing consulting company, providing health-promotion workshops and child-health education to families and childcare centres. She then worked as a community health nurse clinician within Batshaw Youth and Family Centres in Montreal, working alongside youth protection workers, assessing reports of child abuse, supporting foster families and liaising in adoption cases.
"And Now For Something Completely Different"

Why did you choose to become a nurse?

Being a nurse is a lifelong journey full of discoveries, about the science and art of working with people, or learning about yourself. The relational human aspect within the nursing profession has always fascinated me. I hold a profound respect for the extraordinary privilege of being a public health nurse.

What is your area of expertise or specialization and why?
Working with patients and their families in numerous acute care settings within London, England, I became increasingly interested in further understanding the whole story behind a person's health situation. I wanted to understand the connections between the day-to-day living environment and health experiences. This curiosity led me to pursue a career path as a public health nursing specialist and nurse practitioner, beginning in rural and urban settings in England, and later, within youth protection centres in Montreal.

What motivated you to join the faculty at the Ingram School of Nursing?
I came to McGill to teach community health nursing with a strong personal commitment to 'paying it forward' to others. In my career, many people have taken the time to compassionately and patiently support my development as a nurse and individual, either by providing me with important opportunities to learn, or through the powerful sharing of their experience and wisdom.

I endeavour to be able to do the same with the nursing students at the Ingram School of Nursing. I believe that future nursing colleagues must be given quality support to develop the essential nursing competencies necessary for both current and future practice. As healthcare evolves, nurses will be challenged, and expected to take their place in leading the changes required to achieve a broader collaborative, adaptive healthcare provision, on behalf of their patients, families and communities.

What do you love the most about your job?
I truly appreciate working in an area of nursing that is dedicated to practice that takes place outside the traditional healthcare system settings; advocates social justice on behalf of some of society's most marginalized populations, views health as an overall resource for life and living, and believes in collaboratively strengthening capacities.

What is something you want people to know about nursing in general?
A career in nursing requires resiliency, resourcefulness, leadership, humility, creativity and a strong sense of nursing identity, but these competencies do not develop overnight. I have come to appreciate that my development has been achieved through the many extraordinary opportunities I have been able to experience working within the relationships I have built and continued with diverse, equally committed communities and populations. These relationships continue to keep me inspired and hopeful in my practice as a nurse and nurse educator.

Anything else you'd like to add?
I sincerely believe it is possible to achieve a tremendous amount of positive change towards health when nurses are supported to fulfill their full professional potential within society. Let's work together to become strong contributors towards  the essential adaptation of our healthcare system as 'something truly different'—so we can successfully meet the healthcare needs that  21st century families and communities require of nurses, currently and into the future!

May 3, 2019