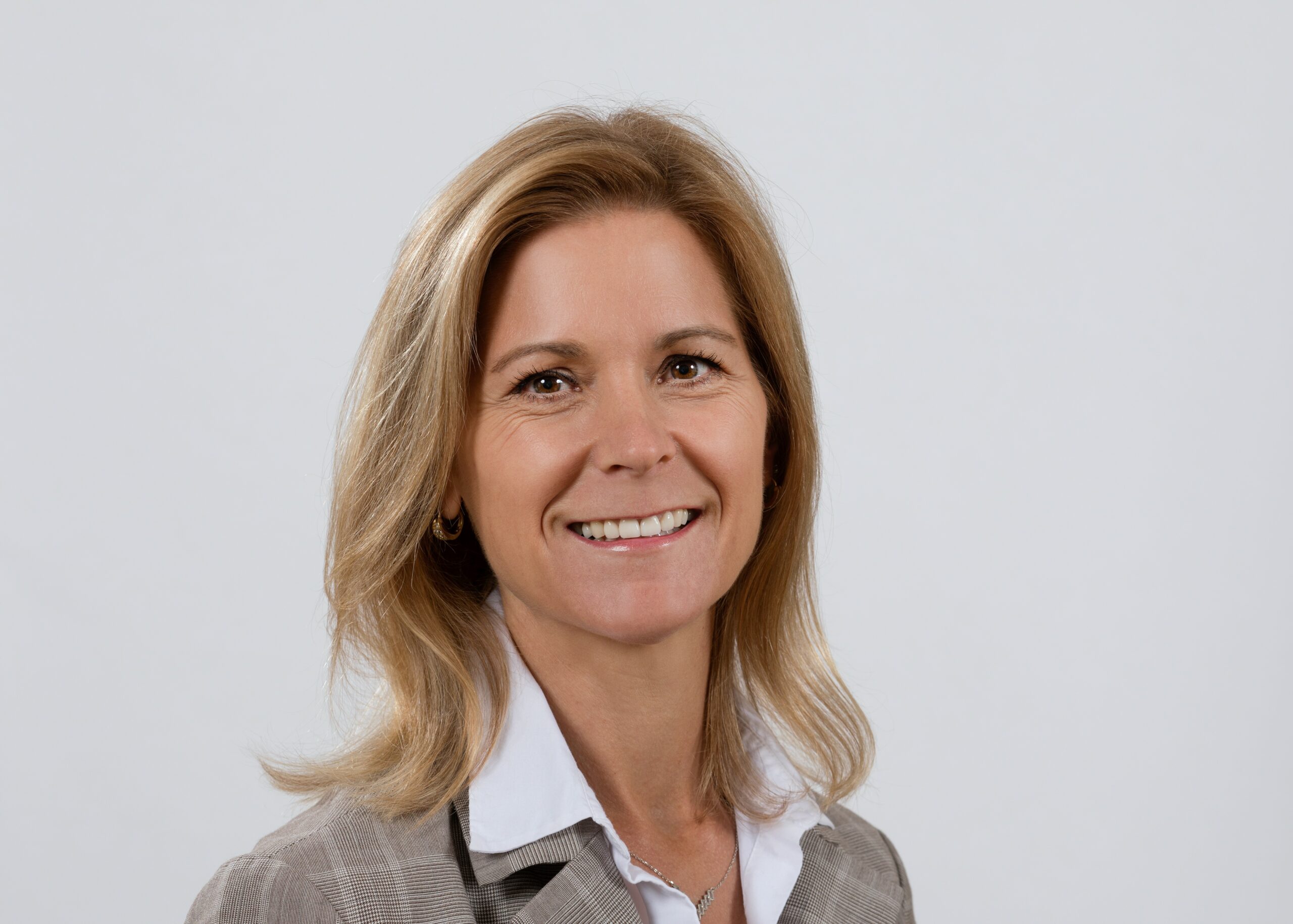 By Christina Kozakiewicz, Ingram School of Nursing

Our dedicated faculty members are the heartbeat of the Ingram School of Nursing (ISoN). Learn more about McGill Nursing educators via Focus on McGill Nursing Faculty. In recognition of #WorldCancerDay, Christine Maheu shares her passion for cancer survivorship care, and much more. Dr. Christine Maheu is an Associate Professor and a Fonds de Recherche Santé (FRQS) Chercheur Boursier Junior 2. She holds affiliate scientist positions with the Research Institute-McGill University Health Centre (RI-MUHC), the University Health Network (UHN) Princess Margaret Cancer Centre, and with the University of Toronto. At McGill University, she teaches research methods, supervises graduate students (masters, doctorates, post-doctorates), mentors practicing nurses and students in research, and conducts research in both English and French. Dr. Christine Maheu joined the ISoN faculty in 2012.

Why did you choose to become a nurse?
I knew I wanted to be part of a highly valued profession in health, and nursing was just a natural choice. After a few years in practice, I realized I needed more space to be creative in terms of influencing and improving patient care. This need and interest led me to undergraduate and graduate studies. During my master's in nursing, I discovered research. I fell in love with how it offers the opportunity for growth in learning, and the ability to apply creativity in your work. It was during this time that I wrote my first research grant in oncology and realized it was the field in which I wanted to specialize for my program of research. With all these interests, I applied for my PhD in nursing with the University of British Columbia. The thing that makes me feel really fortunate in my academic career is the possibility to 'live' on University campus and have the chance for lifelong learning.

What is your area of expertise or specialization and why?
My research is focused on programs to help cancer survivors cope with uncertainty and fear of recurrence along with support in the return to work process following cancer. My interest in this field began during my PhD, when I developed a supportive therapy to help women at high risk of inherited breast or ovarian cancer cope with their feelings of uncertainty about their future cancer risk.

Then, while completing post-doctoral training in Toronto, I learned that the fear that cancer will return is a major source of distress for many cancer survivors and that something needed to be done to help them. I believed that these survivors could benefit from a supportive therapy that would help them cope with the fear and uncertainty about the cancer coming back. I partnered with Dr. Sophie Lebel, a psychology researcher at the University of Ottawa, to develop a new group therapy to help women with breast and gynecological cancers deal with the fear of cancer returning. The therapy consists of six weekly sessions, where women are taught coping strategies, such as living with uncertainty, identifying their own fear triggers and learning symptoms that cancer has returned. Now, with Canadian Cancer Society funding, Dr. Lebel and I are conducting a larger clinical trial, with 144 cancer survivors from four hospitals, which, if successful, could result in the therapy being recommended as part of standard survivorship care. An advantage of being in a clinical profession when you are an academic researcher is that you get to deliver your own interventions. In this sense, I have had the privilege of conducting my own study group sessions in cognitive-existential group therapy for the management of fear of cancer recurrence.

Sponsored by the Canadian Partnership Against Cancer (CPAC) in 2014-2016, I co-lead the creation of a Canadian bilingual website, Cancer and Work. This website addresses the needs of cancer survivors, healthcare providers, and employers in return and stay at work following cancer. This project is a unique endeavour, as its advisory board is made up of individuals with expertise in cancer care and return to work such as insurance providers, law, human rights, and the right of caregivers of patients with cancer. Additionally, in partnership with IPSOS, funded by CPAC, I led a nationwide team in the development of a survey to assess transition care needs of cancer patients from end of treatment to three years' post-diagnosis. Recently, I was asked by Canadian Association of Nurses in Oncology (CANO) to create teams and support the development of clinical guide modules on the topic of fear of cancer return and return to work following cancer. These modules will be available online to all ~1,000 CANO members by March 2019.

I believe that more research is needed to develop research-based support programs to enhance the quality of life for cancer survivors. The psychological stresses associated with cancer are a very common problem that are still not well addressed. Research is not just about treating cancer, but also living well with the cancer experience.

How did you come to this work? What led you to it?
Many events in my work have happened by serendipity. Take for example my work in Cancer and Work. I was approached to participate in this study to develop a cancer and work tool because I had previously developed another tool to measure cancer distress. I had little experience in cancer and work but saw the opportunity as a nice challenge to learn a new feature of cancer survivorship. Since then, I've been working non-stop on projects to enhance the lives of cancer patients and cancer survivors in their quest to return to work or stay at work during cancer treatment. There is so much more research needed to improve the work life of cancer survivors, but we are on it!

What are the next steps/future directions for this work?
We're waiting on the final results of clinical trials in our work on the management of fear of cancer recurrence, which will validate the interventions and tools we've been developing.  Following that, we are planning to test additional fear-management interventions using an e-health internet platform, for cancer survivors who have just completed treatment. Another intervention will focus on providing support for the management of fear of cancer recurrence for caregivers of cancer patients and cancer survivors. We will begin providing training to healthcare providers on this in September 2019.

I also plan to expand my Cancer and Work website to include a new section on health recovery, addressing self-management and training tools, empowering people who have experienced cancer to use the tools to facilitate their personal, individualized recovery and return-to-work process.

Other plans include the development of an online intervention return-to-work tool to guide cancer survivors, healthcare providers, and employers in working together for the return-to-work process following cancer.

February 13, 2019