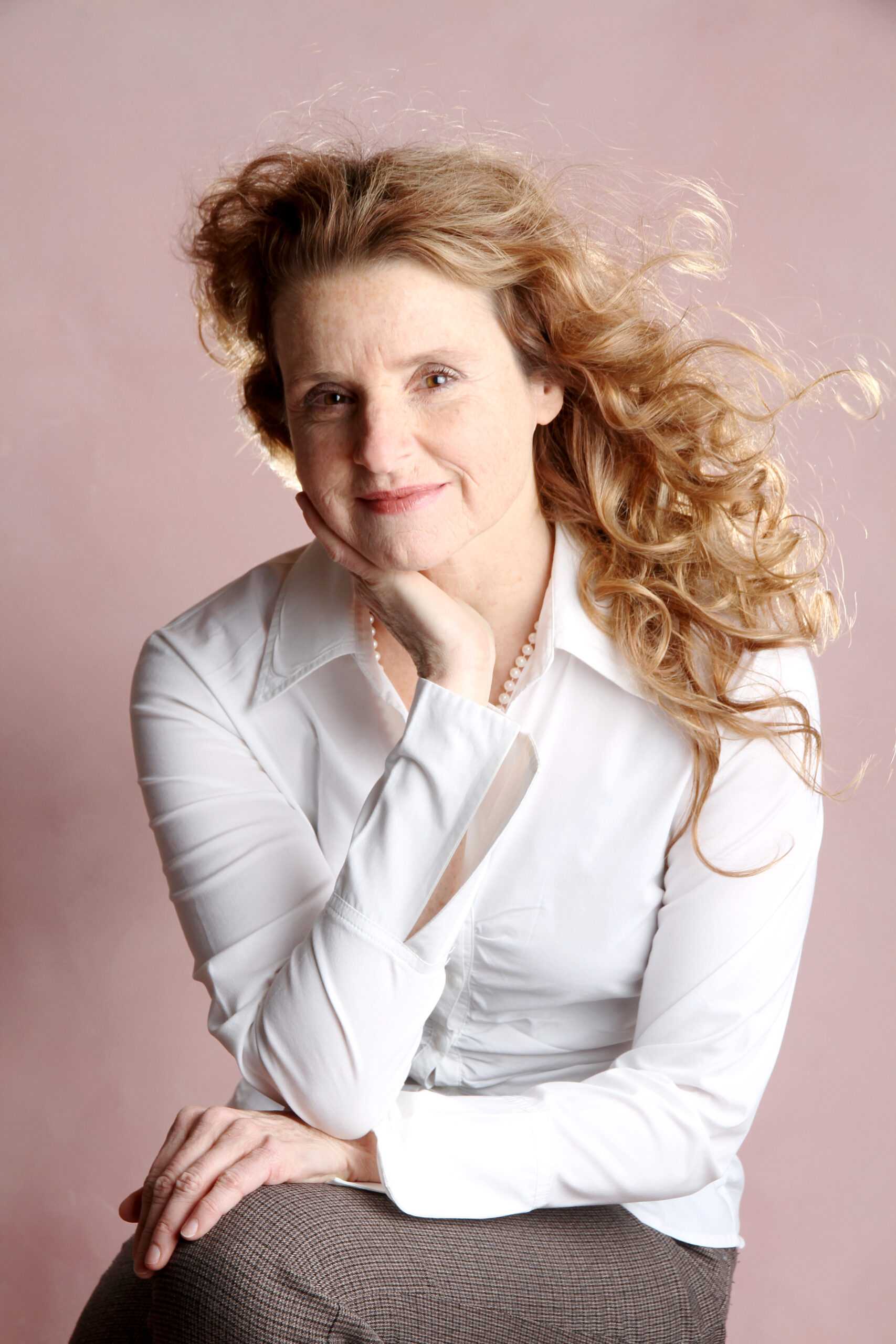 By Christina Kozakiewicz, Ingram School of Nursing

Our dedicated faculty members are the heartbeat of the Ingram School of Nursing (ISoN). On the occasion of International Women's Day 2019, ISoN Faculty Lecturer Cheryl Armistead, RN, MScN, MBA, shares her passion of women's health and equity, and much more. Cheryl had an extensive career in perio-operative, perinatal, and community health nursing prior to her appointment at the ISoN. In addition, for more than a decade, Cheryl has held leadership positions within local community and national professional associations. Her recent MBA centred on plural-sector sustainability, with particular focus on health-professional associations' sustainability in contemporary contexts.

About International Women's Day
Every year on March 8, International Women's Day is marked by celebrating the social, economic, cultural and political achievements of women around the globe. The day continues to be a call to action for making gender parity a worldwide reality.

#BalanceforBetter #InternationalWomensDay2019

Why did you choose to become a nurse?
I did not choose nursing so much as nursing chose me. I knew from the age of nine, when I experienced my first of several bone fractures, that I would somehow be involved in the world of healthcare. While I was headed into CEGEP Health Sciences, school absence due to illness, combined with young age, gendered assumptions and inflexible policy created insurmountable obstacles. I landed in nursing as a viable alternate option and the rest is herstory.

What led you to women's health and equity as areas of interest?
I long ago dedicated myself to doing what I could to improve the lot of women and their children. Over my life and career, I witnessed and experienced gendered structures that created disadvantages for women in general and some women in particular. This was emphasized in my community work with refugee and immigrant families in Montreal. I have an inherent sense of justice that protests when something is fundamentally and unnecessarily unfair. This has been, and remains, a driver within my career.

What motivated you to join the faculty at the Ingram School of Nursing?
I was recruited to the Ingram School of Nursing because of my involvement as a community nursing clinical preceptor. While I had not initially considered teaching, I realized I could have greater impact on improving nursing practice for the good of the profession and the public via teaching, compared to remaining in clinical practice in one setting. Dr. Susan French—retired professor and a former director of the School—was a convincing advocate, so I accepted the challenge.

What do you love the most about your job?
My greatest reward was transforming the community-nursing curriculum from its origins of primary care in institutional ambulatory settings, into authentic primary healthcare with the actual community. Through integrating community-engaged learning principles, we created a partnership network of 30 plus community-based organizations, that lives on today. Our joint community projects made a real difference: from taking on social housing authorities into enacting a $1.6 million mould remediation for a residence housing single mothers and their children, to advocating for dental care within Medicare, to creating Canada's first public-service announcements about older adult risk for depression and suicide. That particular initiative received the 2013 Ted Freedman Award for Innovation in Education; Emerging Best Practices.

More recently, I've been able to take that philosophy of real-world impact, partnership networks and creative endeavours into the Health Science Electives (HSEL) women's health courses. We address contemporary issues in women's health through the intersecting spheres of environments, policy, society and healthcare. We hold interactive events such as a 'Women in Politics' panel to demystify political processes and encourage all students, particularly women, to contribute their voice to policy and politics. I am often humbled and delighted at the extraordinary insights and accomplishments of those students within, and subsequent to, their learning at McGill. None of this is possible without the accomplished women from diverse sectors of politics, healthcare, research and community development who contribute their expertise on behalf of our students and women's health.

What are your key messages for people about nursing and/or Women's Health and Equity?
First and foremost, nurses are highly educated health science professionals who are also the public's caring and compassionate allies. Secondly, when all women and their children do well and prosper, everyone in society benefits. One of the prevalent themes that emerges in the HSEL courses is the fact we have insufficient comprehensive women's health curriculum for all Canadian undergraduate students, perhaps more particularly for future healthcare professionals. Similarly, there is insufficient sex-gender-intersectionality based research that includes the experience of diverse people. This calls into question healthcare evidence, policy and services. Universities can and must do better, within their education, research and community missions, as part of upstream strategy to improve women's health and equity.

What's next?
I believe in the power of small steps, and here is a great example and opportunity: Canada is hosting the Women Deliver 2019 conference in Vancouver June 3-6. This is the world's largest conference on the health, rights and wellbeing of girls and women. While Canada is a leader on #genderequality, there is still more work to do! Join us in mobilizing around any or all of the three themes: gender-responsive health systems, gender-based violence, and women's economic empowerment. Do something big or small for International Women's Day on March 8, 2019 and then continue the momentum leading up to and beyond June.

March 7, 2019