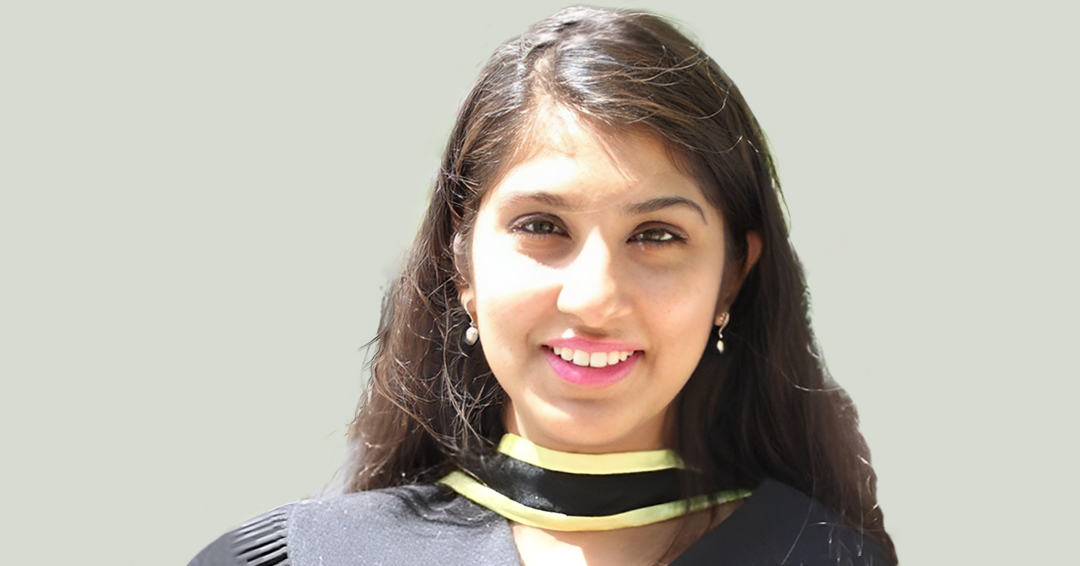 Amanpreet Kaur's work helps highlight the importance of sex-specific analyses in hypertension treatment

Congratulations to Amanpreet Kaur, a doctoral student in Experimental Medicine at McGill University and trainee at the Research Institute of the McGill University Health Centre. Kaur, whose work is supervised by Dr. Louise Pilote in the Cardiovascular Health Across the Lifespan Program at the RI‑MUHC, has recently been awarded the 2023 Paul Dudley White International Scholar Award from the American Heart Association as part of its Hypertension Scientific Sessions 2023. This award recognizes the author or team of authors with the highest ranked scientific abstract from each participating country at the AHA scientific meeting.
Amanpreet Kaur received this award for the abstract titled "Sex Differences In The Relationship Between The Age Of Hypertension Diagnosis And Brain Structure In Midlife And Older Population: New Insights From The UK Biobank." This study looked at sex differences in the association between the age at diagnosis of hypertension and changes in brain structure caused by small vessel disease. The results show that male and female brains are indeed affected differently by hypertension, depending on the age of diagnosis.
"I am very honoured to have received this award," says Kaur. "It has provided us with a platform to highlight the importance of sex-specific analyses to determine the effect of hypertension on cerebral small vessel disease."
Learn more about the Paul Dudley White International Scholar Award