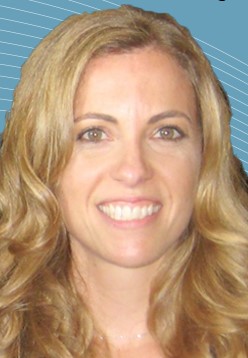 Marie-Hélène Doucet, a PhD student in Social and Transcultural Psychiatry at McGill University, is the winner of the Relève étoile Jacques-Genest award of the Fonds de recherche du Québec – Santé (FRQS). Her Award-winning publication: Beyond will: the empowerment conditions needed to abandon female genital mutilation in Conakry (Guinea), a focused ethnography  (see abstract) is published in BMC Reproductive Health.

The Relève étoile award (new name for the Étudiants-chercheurs étoiles award) is awarded to student-researchers by each of the three Fonds de recherche du Québec.

The FRQS Relève étoile award is now named after Jacques Genest as a tribute to this great researcher and builder.

To learn more about the awards, click here.

March 8 2021