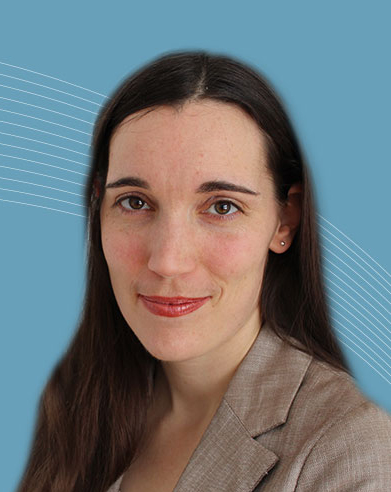 Emily Coffey, a PhD student in Neuroscience at McGill University, is the award winner of the Fonds Santé, one of the three Fonds awards of the Fonds de recherche du Québec. Her Award-winning publication: Cortical contributions to the auditory frequency-following response revealed by MEG is published in Nature Communications.

Emily Coffey and her colleagues made an important discovery on the human auditory system when they detected the neural signals generated when we hear sound—known as frequency-following responses (FFRs)—in an area of the brain that had never been linked to these types of emissions.

Read the full abstract here.

In addition to promoting research careers in Quebec, this competition recognizes the exceptional research contributions of university students (master's, doctorate), postdoctoral fellows and members of professional bodies who are enrolled in advanced research training programs in the areas covered by the three Fonds de recherche du Québec.

To learn more about the awards, click here.

March 7, 2017