Among the other specialties which will now be recognized by the Collège des médecins du Québec are thoracic surgery, vascular surgery, pediatric hematology-oncology, industrial medicine, intensive care medicine, oncological general surgery and forensic pathology.

The announcement is part of the Collège's bid to align with professions identified by the Royal College of Physicians and Surgeons of Canada. In total the Collège now recognizes 54 specialties.

—

READ MORE IN RELATED MEDIA COVERAGE:
La Presse
Montreal Gazette
Le Devoir
Branchez-vous
Rue Frontenac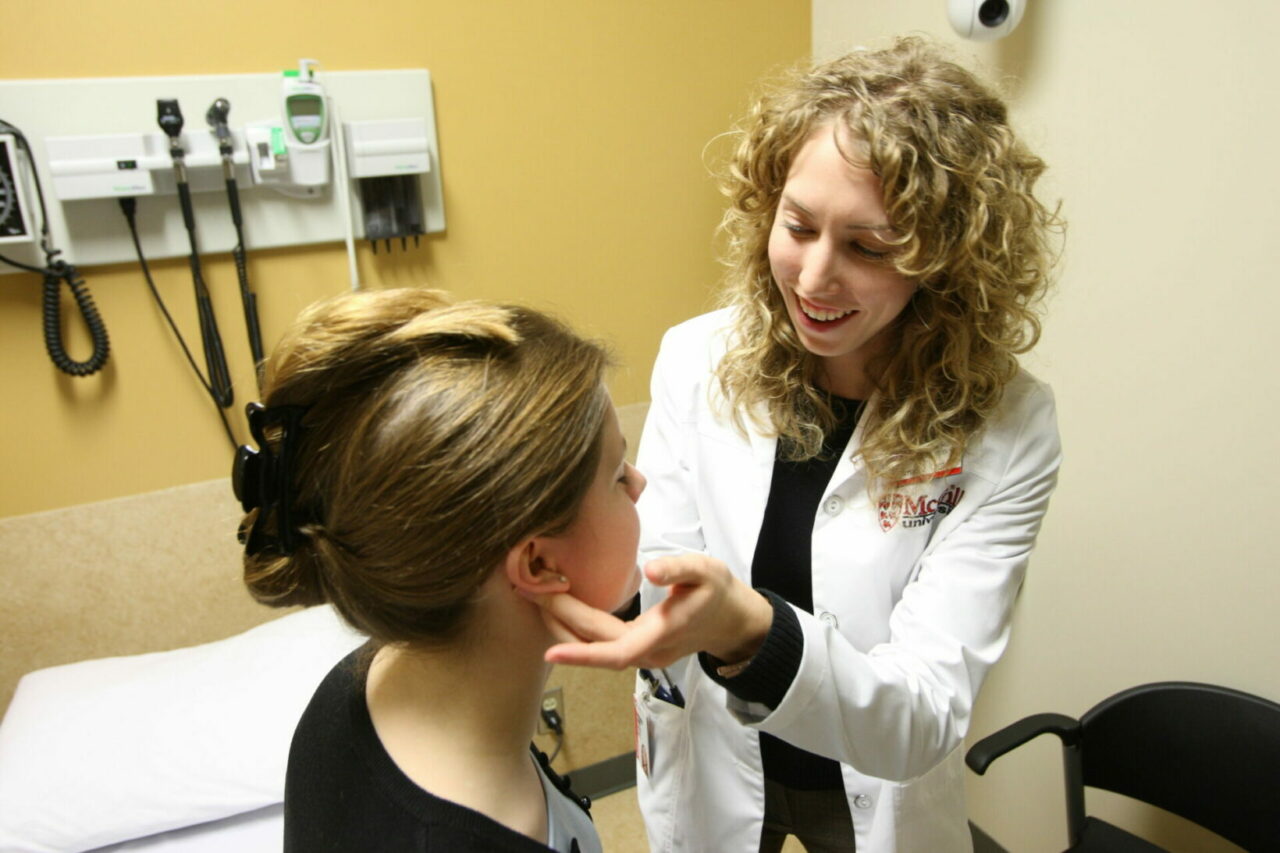 Parmi les autres spécialités qui seront maintenant reconnues par le Collège des médecins du Québec, on compte la chirurgie thoracique, la chirurgie vasculaire, l'hématologie-oncologie pédiatrique, la médecine du travail, la médecine de soins intensifs, la chirurgie générale oncologique et la pathologie judiciaire.

Le Collège devait agir ainsi pour harmoniser ses pratiques avec le Collège royal des médecins et chirurgiens du Canada, afin de faciliter la mobilité des médecins entre les provinces.

Au total, le Collège des médecins du Québec reconnaîtra maintenant 54 spécialités.

—

À LIRE DANS LA COUVERTURE PAR LA PRESSE :
La Presse
Montreal Gazette
Le Devoir
Branchez-vous
Rue Frontenac