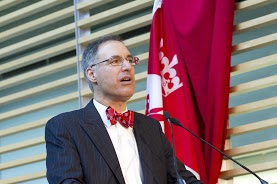 This year, the Faculty of Medicine welcomed nearly 600 alumni and guests celebrating their quinquennial homecoming reunions between the years of 1947 to 2007 over October 11-14, 2012. Former classmates were able to reconnect, share their different experiences since graduating from McGill, and reflect on their common appreciation of one of North America's oldest and most prestigious medical schools.

One of the many highlights from the weekend was the Dean's Reception on Friday, October 12thwhere all classes celebrating reunions, local alumni and friends were invited. Vice-Principal (Health Affairs) and Dean of Medicine, Dr. David Eidelman, MD CM '79, announced the winners of the Medicine Alumni Global Awards, which recognize the talents and outstanding contributions of our alumni in three separate categories. Dr. David Boyd, MDCM'63 was the recipient of the Lifetime Achievement Award, and Dr. Laurel Baldwin-Ragaven, MD CM'83 was the recipient of the Community Service Award. The award for Young Alumni Achievement was not given this season.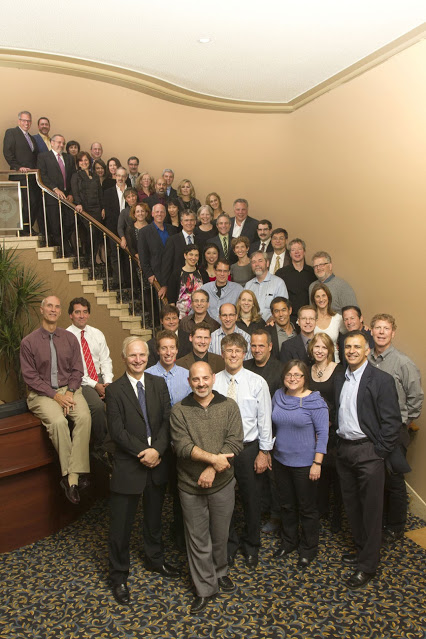 On the morning of Saturday October 12th, the Medical Class of 1987 hosted a CME-accredited symposium in honour of their 25th anniversary. This symposium focused on the remarkable professional contributions made by this distinguished group of alumni as they reflected and shared their expertise on health care issues in today's global climate and offered their predictions on groundbreaking innovations for the future.

In the afternoon, many alumni were also treated to tours of McGill's new MUHC Glen Site, the future home of the Royal Victoria, The Montreal Children's Hospital, the Montreal Chest Institute, a new Comprehensive Cancer Centre and the Research Institute of the MUHC. Guests donned their hard hats for a guided tour of this 2.4 M sq. foot world-class facility, which aims to bring 21st-century medicine together with 21st-century technology to create a world class healthcare facility benefitting our local communities and beyond.

The weekend festivities concluded with a traditional Saturday evening class reunion dinner at some of the finest restaurants in Montreal and wrapped up with a tour at the Arnold and Blema Steinberg Medical Simulation Centre, where our alumni were able to step into the shoes of a current medical student and witness a live medical team training simulation.

To learn more about Homecoming at McGill click here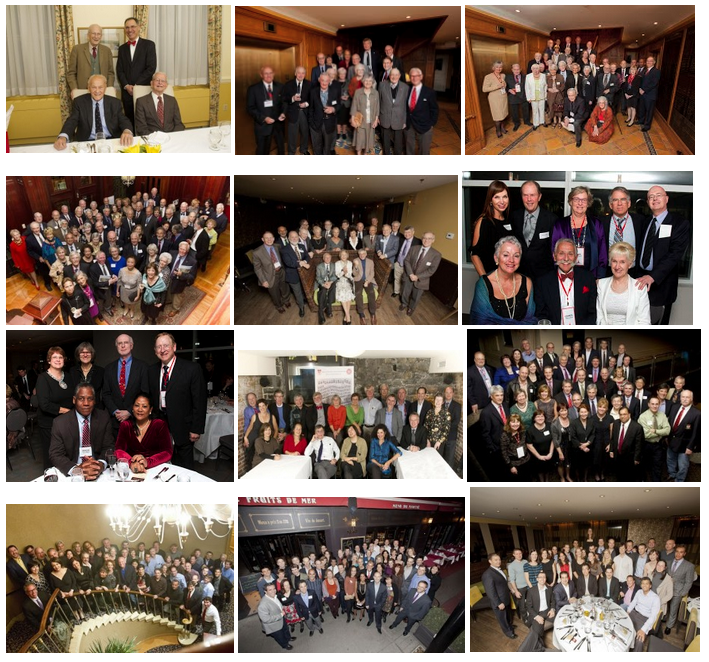 November 9, 2012