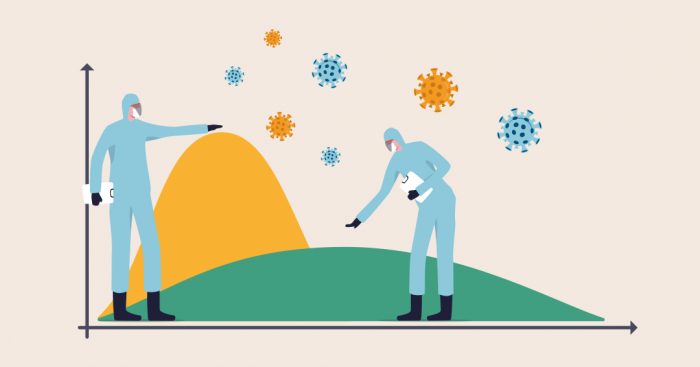 In order to protect our health care system, our families and our communities, each and every one of us needs to do our part to help flatten the curve of the COVID-19 global pandemic, beginning with respecting both Quebec and University directives, including:
Social distancing, staying home as much as possible and keeping a minimum distance of six feet between you and others if you must go out.
Rigorous basic hygiene, including frequent hand washing and covering your mouth and nose with your elbow when coughing or sneezing.
Working remotely.
If you are returning from travel anywhere outside of Canada or presenting symptoms, self-isolation is essential. A handy guide that explains self-isolation is available here.
If you have contracted COVID-19, are awaiting test results or have been required to self-isolate, McGill employees are asked to complete the self-declaration form for staff. Students are asked to complete the student form at the same link. Residents are asked to contact their program director and follow their institution's directives.
The Quebec government's COVID-19 self-help guide is an excellent resource for all. Useful tips and information are also available here.

Help each other out (remotely!), take time to exercise and be patient with each other. Keep yourself, your family and our communities healthy!
March 23 2020