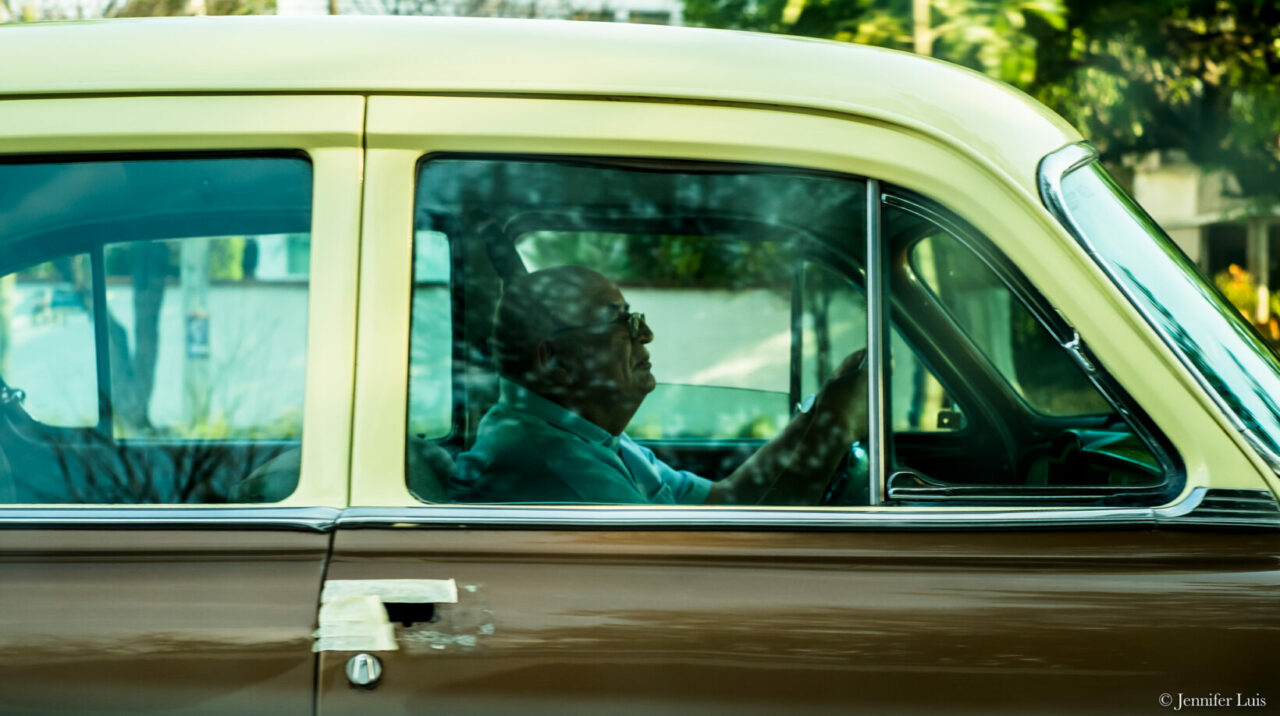 By Erin Douglas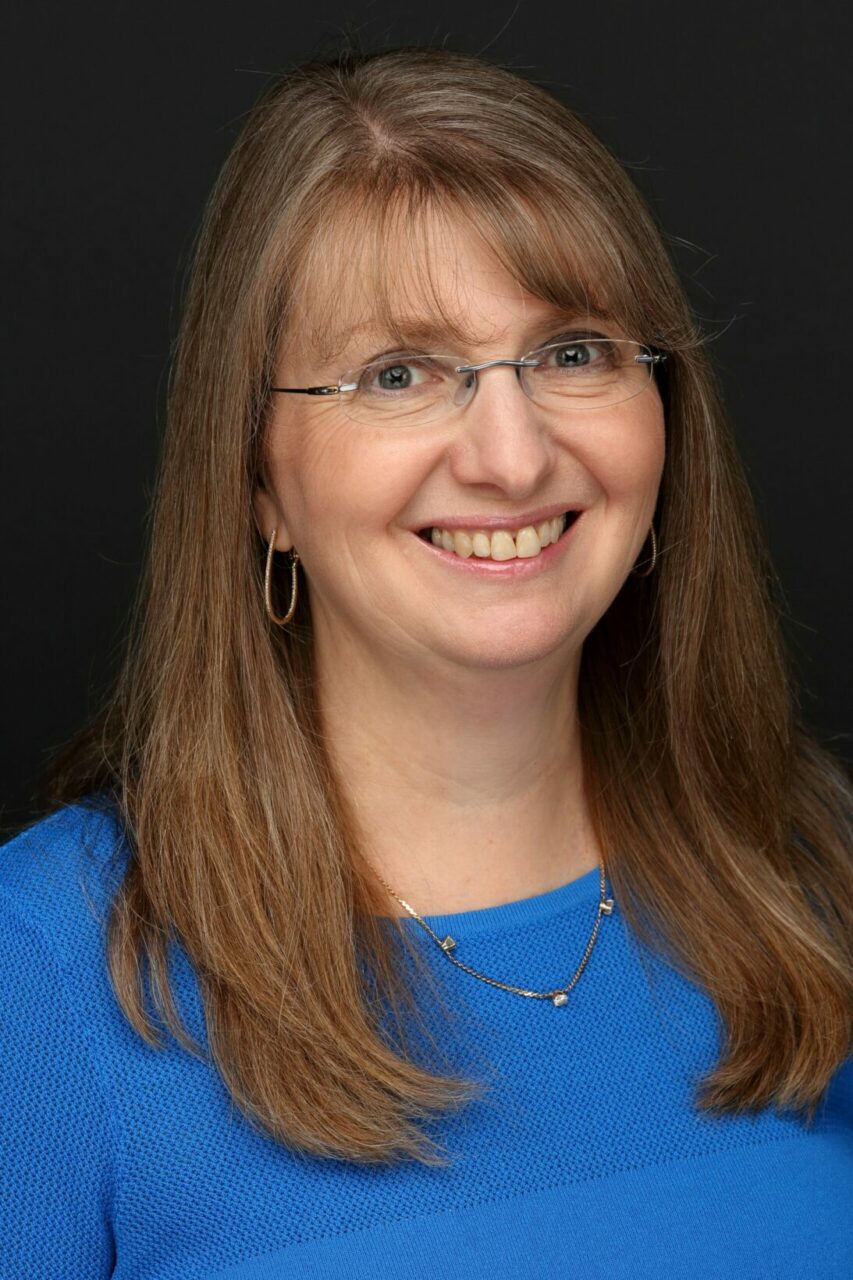 The Canadian Journal on Aging released a special issue this month aimed at showcasing research in the area of driving and older adults. Researchers from the School of Physical and Occupational Therapy (SPOT) at McGill University's Faculty of Medicine had their work highlighted in various spots throughout the issue, including a full article on the ethics of reporting driving risk led by Dr. Barbara Mazer, Assistant Professor at SPOT.

In Canada, approximately 75% of individuals aged 65 and older possess a driving license. As drivers age, their risk of suffering from a variety of medical conditions and illness increases, and these issues can have an impact on their ability to drive safely. There are currently no tools for clinicians and health care providers to use with their patients that accurately determine their ability to drive safely.

Dr. Mazer and fellow McGill researcher, Dr. Isabelle Gélinas, Associate Professor at SPOT, are part of the "Canadian Driving Research Initiative for Vehicular Safety in the Elderly" (Candrive), an international network of researchers aiming to improve the health, safety and quality of life of Canada's older drivers. One of the goals of Candrive is to develop an evidence-based screening tool to be used by health care professionals to determine who may be at risk of becoming an unsafe driver. Dr. Mazer and Dr. Gélinas have begun analyzing data from a seven-year study involving over 900 older adult drivers (aged 70+).

A valid and reliable screening tool would provide health care workers with important information when determining an individual's fitness to drive. However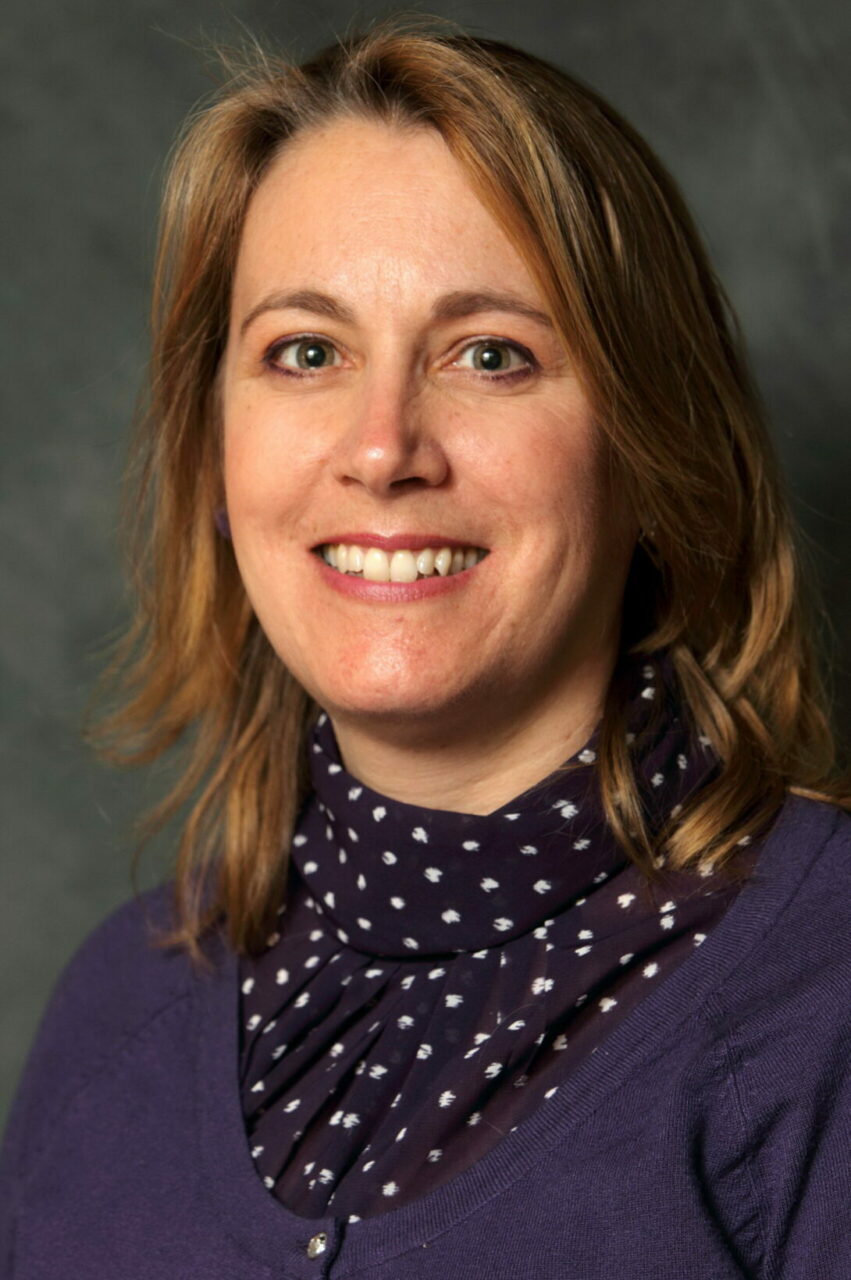 that decision raises several ethical concerns, not the least of which is confidentiality and the patient-clinician relationship. In order to explore these issues, Dr. Mazer and Dr. Gélinas collaborated with Dr. Matthew Hunt, Associate Professor at SPOT, who specializes in exploring ethical issues in rehabilitation. Together they identified many levels of ethical considerations that clinicians must address when approaching decisions on driving safety. Their paper also provides clinical cases that illustrate 'things to consider', and potential 'action plans', to help guide clinicians in their thought processes.

While the driving screening tool is still under development, the current guide for ethical decision-making will help prepare clinicians for the conversation with their patients, and as evidence-based tools are developed, having clear clinical guidelines will assist in the decision making process.

More information about Candrive can be found at: www.candrive.ca

The original research paper can be accessed at: http://goo.gl/Ny2DS6

More information on current SPOT research can be found at: www.mcgill.ca/spot/research

June 8, 2016