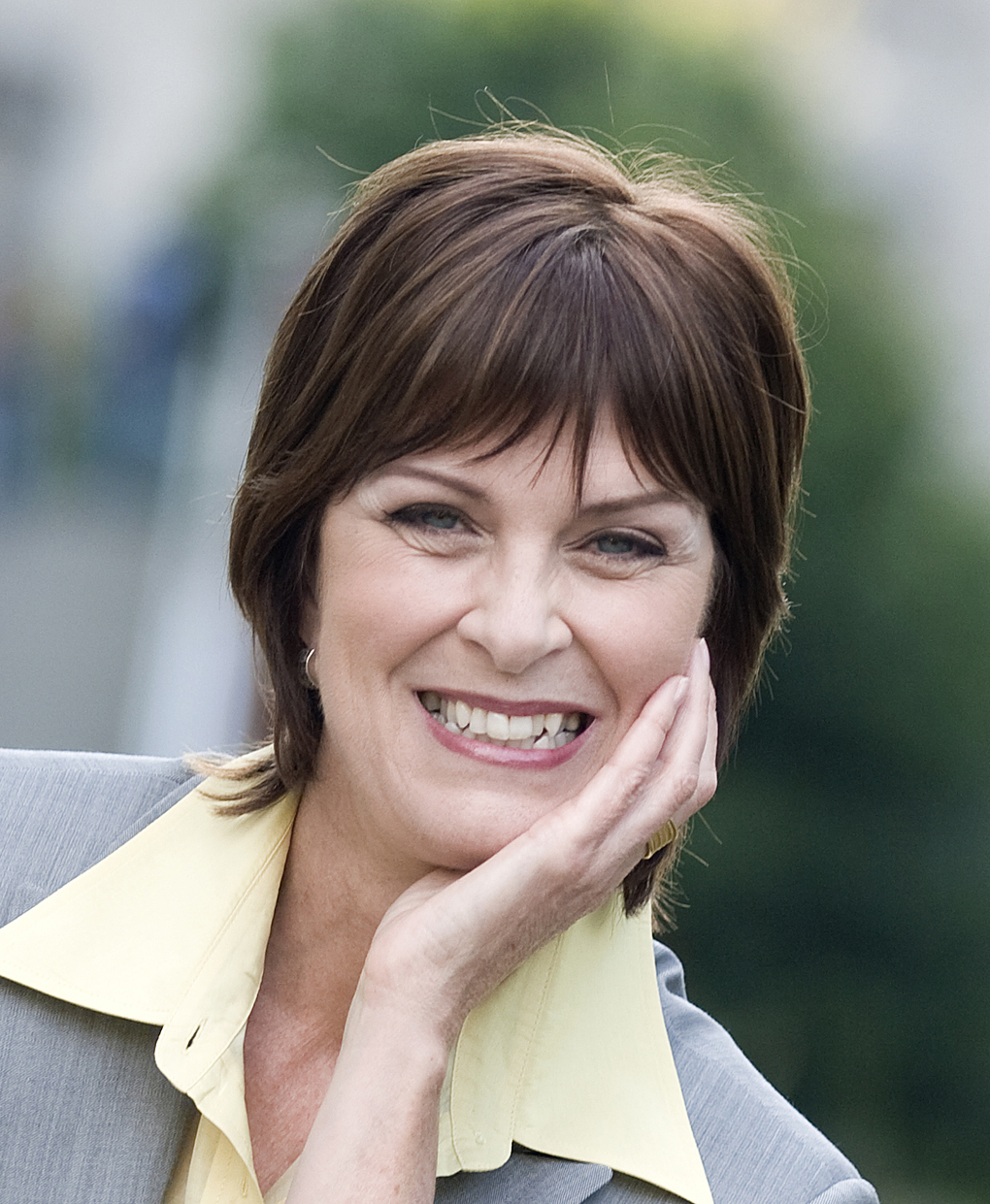 Dear McGill students and colleagues,
With exams coming to an end, I write to share a personal note with you about the past year and to thank you for the hard work, dedication and engagement with McGill that you have shown in 2011-12.

This year, with all it has seen, bodes well for a strong and progressive future.

Those of you who are our students not only again excelled in your academics, but you also found the time and energy to make enormous contributions to McGill and to the larger community – academically, athletically, through volunteerism, socially. Our Redmen hockey team captured their first national championship in 135 years! In fact, 16 McGill athletics teams competed in national championships this year, a new University record.  And McGill students raised the most money of any Canadian university for Rick Mercer's important Spread the Net campaign to fight malaria in Africa.

Our professors continued to create knowledge and solutions that will help Quebec, Canada as a whole and the world to progress. Your dedication to teaching, research and scholarship has been recognized again this year with important prizes and awards and through your contributions to the strength of our McGill community, and, to the many communities we serve.

Congratulations to all of you who have accomplished and contributed so much.

Because of you, McGill has maintained its standards of excellence in national and international reputation and impact. As I have interacted this year on behalf of McGill with communities, institutions and organizations, governments and individuals on several continents, and across North America, I have been heartened that McGill's standing in the eyes of others has never been as strong.

Universities remain privileged spaces – places for quiet, individual reflection and work, as well as passionate engagement and debate. At their best, the numerous opportunities universities provide for critical thinking, progressive learning and the informed exchange of ideas expose each of us to viewpoints, experiences and knowledge that challenge our preconceived notions and open us up to a broader world. McGill in particular affords us the chance to learn, create and work with intelligent, engaged individuals from a wide range of experiences and backgrounds. One of the things I love most about McGill is the enormous range and dedication of the people I meet and work with here.

McGill has faced particular challenges this year, and we are not alone in this regard in this time of massive change. We have engaged in far-reaching and broadly engaged discussions and consultations about the ways in which the expression of divergent views can be freely accommodated at McGill, while respecting the mission of the University and the rights and safety of all – acknowledging that free and open debate is central to the mission of any great university as is individual accountability. I am very proud of this. Our experience of this year reinforces for me the wisdom of the late Eric Hoffer, American social writer, who said in his book Reflections on the Human Condition: "The central task of education is to implant a will and a facility for learning… to produce not learned but learning people… In a time of drastic change it is the learners who inherit the future."

This year has been one of learning for all of us and I look forward to our continued engagement and progress in the coming year.

In the coming fall semester, we will welcome a new group of students, launch strategic academic and research plans and receive the Provostioal response to the Principal's Task Force on Diversity, Excellence and Community Engagement. All will be crucial in shaping the future of the University. We will also conclude our discussions on freedom of expression and peaceful assembly, and complete the implementation of Dean Jutras's recommendations. And our Strategic Reframing Initiatives will lead to more effective ways to provide services and resources to the University in support of our people and our academic mission.

To those for whom this year has been your first at McGill, I trust that you are completing this year, notwithstanding its unusual "rock n'roll" character, enriched and content. We are very proud to have you with us.

To those students who are graduating and leaving McGill this year, please accept my warmest congratulations. You join more than 220,000 graduates who have made their mark on the world in important ways. Know that McGill celebrates each and every one of you. I wish you the best of luck wherever you go.

To all of our students who are continuing your studies at McGill, and to all McGill colleagues, I wish you a happy, restorative and safe summer.

Warm regards,

Heather Munroe-Blum

Principal and Vice-Chancellor

May 1st, 2012