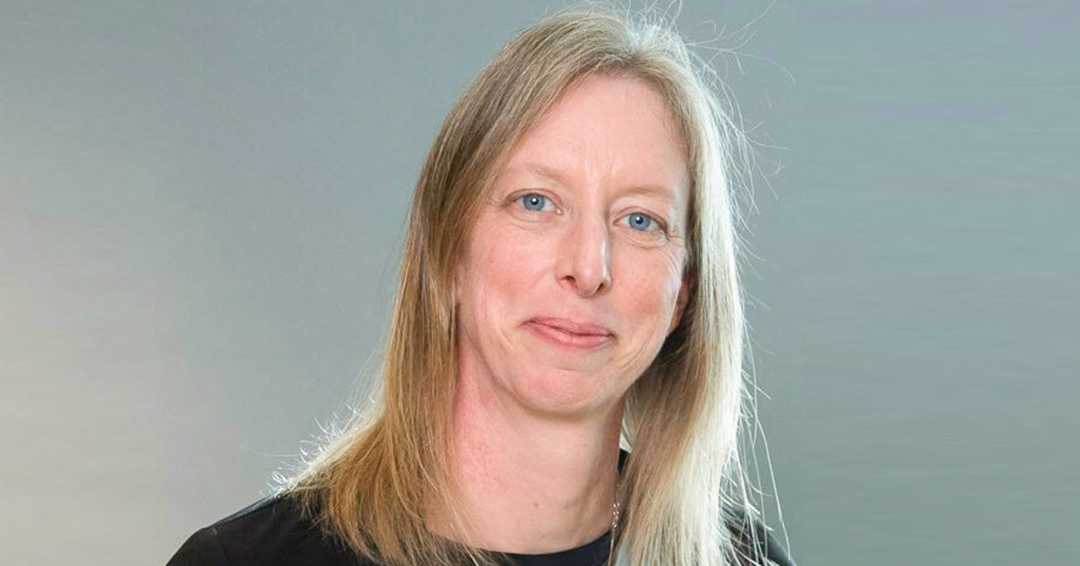 We are pleased to announce the appointment of Elizabeth M. Hazel, MDCM to the newly created position of Assistant Dean, Competency‐Based Medical Education (CBME) Postgraduate Medical Education (PGME), at McGill University's Faculty of Medicine and Health Sciences. In this role, Dr. Hazel will oversee all aspects of CBME for PGME programs within both the College of Family Physicians of Canada and Royal College of Physicians and Surgeons of Canada frameworks.
Dr. Hazel followed medical school with residencies in Internal Medicine and Rheumatology, all at McGill University. She completed fellowships at the University of British Columbia, McGill University and Université de Montreal. She possesses a Certificate in Medical Education-Digital Citizenship from the Harvard Macy Institute and is currently pursuing an International Master's degree in Health Leadership at the Desautels Faculty of Management at McGill. Dr. Hazel is also a Fellow of the Royal College, a member of College des Médecins de Quebec, and Chair of the Canadian Rheumatology Association Education Committee.
As a clinical teacher Dr. Hazel provides daily supervision of students and residents of all levels in out-patient clinics and residents on a multi-site rheumatology consult service.  She teaches trainees at all stages of their education, from lectures to first year medical students to teaching at residents academic half-day sessions and participating in Simulation Centre activities.
Dr. Hazel has designed and implemented a unique patient-centred multidisciplinary clinic to improve the lives of young adults with rheumatic diseases.  This program addresses the important psycho-social impact of living with a chronic disease and her patients have access to social workers, psychologists and career counsellors, as well as occupational therapists, nutritionists and physiotherapists.  She has redesigned out-patient clinic notes to improve adherence to high quality of care guidelines. She has also developed a group multidisciplinary rehabilitation program for adults with hypermobility type Ehlers Danlos Syndrome. In the area of community education Dr. Hazel has recorded a four-part podcast on juvenile arthritis and transition of care titled Balado-Rhumato.
In 2022 Dr. Hazel was named to McGill's Faculty Honour List and  was recognized with a McGill Faculty Award for Teaching Innovation. She previously received a Clinical Innovation Award in Internal Medicine, in 2018.
In her capacity as Assistant Dean, Dr Hazel will lead the implementation, oversight, and continued quality improvement initiatives and support all programs operating within the CBME framework. She will also administer the educational aspects of residency training programs prior to the anticipated transition to Competence by Design to ensure consistent oversight and alignment.
Please join us in congratulating Dr. Hazel on this new appointment and in wishing her continued success.
David Eidelman, MDCM
Vice-Principal (Health Affairs)
Dean of the Faculty of Medicine &
Health Sciences
Regina Husa, MD
Associate Dean, PGME