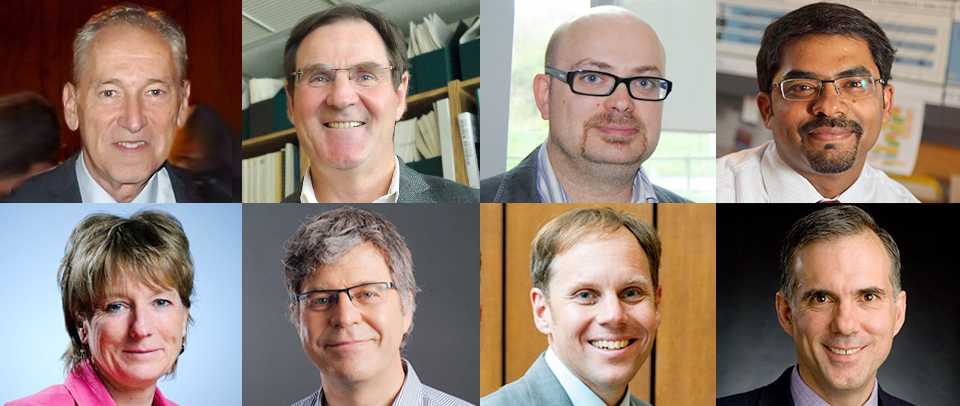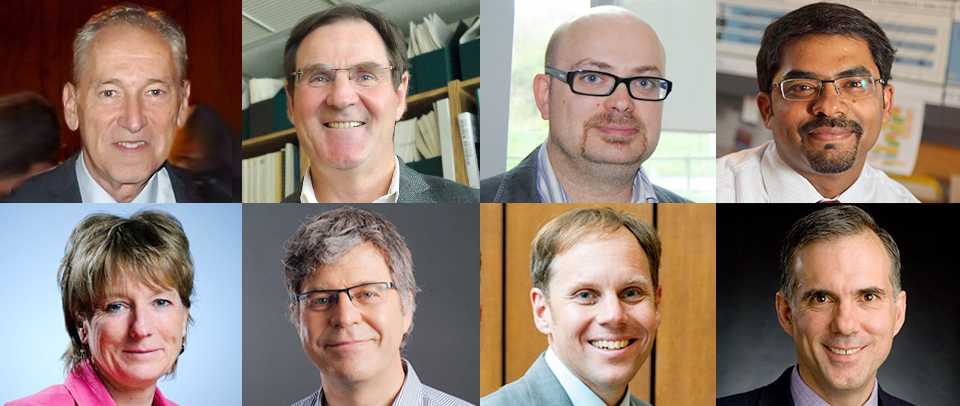 During a ceremony held in Ottawa on the evening of September 14, The Canadian Academy of Health Sciences (CAHS) recognized eight McGill representatives as leaders in the health sciences through their election as CAHS Fellows, one of the highest honours for individuals in the Canadian health sciences community. Elections are based on a nominating and peer review process that seeks to recognize those who are marked by a record of substantial accomplishment.

The eight newly elected Fellows from McGill are: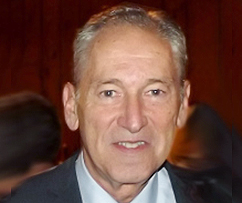 Miguel Noel Burnier Jr.
Dr. Burnier Jr. is a Professor of Opthalmology, Pathology, Oncology, Medicine and Surgery at McGill University and the Director of Training and Development at the Research Institute. He is recognized as a visionary leader in Opthalmology and Pathology, being the only double Boarded physician in Canada. His Ocular Pathology Lab is internationally recognized as one of the best in the world. His research in ocular diseases and ocular tumors, as well as new ocular imaging techniques, is cutting edge and making a great impact in the field. He is a much sought after guest speaker at conferences around the world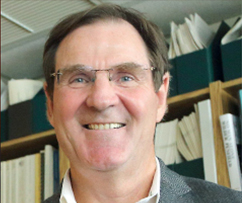 Alan Charles Evans
Dr. Evans is a global leader in the field of brain mapping – the interface between information science and neuroscience. Over 30 years, his work has changed the way in which we study the structure and function of the developing brain and the causes of neurodegenerative disorders. His initial work was with neuroimaging but more recently, he has employed big data approaches to combine brain imaging data with behavioural and genetic information. He has trained a generation of young neuroimaging scientists and built an international network of collaborators using his highperformance computing platform, CBRAIN, for brain research.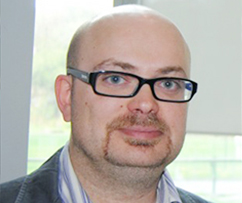 Yann Joly
Dr. Joly is a distinguished and innovative academic working at the meeting place of science, law and ethics. He is a renowned expert in genetic discrimination and data sharing and he publishes frequently on these topics. Dr. Joly seeks to understand how scientific advancements in genetics and genomics can be encouraged while accounting for the important ethical, legal and social considerations that this research raises. Through his work he is helping to build a community for scientific research that is both innovative and ethical.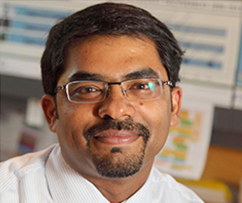 Madhukar Pai
Dr. Pai is a Canada Research Chair in Epidemiology and Global Health at McGill University, where he serves as Director of McGill Global Health Programs. He is an internationally renowned expert in tuberculosis. He helped India eliminate inaccurate blood tests for TB, and create a market shaping intervention that has made good TB tests more affordable, reaching nearly 500,000 patients. He helped establish national and international standards for TB care and developed a novel approach for measuring TB care using simulated (mystery) patients. This approach is now widely used in India and is being adopted by China, Kenya and South Africa.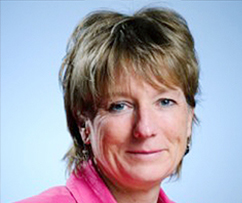 Morag Park
Dr. Park has contributed to our understanding of cancer by isolating a cell signalling protein called Met that helps control cell growth, survival and movement. She demonstrated that dysregulation in Met occurs in multiple cancers promoting tumor development. Dr. Park's research highlighted Met as a promising therapeutic target in cancer. Dr. Park has also expanded our understanding of the non-cancerous supportive cells that surround tumors; the tumor micro-environment. She has described how changes in the tumor's supportive cells can predict how women with breast cancer will fare in the clinic. This research also opened a new avenue for cancer therapy development.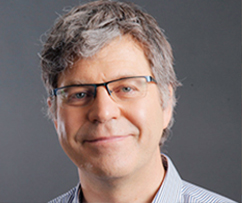 Pierre Pluye
Dr. Pluye is a Professor of Family Medicine at McGill University, FRQS Senior Research Scholar and Director for Method Development at the Quebec SPOR SUPPORT Unit (funded by the CIHR Strategy for Patient Oriented Research, the FRQS and the Quebec Ministry of Health). He has expertise in participatory research with health organizations, mixed methods research and systematic mixed studies reviews. He investigates the use and health outcomes of information derived from electronic knowledge resources (email delivery, information retrieval and social media) by clinicians (doctors, nurses and pharmacists), managers, patients, parents and the public.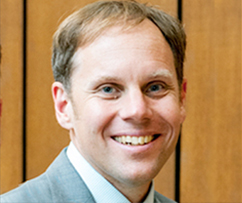 Donald Sheppard
Dr. Sheppard is a clinician scientist and Director of the McGill University Division of Infectious Diseases. He is a world expert in the diagnosis and treatment of invasive fungal infections, most notably those caused by the mold aspergillus. He leads an integrated clinical and laboratory referral program for the management of fungal infections that is unique in Canada. He also leads a highly productive and innovative research program that probes the mechanisms underlying human fungal disease and has built upon his discoveries developing new diagnostic tools and therapies for these devastating infections.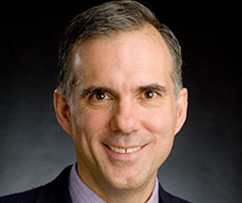 Brett D. Thombs
Dr. Thombs of the Lady Davis Institute, Jewish General Hospital and McGill University is recognized internationally for his groundbreaking work on depression screening, his research on bias in medical research conduct and reporting, and his work in rare diseases. He is the founder and Director of the Scleroderma Patient-centered Intervention Network (SPIN), which includes 100+ investigators, 40 recruiting sites in 8 countries, and almost 2000 patients. SPIN conducts large-scale trials of patient-oriented disease management tools in the rare disease scleroderma. Dr. Thombs is Chair-elect of the Canadian Task Force on Preventive Health Care.

Congratulations to all of the new CAHS Fellows!

September 15, 2017