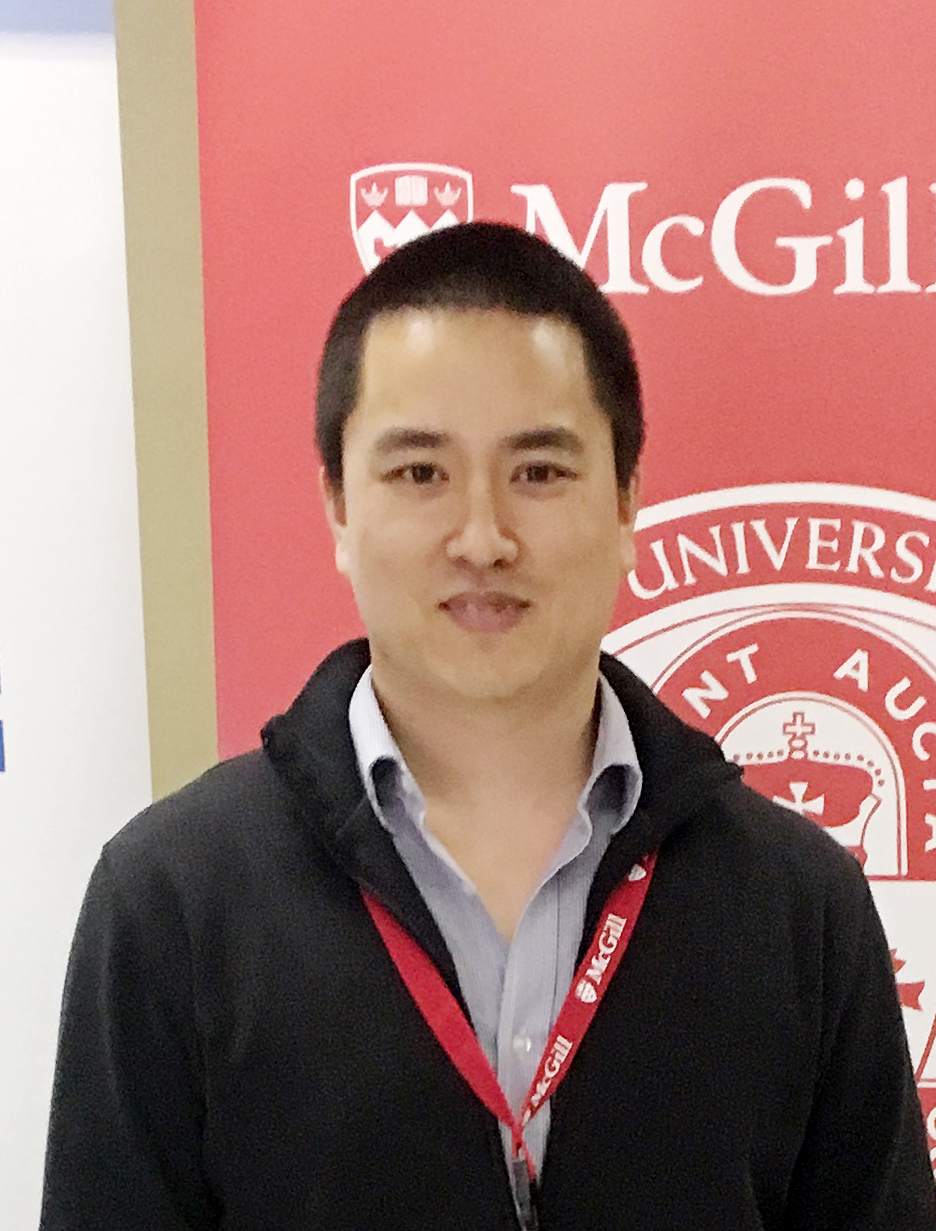 We are pleased to announce the appointment of Dr. Tin Ngo‐Minh to the position of Academic Lead, Francization, at the new Campus médical en Outaouais (CMO), Faculty of Medicine, McGill University. Dr. Ngo-Minh will be responsible for the overall organization and implementation of MDCM curriculum francization activities for the CMO, reporting to Dr. Gilles Brousseau, Assistant Dean, Medical Education – Outaouais Region.
Dr. Ngo-Minh received his medical degree from the University of Ottawa in 2006, where he completed his residency in Psychiatry in 2011. An advocate for the francophone community, he was awarded the Prix André-Côté for his engagement in the Programme francophone d'extension en psychiatrie, working in isolated communities in Northern Ontario. Dr. Ngo-Minh has been practising as a psychiatrist at the CISSS de l'Outaouais – Hôpital Pierre-Janet since 2011. He was appointed Assistant Professor in the Department of Psychiatry at McGill in 2017. He has been working actively in medical education and supervision for several years and received the 2013-2014 Award for Excellence in Clinical Supervision from the University of Ottawa's Department of Psychiatry. Dr. Ngo-Minh is also an associate researcher in the Mental Health program of the Centre de recherche du CISSS de l'Outaouais.

As Academic Lead, Francization, Dr. Ngo-Minh will ensure the francization of the curriculum and undergraduate medical education documentation meets objectives with respect to the quality of the educational experience and compliance with UGME accreditation standards.

Please join us in congratulating Dr. Ngo-Minh on his appointment and in wishing him the utmost success in his new role in preparation for the launch of the CMO in 2020.

Dr. Beth-Ann Cummings
Associate Dean

Undergraduate Medical Education

Dr. Gilles Brousseau
Assistant Dean

Medical Education – Outaouais Region

Le 8 juin 2018