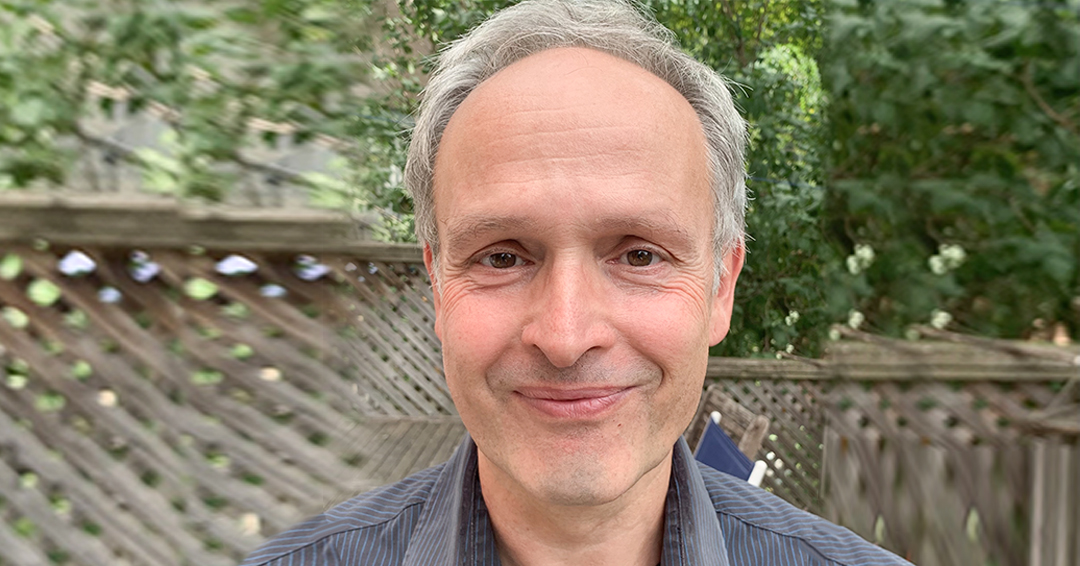 We are pleased to announce the appointment of Dr. Thomas Schlich as Chair of the Department of Social Studies of Medicine (SSoM) at McGill University's Faculty of Medicine and Health Sciences (FMHS). Dr. Schlich succeeds Dr. Annmarie Adams who has led the Department since 2016. We thank Dr. Adams for her excellent leadership in a time of renewal and reorientation of the department, which celebrated its 50th anniversary during her term as department Chair.
Dr. Schlich is a graduate of the medical school at the University of Marburg, Germany, where he also worked as a physician in the Department of Nephrology. He came to McGill in 2002, joining SSoM as Assistant Professor. He was promoted to Full Professor in 2010, and was named a James McGill Professor in 2012. He is also an Associate Member of the History Department.
Dr. Schlich is internationally recognized for his research in the history of modern medicine and has been setting an agenda for research on technological change in medicine and on the history of surgery. He is widely published and his work includes four monographs, 10 edited volumes and journal issues, and nearly 100 research papers in peer-reviewed journals and chapters in peer-reviewed books. From 2002 to 2015, he was a Canada Research Chair Tier 2 in the History of Medicine, and he currently holds a Canadian Institutes of Health Research (CIHR) project grant in the same field. Since 2008, he has given several keynote and named lectures in the United Kingdom, United States, Canada, Switzerland, Germany and France, and has received numerous invitations to be a visiting professor at several institutions in Europe. Dr. Schlich was named a Fellow of the Royal Society of Canada in 2019.
In his research work, Dr. Schlich has used historical methods and approaches to examine subjects of central interest to present-day medicine. Currently, his main focus is the history of modern surgery from 1800 to 1914. The book he is writing on the topic aims to contribute to understanding the fundamental principles of modern medicine.
Dr. Schlich teaches in both the Faculty of Medicine and Health Sciences and the Faculty of Arts. He teaches SSoM's "Medicine and Society" course and has previously served as course director. He gives lectures on historical topics in the medical curriculum and supervises projects undertaken by medical students. In the Faculty of Arts, he teaches undergraduate courses in medical history at all levels and supervises MA, PhD, and post-doctoral students.
At SSoM, Dr. Schlich has been involved in various aspects of Department administration, including serving as Acting Department Chair from September 2011 to August 2012. As Chair, Dr. Schlich will continue to develop the Department's research and education missions, while mentoring its faculty members. He will be responsible for leading strategic planning and advising the Dean on all matters related to the Department. He will continue to teach in both the Faculty of Medicine and Health Sciences and the Faculty of Arts. With his extensive background and qualifications in both medicine and history, Dr. Schlich will lead the Department in continuing its mission of building an important bridge between medicine and the arts and social sciences.
Please join us in welcoming Dr. Schlich to this new role and in wishing him every success in leading the Department.
Dr. David Eidelman
Vice-Principal (Health Affairs)
Dean of the Faculty of Medicine &
Health Sciences
Dr. Lesley Fellows
Vice-Dean, Academic Affairs