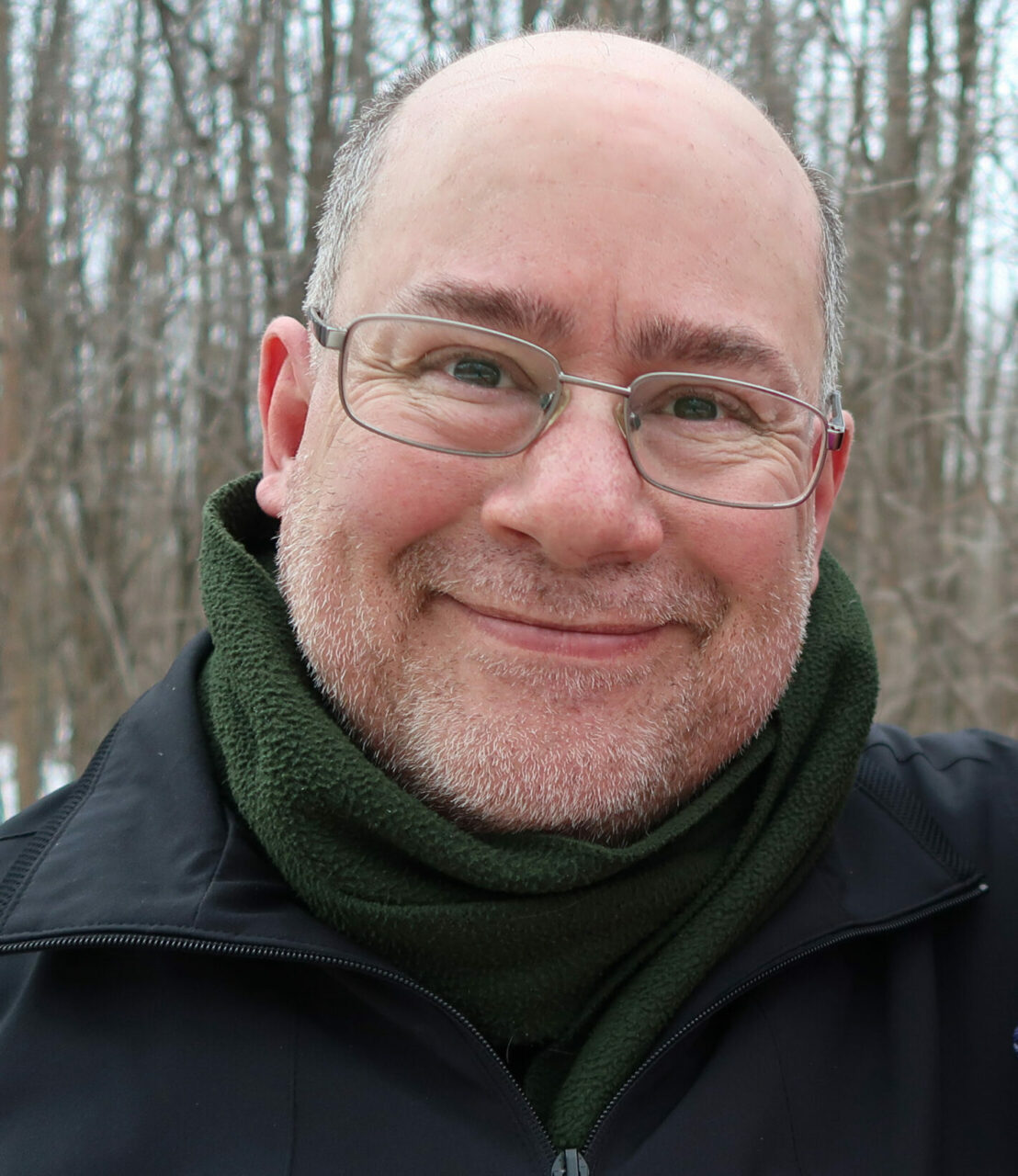 We are delighted to announce the appointment of Dr. Terry Hébert to the newly created position of Assistant Dean, Biomedical Science Education, Faculty of Medicine, McGill University.

Reporting to the Vice-Dean, Education, as Assistant Dean, Biomedical Science Education, Dr. Hébert, who is Professor in the Department of Pharmacology and Therapeutics, will support the implementation of the Faculty of Medicine's Strategic Education Plan, working to ensure that biomedical science graduates will benefit from a more interactive and interdisciplinary learning experience and be better prepared for multiple career trajectories in academia, health care, industry or government so as to better meet societal needs.

Dr. Hébert will lead activities related to biomedical science education and deliver relevant outputs from these activities on an annual basis. He will participate as a member of the Steering Educational Excellence Committee and of the Education Leadership Council. He will also support the Vice-Dean, Education, in her mandate as it relates to the biomedical sciences and work in close collaboration with the Assistant Dean, Health Professions Education.

Dr. Hébert brings a wealth of relevant experience to his new role. He is a member of McGill's Centre for Medical Education where he has been involved in developing translational training for medical students, undergraduate students, and graduate students, as well as in curriculum development in the undergraduate medical program.

Dr. Hébert received his BSc in Biological Sciences in 1985 from the University of Windsor, which he followed with an MSc there in 1988. He completed his PhD in Medical and Molecular Genetics at the University of Toronto in 1994. He came to Montreal for post-doctoral training from 1993 to 1996 at the Université de Montréal. After several years at the Montréal Heart Institute, he joined McGill University's Department of Pharmacology and Therapeutics as an Associate Professor in 2005 and was named Full Professor in 2013, the same year he was awarded the Certificate of Merit Award by the Canadian Association for Medical Education.

Dr. Hébert's research interests centre on a pivotal group of protein receptors called G protein-coupled receptors that are involved in a large number of physiological functions and are the largest target group for drug therapies. His lab is specifically concerned with their role in cardiovascular disease. His research is funded by the Canadian Institutes of Health Research. He has been a recipient of the Chercheur National du Fonds de la Recherche en Santé du Québec (2008-2012) and the 2008 John J. Day Award from the Heart and Stroke Foundation of Canada.

Please join us in welcoming him to this new position and in wishing him every success.
Dr. David Eidelman

Vice-Principal (Health Affairs)

Dean of the Faculty of Medicine
Dr. Annette Majnemer

Vice-Dean, Education
June 21, 2018