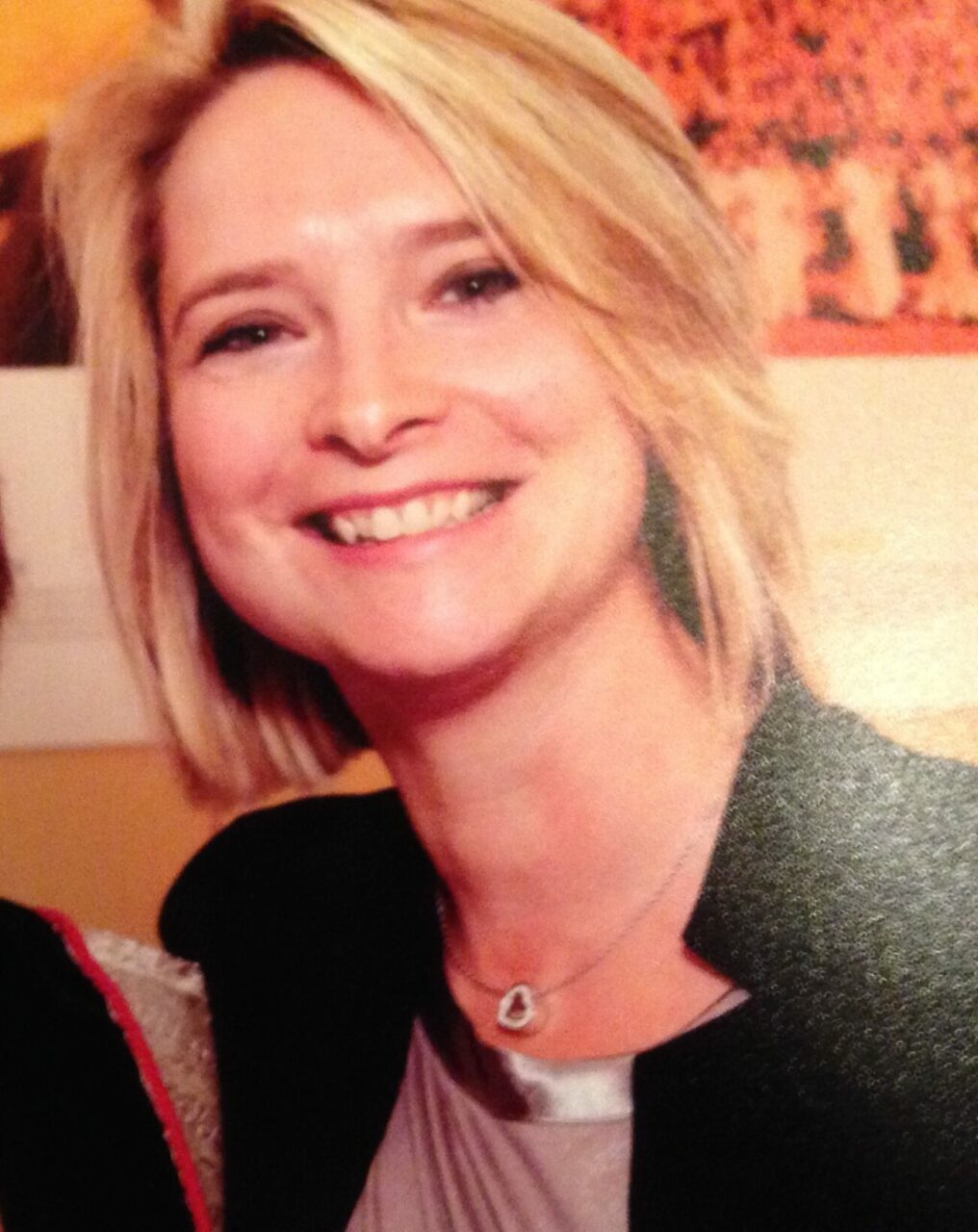 Source: Steinberg Centre for Simulation and Interactive Learning

We are pleased to announce the appointment of Tamara Carver, PhD, as Director, Education Technology and Online Learning at the Steinberg Centre for Simulation and Interactive Learning effective August 3, 2020.

In this new mandate, Dr. Carver will serve as the academic leader to build innovative and effective strategies in support of technology-enhanced learning and teaching in the Faculty of Medicine. She will report to the Associate Dean, Education Technology and Innovation, and Director of the Steinberg Centre for Simulation and Interactive Learning.

Dr. Carver completed her Bachelor's and Master's degrees at Concordia University in the Department of Exercise Science, specializing in clinical exercise physiology, then earned her PhD from McGill's Faculty of Education in 2014. During her post-doctoral training (2014-2017) in the Department of Family Medicine, she worked with Dr. Gillian Bartlett, former Graduate Programs and Research Director, to develop the first blended and online graduate courses, as well as the online Scholarly Activity Program for clinical teachers and residents. This experience, along with her key role in developing the original and highly successful International Blended Education Program (China) and Faculty Development Blended Education Program (McGill), led to the creation of the Family Medicine Innovations in Learning (FMIL) in the Department of Family Medicine in 2017, where she was Assistant Professor and Education Lead.

Dr. Carver has built a strong professional network in the fields of instructional design, education technology, online learning, and faculty development both within the McGill community, across Canada and internationally. She is a certified instructional designer with five years of experience applying active learning principles and innovative uses of technology to develop blended education programs. These education programs have been designed for graduate students and health professionals in family medicine and primary care in Canadian universities and internationally in China, Brazil, France, Switzerland, and the United States.

Her strong leadership and proven track record in building successful online and blended education programs make her ideally suited for this position. Dr. Carver's academic home will be in the Institute of Health Sciences Education, where she will teach graduate students and conduct her research activities.

Please join us in wishing Dr. Carver the greatest of success in her new role.

Dr. Gerald Fried
Director, Steinberg Centre for Simulation and Interactive Learning

Associate Dean, Education Technology & Innovation

Faculty of Medicine at McGill University