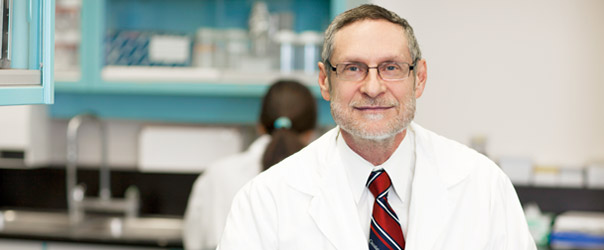 Source: Pharmacology and Therapeutics

It is with great pleasure we announce that Dr. Stanley Nattel, the Paul-David Chair in cardiovascular electrophysiology at the University of Montreal and Associate Member – Department of Pharmacology & Therapeutics – McGill University, is the recipient of the 2019 Wilder-Penfield Quebec Prize in the Scientific category in Biomedical Research.

Created in 1977, the Quebec Awards are the highest honour awarded annually by the Quebec government in culture and science. They are a concrete manifestation of Quebec's gratitude for the admirable work of these exceptional men and women. Read more

Congratulations Dr. Nattel!
November 8 2019