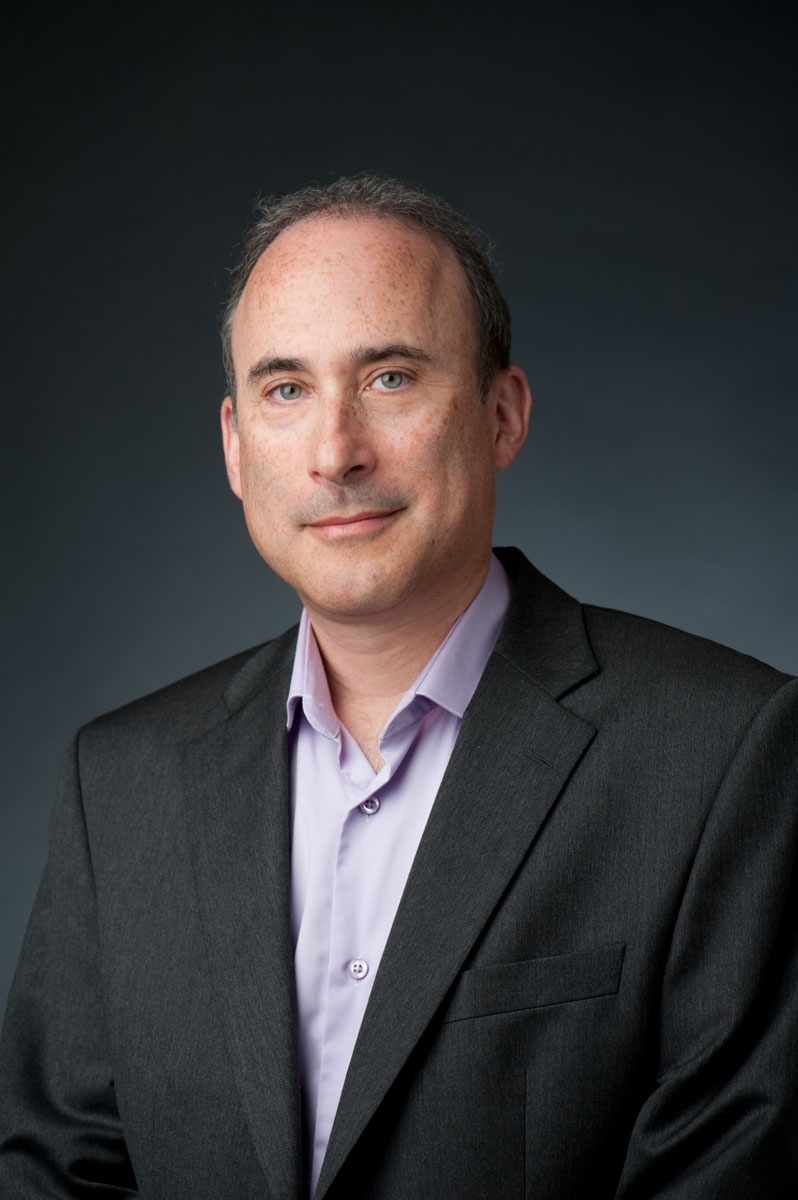 McGill University's Dr. Roland Grad is among six new 2015 award recipients announced today by the Association of Faculties of Medicine of Canada.  The John Ruedy Award for Innovation in Medical Education was established in 1999 by the Faculty of Medicine at Dalhousie University in order to honour Dr. John Ruedy on his retirement as Dean of Medicine at Dalhousie. The award is given to an individual or group who has developed innovative print materials, electronic learning aids or other teaching aids. These Canadian innovations can take the form of textbooks, software, CD-ROMS or other technology that has aided medical education initiatives in undergraduate, postgraduate or continuing medical education.

Dr. Grad is an Associate Professor in the Department of Family Medicine at McGill's Faculty of Medicine, Director of the Clinician Scholar Program, a Member of the Canadian Task Force on Preventive Health Care and a Member of the Herzl Family Practice Centre at the Jewish General Hospital. His research interests focus on the study of the use of 'evidence' in everyday clinical practice. Since 2003, his work to develop and validate the Information Assessment Method has been funded by the Canadian Institutes of Health Research, the Canadian Medical Association and the Canadian Pharmacists Association. The Information Assessment Method is a promising tool for knowledge translation research, focused on practice-based education, and for understanding how health professionals use research-based clinical information.

Dr. Grad will receive his award during the Presidential Address and Awards Ceremony at the Canadian Conference in Medical Education (CCME) on April 26 in Vancouver.

Congratulations Dr. Grad!

January 23, 2015