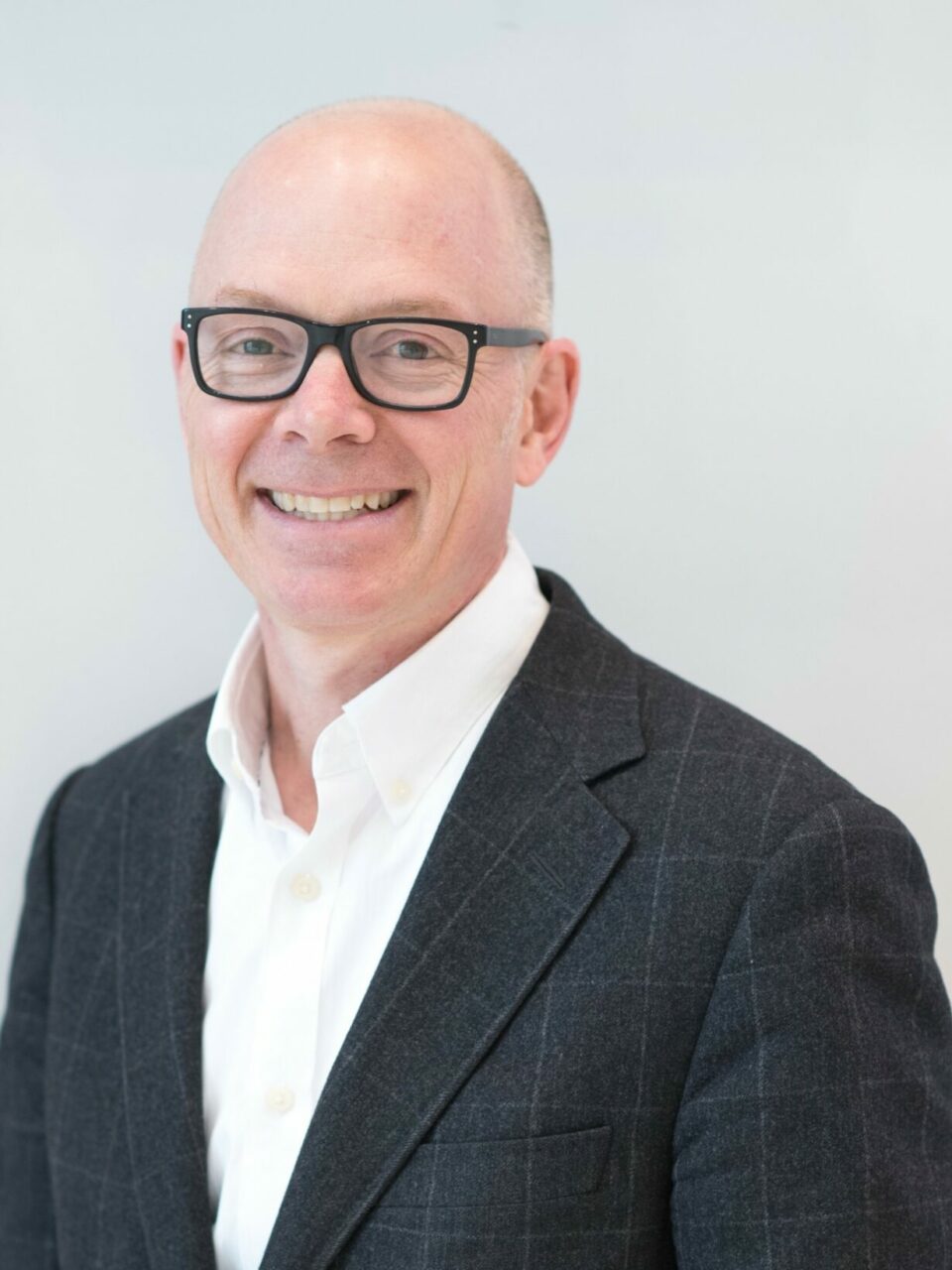 We are pleased to announce the appointment of Dr. Robert Platt as Interim Chair, Department of Epidemiology, Biostatistics and Occupational Health, School of Population and Global Health, Faculty of Medicine, McGill University. Dr. Platt replaces Dr. Gilles Paradis, who has held this position since 2012, effective September 1.
We take this opportunity to thank Dr. Paradis for his leadership over the past eight years. During his tenure as Chair Dr. Paradis stewarded the development of the MScPH program and led the recruitment of faculty members, helping to raise the profile of the Department, which celebrated its 50th anniversary under his helm. Beginning in 2014, he also played an instrumental role in leading the planning for the development of the School of Population and Global Health.

Dr. Platt obtained a BSc in Mathematics from McGill in 1990, followed by a Master's degree in Statistics from the University of Manitoba. He then completed a second Master's degree and a PhD in Biostatistics at the University of Washington in Seattle. In 1996 he moved to Montreal to work as an investigator at the Montreal Children's Hospital Research Institute. Dr. Platt is currently the Albert Boehringer (1st) Chair in Pharmacoepidemiology and Professor in both the Departments of Pediatrics and Epidemiology, Biostatistics and Occupational Health.

At the Montreal Children's Hospital and McGill University Health Centre (MUHC), Dr. Platt has played a leading role in developing statistical consulting services. From 1996 to 2013, he led and developed the Biostatistics Consulting Service and led the amalgamation of biostatistics services under the Centre for Innovative Medicine and the Centre for Outcomes Research and Evaluation at the Research Institute of the MUHC.  Since 2010 Dr. Platt has also been a member of the Centre for Clinical Epidemiology at the Lady Davis Institute of the Jewish General Hospital and an investigator in the McGill Pharmacoepidemiology Research Unit.  Additionally, he led the implementation of pharmacoepidemiology options in McGill's graduate programs in Epidemiology.

Dr. Platt is a member of numerous professional associations and has just completed a term as President of the Statistical Society of Canada. He has co-authored more than 300 peer-reviewed articles. He is currently involved in more than a dozen research projects, including acting as principal investigator for a seven-year Canadian Institutes of Health Research (CIHR)-funded study titled Statistical Methods in Pharmacoepidemiology and Perinatal Epidemiology. He is co-principal investigator on the Canadian Network for Observational Drug Effect Studies, a national research network developed to respond to drug safety and effectiveness questions posed by government stakeholders. He is also a co-investigator on a study funded by the McGill Interdisciplinary Initiative in Infection and Immunity (MI4) looking at anticoagulant treatment and risk of adverse outcomes among hospitalized COVID-19 patients.

As Interim Chair, Dr. Platt will lead the Department in its research and education missions and provide mentoring to faculty members. He will make recommendations on recruitment, academic appointments, promotion and tenure, and lead strategic planning for the Department. He will also participate in the Faculty Leadership Commons and meetings of the Clinical Chairs and advise on academic matters pertaining to the Department.

Please join us in thanking Dr. Platt for taking on this position and in wishing him every success in this role.

Dr. David Eidelman


Vice-Principal (Health Affairs)


Dean of the Faculty of Medicine

Dr. Timothy Evans


Inaugural Director and Associate Dean


School of Population and Global Health
July 22 2020