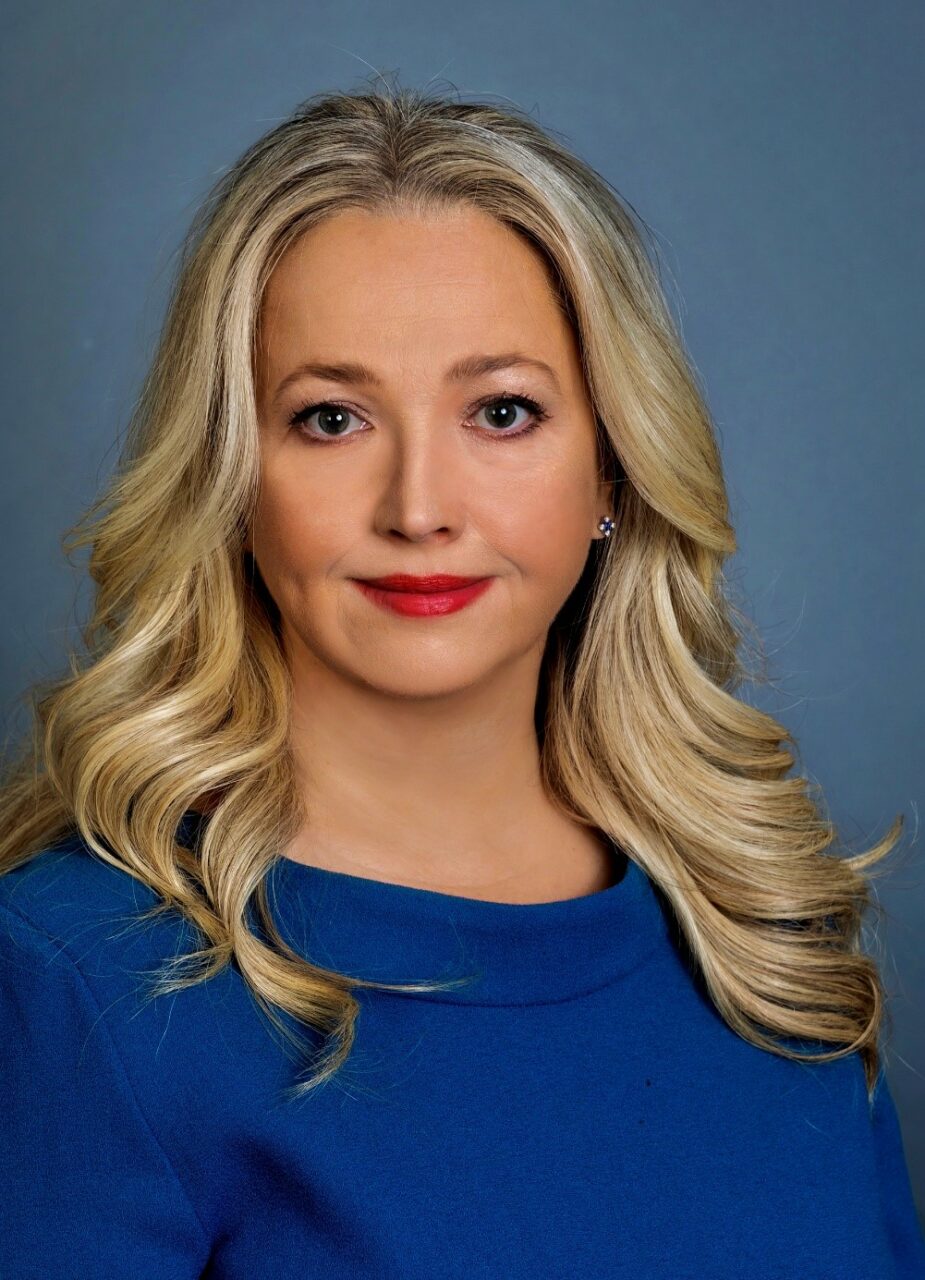 I am delighted to announce the appointment of Dr. Regina Husa to the position of Competency-based medical education (CBME) Lead, Postgraduate Medical Education (PGME), Faculty of Medicine, McGill University.

Dr. Husa has been serving as Assistant Dean, Accreditation, PGME since January 2018 and will retain this position. From 2014 to 2017, she held the position of Director of Accreditation, PGME. She has been working with McGill University training programs very closely for the past six years, leading them and the institution successfully through the accreditation process of the Royal College of Physicians and Surgeons of Canada, the College of Family Physicians Canada and the Collège des médecins du Québec.

In this new role, Dr. Husa will work closely with other Canadian postgraduate CBME leads at the national level to develop frameworks and implement strategies for CBME at our university and across Canada. She will also preside over the transition process to CBD for all specialty residency training programs at McGill.

A highly recognized educator and administrator, Dr. Husa brings substantial expertise as a medical educational leader and has made significant contributions locally as well as nationally. After receiving her MD from Memorial University, she completed residencies in Internal Medicine and Cardiology as well as a Fellowship in Echocardiography at McGill. She then obtained a Master of Education degree from Harvard University, where her studies focused on education governance, as well as curriculum design and assessment. A cardiologist, Dr. Husa served for six years as Co-Director of McGill's Adult Cardiology Residency Training Program. From 2006 to 2014, Dr. Husa was also Director of the Coronary Care Unit at the Jewish General Hospital. She is active in teaching at both the undergraduate and postgraduate medical levels.

Please join me in congratulating Dr. Husa on her new role and wishing her every success.

Dr. Armand Aalamian
Associate Dean, PGME

April 15, 2020