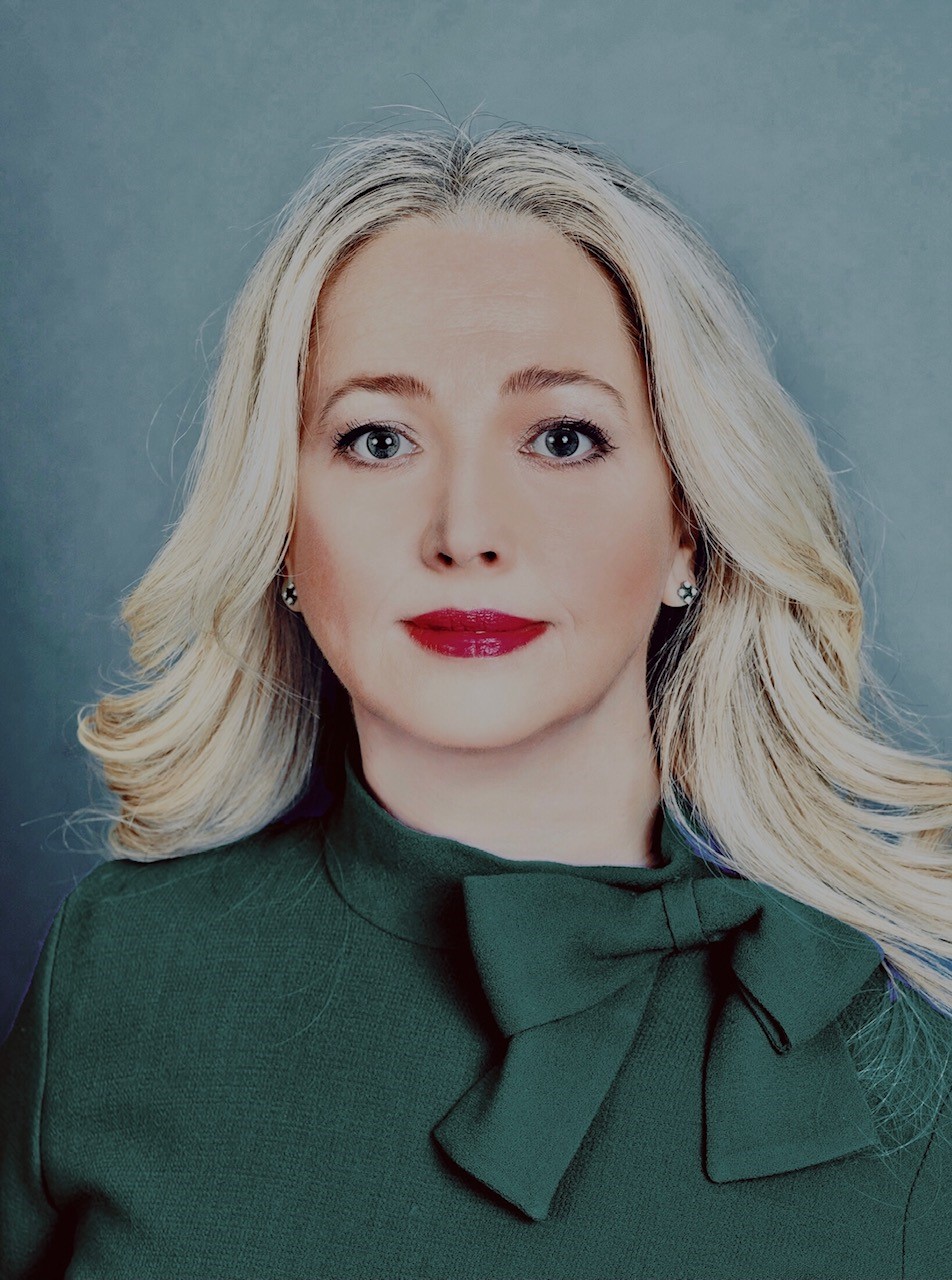 We are pleased to announce the appointment of Dr. Regina Husa to the role of Associate Dean, Postgraduate Medical Education (PGME) and Professional Affairs, Faculty of Medicine and Health Sciences. Dr. Husa replaces Dr. Armand Aalamian, effective January 1, 2021. We take this time to thank Dr. Aalamian, who has led the PGME office with dedication and professionalism these past six years. Under his direction, PGME went through a time of great change including as a pioneer in a new national accreditation process as well as guiding transformational change as programs within the Faculty transition to Competence Based Medical Education (CBME). Additionally, his leadership has been much valued as PGME provided support during the pandemic. We also take this opportunity to wish Dr. Aalamian well in his new role within the medical education leadership group at the Collège des Médecins du Québec.

Dr. Husa has been highly involved with the PGME office for several years, first as Director of Accreditation, and then starting in 2018, as Assistant Dean, Accreditation, PGME. For the past year, she has additionally been the CBME Lead for PGME in an interim capacity. She is active nationally in accreditation, serving on the national Accreditation Committee for Canadian residency training programs and PGME institutions and as a surveyor for the Canadian Residency Accreditation Consortium. In these capacities she participates in assessment of postgraduate training in both institutional PGME as well as residency training programs governed by The College of Family Physicians of Canada (CFPC), le Collège des médecins du Québec and the Royal College of Physicians and Surgeons of Canada (RCPSC). She sits on several other national committees and represents McGill as part the national Competence Based Medical Education Leads group.

After obtaining her medical degree from Memorial University, Dr. Husa came to McGill in 1997 to complete her residency in Internal Medicine followed by a residency in Cardiology and then a fellowship in Echocardiography. She completed a specialised Master of Education degree at Harvard University. Her unique course of study allowed her to focus her learning in pedagogy on curriculum design and assessment, particularly in use of simulation in critical care. Concomitantly, she studied leading and managing organizations, promoting transformational change and other aspects of education governance. Dr. Husa has served as Program Co-Director of McGill's Adult Cardiology Training Program. From 2006 to 2014, she was Director of the Coronary Care Unit at the Jewish General Hospital.

Dr. Husa is a frequent speaker at conferences and workshops focused on learning and accreditation. She has been active in teaching at undergraduate and postgraduate medical levels, as well as delivering educational content in both accreditation and competence-based education to residents, faculty, as well as administrative staff and leadership. She also supervises postdoctoral scholars in their work at PGME. For the past year, she has been instrumental in establishing a structured competence by design program launch process for all transitioning programs. She was also successful in performing a comprehensive CBME needs audit and advocating for resources for McGill CBME needs. This innovative process was selected to be presented at the Evaluation Summit at the International Conference on Residency Education this past September.

As Associate Dean, Postgraduate Medical Education and Professional Affairs, Dr. Husa will report to the Vice-Principal (Health Affairs) and Dean of the Faculty of Medicine and Health Sciences. In this role, she will be responsible for postgraduate medical education for all residents, fellows and international medical graduates.

Some of her key responsibilities will include ensuring that PGME activities align with the strategic plan and priorities of the Faculty; developing appropriate policies for resident training in conjunction with the Faculty Postgraduate Education Committee (FPGEC); interpreting RCPSC and CFPC training requirements for each specialty, including the promotion and use of the CanMEDS framework;  planning and coordinating the expansion and distribution of PGME programs in conjunction with the Vice-Dean, Campus Outaouais and the Director of decentralized medical education; providing oversight of all residency program internal reviews and external accreditation surveys; and providing leadership in faculty educational development for Program Directors, residency program committee members, and clinical teachers.

Dr. Husa will also act as Chair of the FPGEC, as well as the PGME Operations Committee, Advisory Committee and Residency Allocation Committee. She will participate in provincial and national associations including the Association of Faculties of Medicine of Canada – Standing Committee on PGME and the Comité des études médicales et de l'agrément, Collège des médecins du Québec.

Please join us in congratulating Dr. Husa and wishing her every success in her new role within PGME.

Dr. David Eidelman

Vice-Principal (Health Affairs)

Dean of the Faculty of Medicine &

Health Sciences

Dr. Lesley Fellows

Vice-Dean, Academic Affairs

January 8, 2021