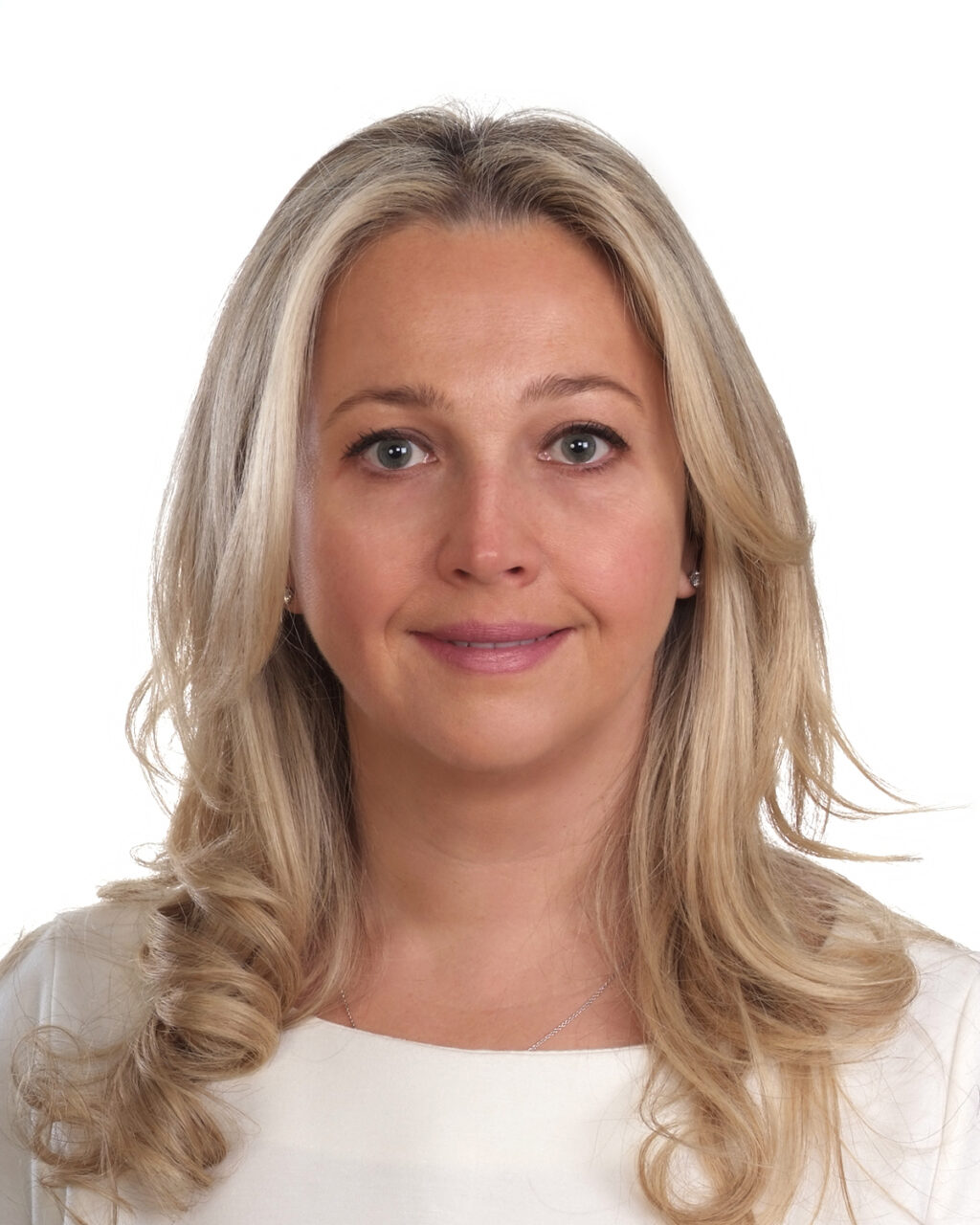 It is with great pleasure that we announce the appointment of Dr. Regina Husa as Director of Accreditation, Postgraduate Medical Education, Faculty of Medicine, McGill University, effective September 1, 2014. Dr. Husa succeeds Dr. Ken Doyle, who held the position since 2009 and worked meticulously to support and direct our residency and fellowship programs through the last accreditation cycle. We take this opportunity to thank Dr. Doyle for his leadership, and we wish him continued success.

Dr. Husa has been at McGill since 1997. After receiving her MD from Memorial, she completed residencies in Internal Medicine and Cardiology, as well as a fellowship in Echocardiography at McGill. She went on to earn a Master's of Education from Harvard University. Dr. Husa, a cardiologist, brings notable education and accreditation experience to this position, including the successful management of McGill's Adult Cardiology Residency Program, of which she is Co-Director, and as Chief Tutor of the Cardiac Physiology Small Groups in the MDCM program. From 2006 to 2014, Dr. Husa was Director of the Coronary Care Unit at the Jewish General Hospital.

As Director of Accreditation, Dr. Husa is charged with managing the accreditation of McGill postgraduate medical education for residents, fellows and international medical graduates. She will help the programs to achieve compliance with the standards set by the Royal College of Physicians and Surgeons of Canada and the College of Family Physicians Canada, and will represent McGill postgraduate medical education in Quebec and across Canada.

Dr. Husa's expertise and demonstrated achievements make her an ideal addition to our administration. Please join us in congratulating and welcoming Dr. Husa into her new role.

Armand Aalamian, MDCM, CCFP, FCFP

Associate Dean

Postgraduate Medical Education

October 24, 2014