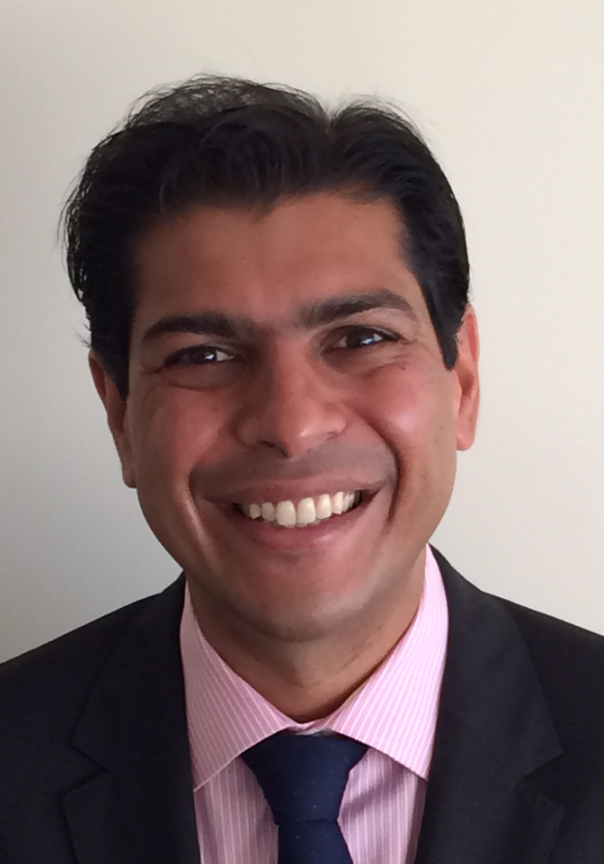 It is with great pleasure that we announce the appointment of Dr. Rajesh Aggarwal as Director, Arnold and Blema Steinberg Medical Simulation Centre, Faculty of Medicine, McGill University, effective July 17, 2014. Dr. Aggarwal succeeds Dr. Ronald D. Gottesman, who has graciously held the position in interim fashion since March 2013. We take this opportunity to thank Dr. Gottesman, sincerely, for his leadership over the last year, and we wish him continued success in his pursuits.

Immediately prior to joining McGill, Dr. Aggarwal served as an Instructor in Gastrointestinal Surgery, Department of Surgery, in the Perelman School of Medicine at the University of Pennsylvania. Additionally, he held the position of National Institutes of Health Research Clinician Scientist in Surgery, Division of Surgery, Department of Surgery and Cancer, at Imperial College London in the United Kingdom. Dr. Aggarwal began his medical training in 1993 at Selwyn College, Cambridge University, and completed his clinical medicine studies in 1999 at the Royal Free Hospital School of Medicine, University of London. He pursued surgical training in London teaching hospitals and his PhD at the University of London.

Motivated by a keen interest in simulation for medical training, Dr. Aggarwal's PhD thesis, "A Proficiency-Based Technical Skills Curriculum for Laparoscopic Surgery" had as its aim to develop curricula for basic, intermediate and advanced laparoscopic surgery using innate, virtual reality and cadaveric porcine simulations. His thesis sought to elucidate the effectiveness of virtual reality simulation-based training to shorten the learning curve on real procedures in a similar manner to the transfer-effectiveness ratio of flight simulation.

Dr. Aggarwal's clinical practice has focused predominantly on upper gastrointestinal surgery, including esophagogastric cancer, bariatrics and benign procedures. His interest is in the delivery of minimally invasive surgical techniques, with an expanded area of clinical interest in the development of minimally invasive techniques for esophagogastric cancer resection. His work has been published in more than 180 peer-reviewed papers, editorials and book chapters, including in the Annals of Surgery, the British Medical Journal, the British Journal of Surgery and the New England Journal of Medicine.

As Director of the Arnold and Blema Steinberg Simulation Centre, Dr. Aggarwal is expected to lead all of its activities, building on the Centre's significant accomplishments and international renown, while driving forward the vision of an integrated McGill simulation program.

Dr. Aggarwal's expertise, vision and combination of talents position him well to take the Arnold and Blema Steinberg Simulation Centre to the next level of excellence. Please join us in wishing him a warm congratulations and in welcoming him to McGill University and to his new role.

David Eidelman, MDCM

Vice-Principal (Health Affairs)

Dean of the Faculty of Medicine

Mara Ludwig, MD

Associate Dean, Faculty Affairs