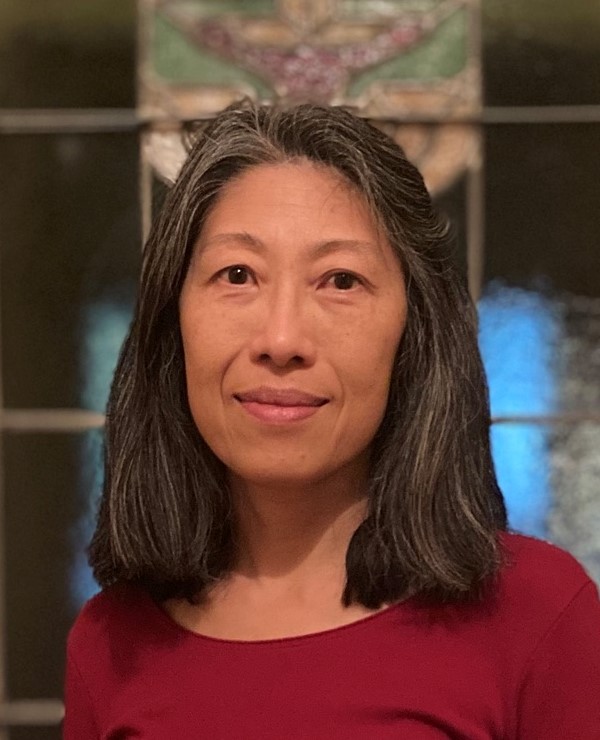 We are pleased to announce the appointment of Dr. Olivia Tse to the role of Assistant Dean, Resident Affairs, Postgraduate Medical Education (PGME), Faculty of Medicine and Health Sciences. Dr. Tse replaces Dr. Paola Fata who has held the position since 2017. We thank Dr. Fata for her contributions in this position over the past few years and very much appreciate her dedication and responsiveness to our residents, as well as her efforts to expand programs and supports to promote resident wellness.

Dr. Tse is an Assistant Professor in the Department of Pediatrics at McGill University. She has worked as an educator and clinical preceptor to pediatric residents at the Montreal Children's Hospital (MCH) for more than 20 years in addition to managing a general pediatric practice in Westmount. Dr. Tse recently served as the Co-Director of the General Pediatrics Residency Training Program at McGill where she implemented initiatives to track and address the well-being of residents on a longitudinal basis. During this time, she was also a member of the Resident Wellness Committee, where her responsibilities included initiating, supporting and facilitating curricular activities to enhance the well-being and resilience of residents.

Dr. Tse graduated from McGill's MDCM program in 1986. She completed a mixed internship in pediatric and adult medicine, then worked with the Cree and Inuit communities in Northern Quebec and as a general practitioner in Montreal, while also pursuing advanced musical studies, which continue to be a great interest. In 1992, she received her Fellowship from the Royal College of Physicians and Surgeons of Canada after completing residency training in Pediatrics at the Montreal Children's Hospital.

More recently, Dr. Tse has developed a mindfulness-based curriculum to respond to the various aspects of residency training that may erode a learner's well-being and she continues to deliver this curriculum as the Director of Pediatric Resident Mindfulness and Compassion Education at McGill. She is currently pursuing a 15-month Faculty Development Internship in advanced Mindful Practice teaching skills through the University of Rochester Medical Center, NY.

Reporting to the Vice-Dean, Education, as Assistant Dean, Resident Affairs, Dr. Tse will be responsible for support services to residents including oversight and organization of the Wellness curriculum in PGME and the promotion of resident health initiatives. She will provide consultations to assist and enhance resident life and learning, and provide and supervise counselling to residents on academic, wellness, career and basic financial needs. She will also ensure communication of the Faculty Code of Conduct to all residents.

Dr. Tse will also act as the PGME Ombudsperson and will advise the leadership and the Faculty with respect to improvements to the medical learning environment. She will be an active member of provincial and national chapters for Resident Affairs groups and communicate regularly with the Association of Residents of McGill on issues of wellness and the learning environment. She will also work with the Assistant Dean, PGME, in developing and implementing accommodation plans for residents with disabilities.

Please join us in welcoming Dr. Tse to her new role and in wishing her every success.

Dr. David Eidelman

Vice-Principal (Health Affairs)

Dean of the Faculty of Medicine &

Health Sciences

Dr. Annette Majnemer

Vice-Dean, Education
November 25, 2020