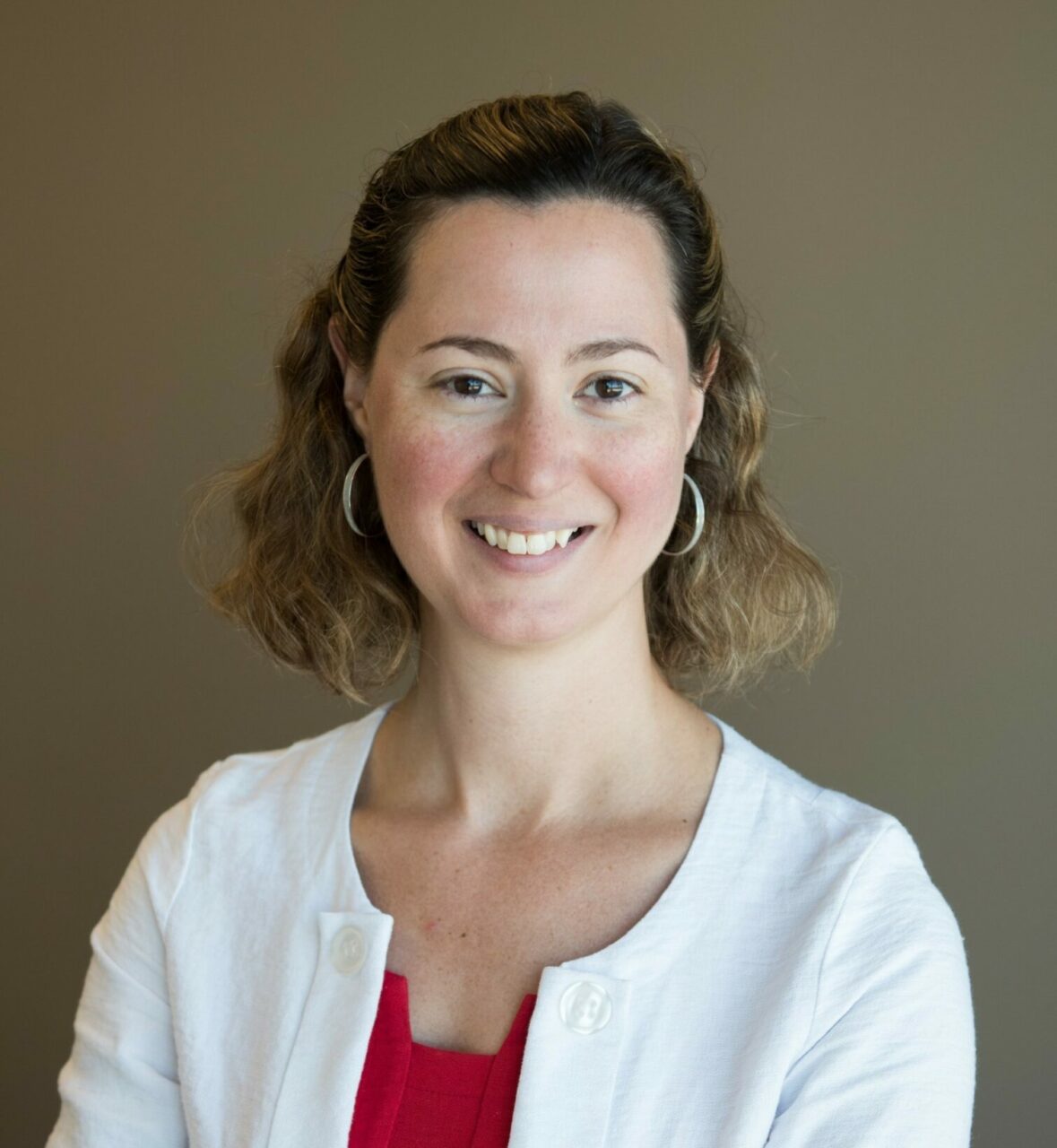 We are pleased to announce the appointment of Dr. Nathalie Saad to the position of Assistant Dean, Student Affairs, Undergraduate Medical Education (UGME), Montreal Campus in the WELL Office, Faculty of Medicine and Health Sciences. Dr. Saad replaces Dr. Namta Gupta who has held this position since 2009. During her time in the Student Affairs Office, Dr. Gupta co-launched several highly successful programs to promote wellness, resilience and professionalism for medical students. We thank Dr. Gupta for her tremendous dedication to promoting and advancing student wellness in the School of Medicine, and for her leadership in the WELL Office, in collaboration with the other Assistant Deans.
Dr. Saad attended the University of Ottawa medical school and, after obtaining her degree, completed residency training at McGill in both internal medicine and respirology, followed by a fellowship in cardiopulmonary physiology and chronic disease management. Dr. Saad is an Assistant Professor in the Faculty and has been a member of the Respirology Division at the Jewish General Hospital and the McGill University Health Centre since 2013. She also serves as Director of the Pulmonary Rehabilitation Program at Mount Sinai Hospital in Montreal.
She has been the TCP and Clerkship Internal Medicine course director at the School of Medicine since 2018 and will continue to Chair the UGME Internal Medicine committee at McGill.
Within the larger health network, Dr. Saad acts as a consultant and medical expert in the area of chronic obstructive pulmonary disease (COPD) for the CIUSSS du Centre-Sud-de-L'Ile-de-Montréal and the Ministère de la Santé et Services sociaux. She is currently a board member and vice-president of the Collège des médecins du Québec.
In her new role as Assistant Dean, she will ensure a multifaceted outreach approach to identify and assist struggling students, promote student health initiatives, and ensure intra-curricular teaching of time and stress management techniques, resilience, financial curriculum and the wellness curriculum.
Her responsibilities will also include ensuring communication of the Faculty Code of Conduct to all students, advising the Faculty on improvements to the clinical learning environment with input from national and international best practices, and liaising with the other WELL Office Assistant Deans to share best practices. She will work in close collaboration with the Office's wellness consultants and career advisor and liaise with the Student Financial Aid office and the Student Wellness Hub.
Dr. Saad will be an active member of provincial and national chapters for medical student affairs groups and will communicate regularly with the McGill Medical Students' Society, the Medical Student Wellness group, and the Office for Students with Disabilities to ensure accommodations for learners with special needs.
Dr. Saad will report to the Vice-Dean, Education, and will work in close collaboration with the Associate Dean, UGME, the Assistant Dean, Student Affairs, Outaouais Campus, and the MDCM Program Committee. She will convene and chair the Wellness and Learning Environment Committee/WELL Office Advisory Committee, and act as a contributing member on the MDCM Program Committee, Educational Leadership Council, and the Learning Environment Action Panel.
Please join us in welcoming Dr. Saad to the Student Affairs Office and in wishing her every success in her new role.
Dr. David Eidelman
Vice-Principal (Health Affairs)
Dean of the Faculty of Medicine &
Health Sciences

Dr. Annette Majnemer
Vice-Dean, Education
June 15, 2021