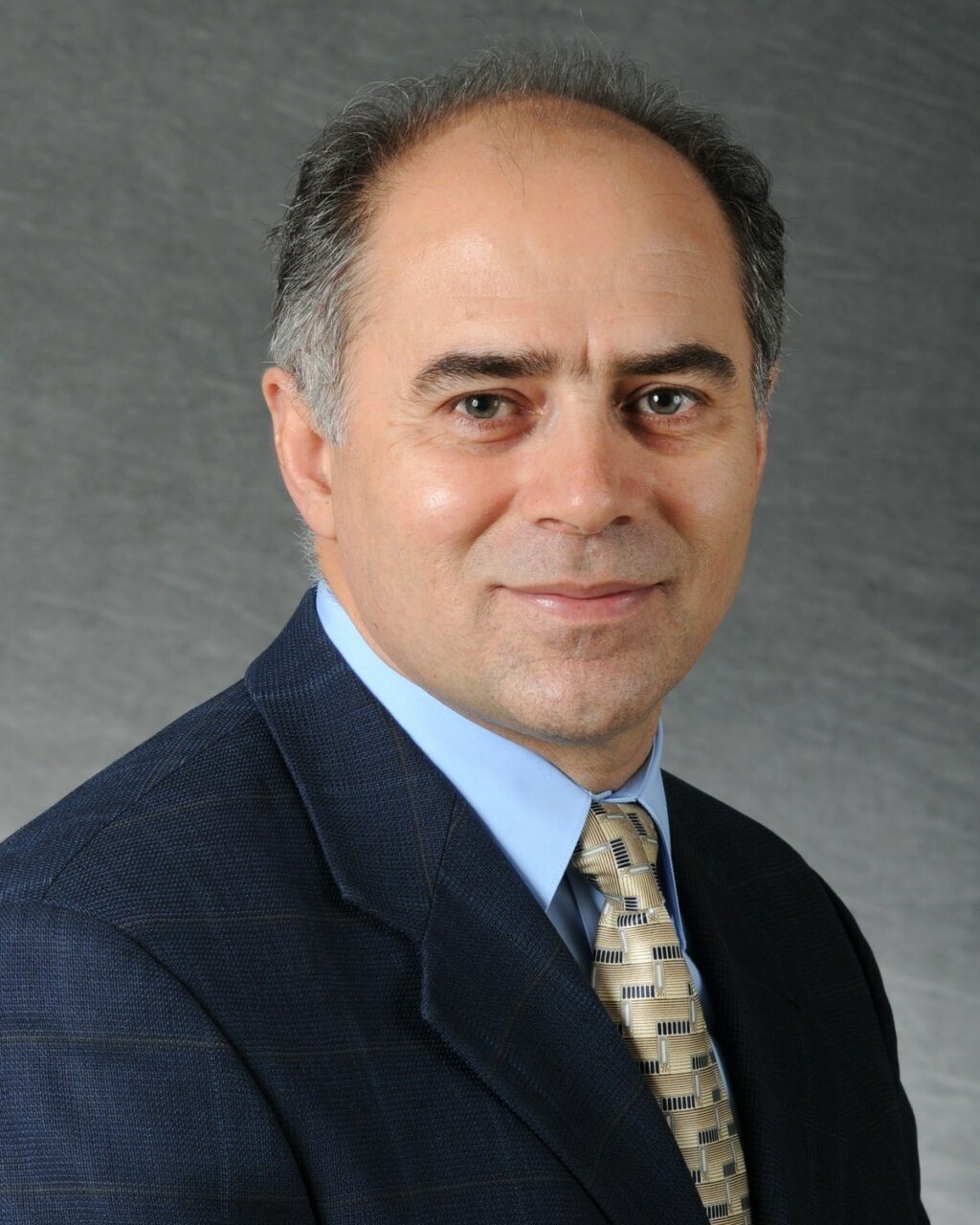 We are pleased to announce the appointment of Dr. Nader Sadeghi as Chair of the Department of Otolaryngology – Head & Neck Surgery at the Faculty of Medicine, McGill University, and Chief of the Department of Otolaryngology – Head & Neck Surgery at the McGill University Health Centre (MUHC). Dr. Sadeghi succeeds Dr. Saul Frenkiel, who has led the departments with distinction since 2002. During this time, Dr. Frenkiel successfully recruited a new cohort of fellowship-trained clinicians and basic science researchers, expanded the master's program and led an annual gala that raised more than $8 million in support of the McGill Head & Neck Cancer Fund. This Fund resulted in the Melvin Schloss Lectureship and the Martin Black Fellowship in Head & Neck Oncology. We thank Dr. Frenkiel for his tireless commitment to the field of Otolaryngology – Head & Neck Surgery, and wish him ongoing success.

A McGill Medicine graduate, Dr. Sadeghi completed his residency at McGill and fellowships at both McGill and Rush University in Chicago. He was Assistant Professor in the departments of Otolaryngology and Oncology at McGill from 1998 to 2001, before taking a position at George Washington University in Washington, D.C., where he served as Professor of Surgery and Director of Head and Neck Surgery since 2010.

Over the course of his career, Dr. Sadeghi has mentored numerous otolaryngology students and residents and, in 2001, was the recipient of a Teaching Excellence Award from the Department of Otolaryngology at McGill. His research is focused on head and neck cancers, and he has authored more than 70 peer-reviewed publications, abstracts and book chapters, in addition to serving as a reviewer for several otolaryngology-focused journals.

As Chair of McGill's Department of Otolaryngology – Head & Neck Surgery, Dr. Sadeghi will lead strategic planning, as well as the education and research missions while mentoring faculty members. He will make recommendations to the Dean regarding recruitment, academic appointments, promotion and tenure and advise him on all other academic matters, as well as oversee the allocation of the departmental budget. He will also represent the department as a member of the Faculty Leadership Commons and at the Clinical Chairs meetings.

As Chief of the MUHC's Department of Otolaryngology – Head & Neck Surgery, Dr. Sadeghi will ensure that the quality of care provided by the department is of the highest standards. He will further enhance collaboration with external partners to provide the best possible care within the specialty and in the McGill academic health network.

Dr. Sadeghi will also serve as Director of the McGill Head and Neck Cancer Program, leading head and neck cancer multidisciplinary care services, as well as its research, education and clinical missions.

We are delighted to welcome Dr. Nader Sadeghi back home to the McGill community and are confident he will successfully build on the departments' stellar reputations.
Dr. David Eidelman


Vice-Principal (Health Affairs)


Dean of the Faculty of Medicine

Ms. Martine Alfonso


Interim President and Executive Director


McGill University Health Centre
January 30, 2017