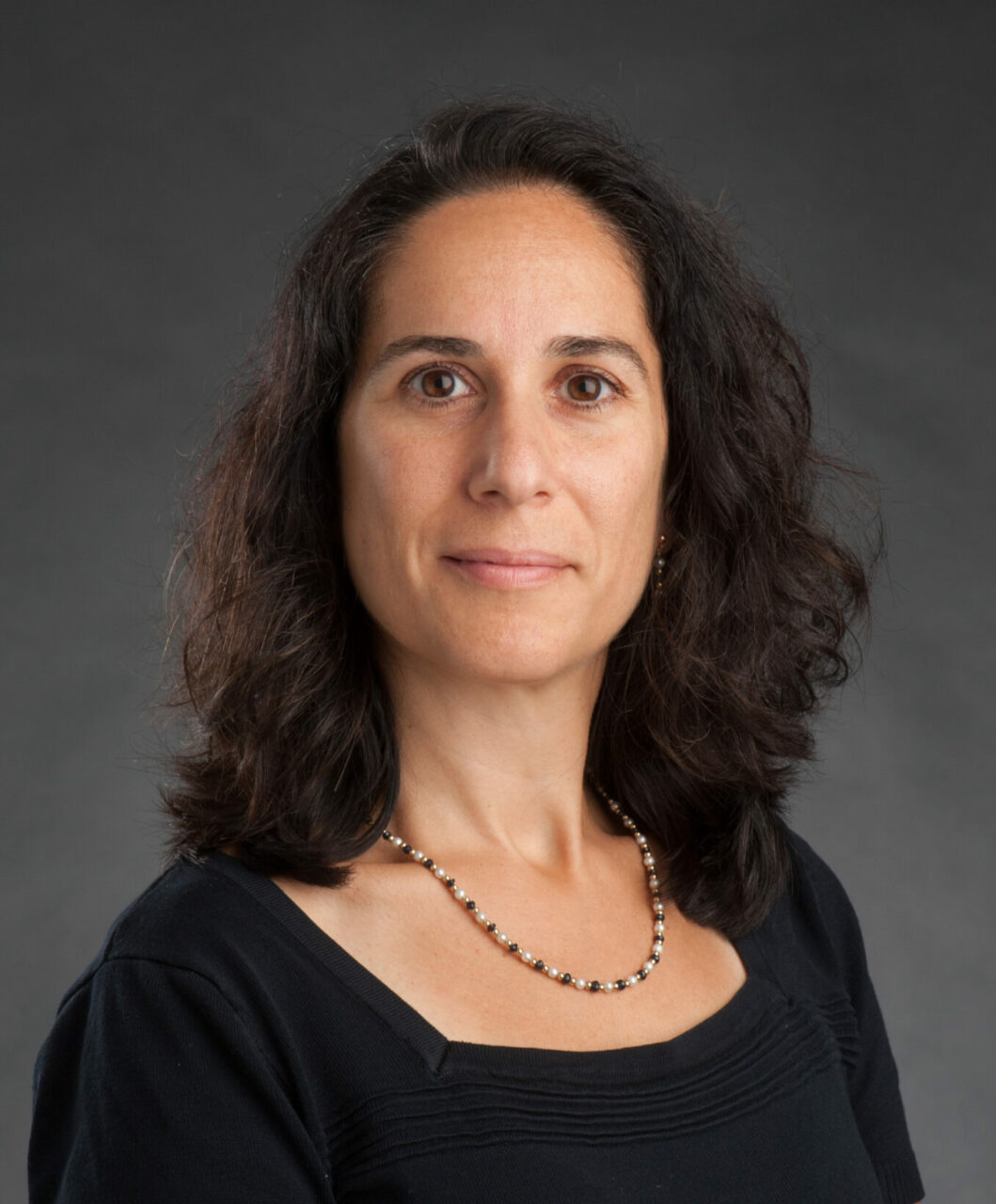 We are pleased to announce the appointment of Dr. Michelle Elizov to the newly created position of Assistant Dean, Faculty Development, Faculty of Medicine, McGill University.

Reporting to the Associate Dean, Faculty Development, in her role as Assistant Dean Dr. Elizov will contribute to the creation of new faculty development initiatives.  She will collaborate with members of other educational programs and units and will provide individual and team consultations for specific faculty development portfolios. Dr. Elizov will also work to promote faculty development initiatives throughout the McGill Academic Health Network.

Dr. Elizov brings a wealth of relevant experience to this new role. A member of the Faculty Development team at McGill's Faculty of Medicine since 2005, Dr. Elizov has been involved in all aspects of planning and delivery of faculty development activities. She is a member of several educational committees, including the Faculty's Education Leadership Council and Learning Environment Action Panel. She chairs the Promotions Committee within the General Internal Medicine Training Program and is a member of the Royal College of Physicians and Surgeons of Canada's Specialty Committee for General Internal Medicine. Dr. Elizov also served as Director of University and Medical Education for the CIUSSS Centre-Ouest-de-l'Île-de-Montréal from 2015 to 2017.

A graduate of McGill's MDCM program, Dr. Elizov completed both her residency and fellowship training in Internal Medicine at the Jewish General Hospital. In 2004 she received her Masters in Health Professions Education (with honours) from the University of Maastricht in the Netherlands. Dr. Elizov joined McGill as an Assistant Professor in 2000 and became Associate Professor in 2013.

Dr. Elizov has received a number of honours and awards, including the Department of Medicine Academic Enrichment Award in 2011 from the Jewish General Hospital Auxiliary, and was named to the Faculty Honour List for Educational Excellence within the Faculty of Medicine in 2012.

Please join us in welcoming Dr. Michelle Elizov to this new position. Her knowledge and experience are ideally suited for this role and we wish her every success.
Dr. David Eidelman


Vice-Principal (Health Affairs)


Dean of the Faculty of Medicine

Dr. Mara Ludwig


Vice-Dean, Academic Affairs
October 12, 2017