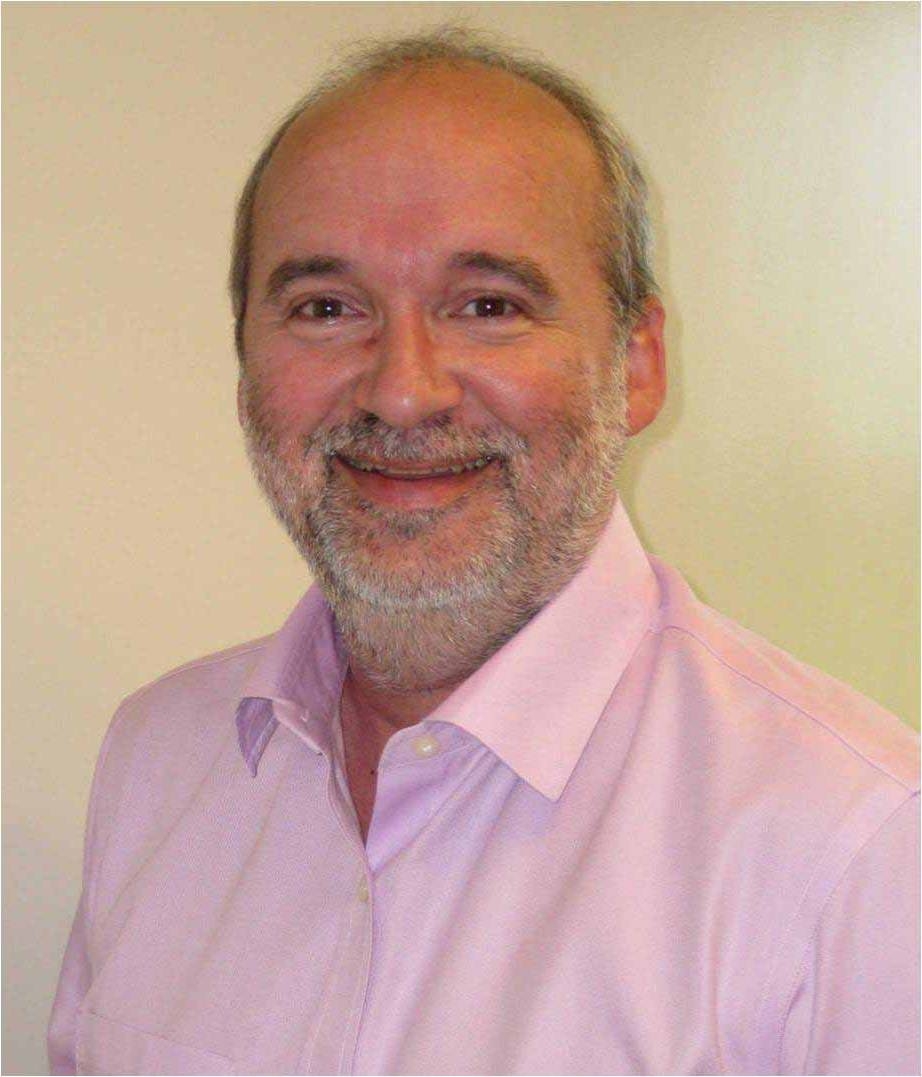 We are delighted to announce the re-appointment of Dr. Michael Shevell to the position of Chair, Department of Pediatrics, Faculty of Medicine, McGill University, a position he has held since November 2011. During his first term as Chair, Dr. Shevell continued his successful career as a clinician and independent investigator while overseeing the Department and the challenges it has faced.

Evidence for his ongoing personal success include his induction as a Fellow in the Canadian Academy of Health Sciences in 2014, his receipt (only the second Canadian in its 44-year history) of the Hower Award from the Child Neurology Society that same year, co-Directorship of the Canadian Cerebral Palsy registry and co-Editorship of the 6th Edition of the definitive child neurology textbook (2016) entitled Principles & Practice of Pediatric Neurology.

Dr. Shevell's first mandate as Chair was marked by change. This was driven by the Mission/Vision/Values of the Department emphasizing excellence, accountability, commitment, continual innovation and objectivity. The most obvious change was the physical relocation of the Department's home-base, the Montreal Children's Hospital (MCH), to the Glen site of the McGill University Health Centre. New Departmental governance structures have formalized a distributive leadership model and transparency in decision making and budgeting. Innovations include a weekly Departmental Acknowledgement, endowed Chairs in Social Pediatrics and Pediatric Medical Education (both national firsts), a Glen-adjacent McGill-affiliated outpatient clinic, substantive growth in clinical programs in complex care, social pediatrics and global health targeting vulnerable populations, empowerment of a Departmental Women in Leadership Task Force, and Quebec's first hospital-based pro-bono medical-legal clinic.

Dr. Shevell is particularly proud of the Department's culture of educational excellence manifested by its high ranking by learners and multiple awards to Departmental members at the Faculty and national level, and its research excellence, the latter evident by a disproportionate number of external salary support awards, Royal Society of Canada memberships, and the nesting of the five-year $25 million CHILD-BRIGHT SPOR at the MCH. At the Faculty level, Dr. Shevell led the Ad-Hoc Task Force that recommended the Faculty's current more participatory governance model.

For his second mandate, Dr. Shevell is actively engaged in concurrent strategic planning exercises at the departmental and hospital levels (Building the Future of Excellence in Academic Child Care). These broad exercises will concretize, in a consensus way, the priorities for the Department going forward. A key priority will be achieving recognized national and international leadership, while creating a local care network built on partnerships that provides the best outcomes for children and their families. The new siting of the Department in proximity to obstetrical, adult and rehabilitation services at the Glen offers substantial new opportunities to the Department to deliver on its mandate.

Please join us in congratulating Dr. Michael Shevell on this renewal and in wishing him ongoing success.
Dr. David Eidelman


Vice-Principal (Health Affairs)


Dean of the Faculty of Medicine

Dr. Mara Ludwig


Vice-Dean, Academic Affairs