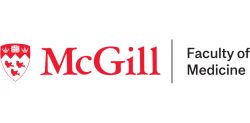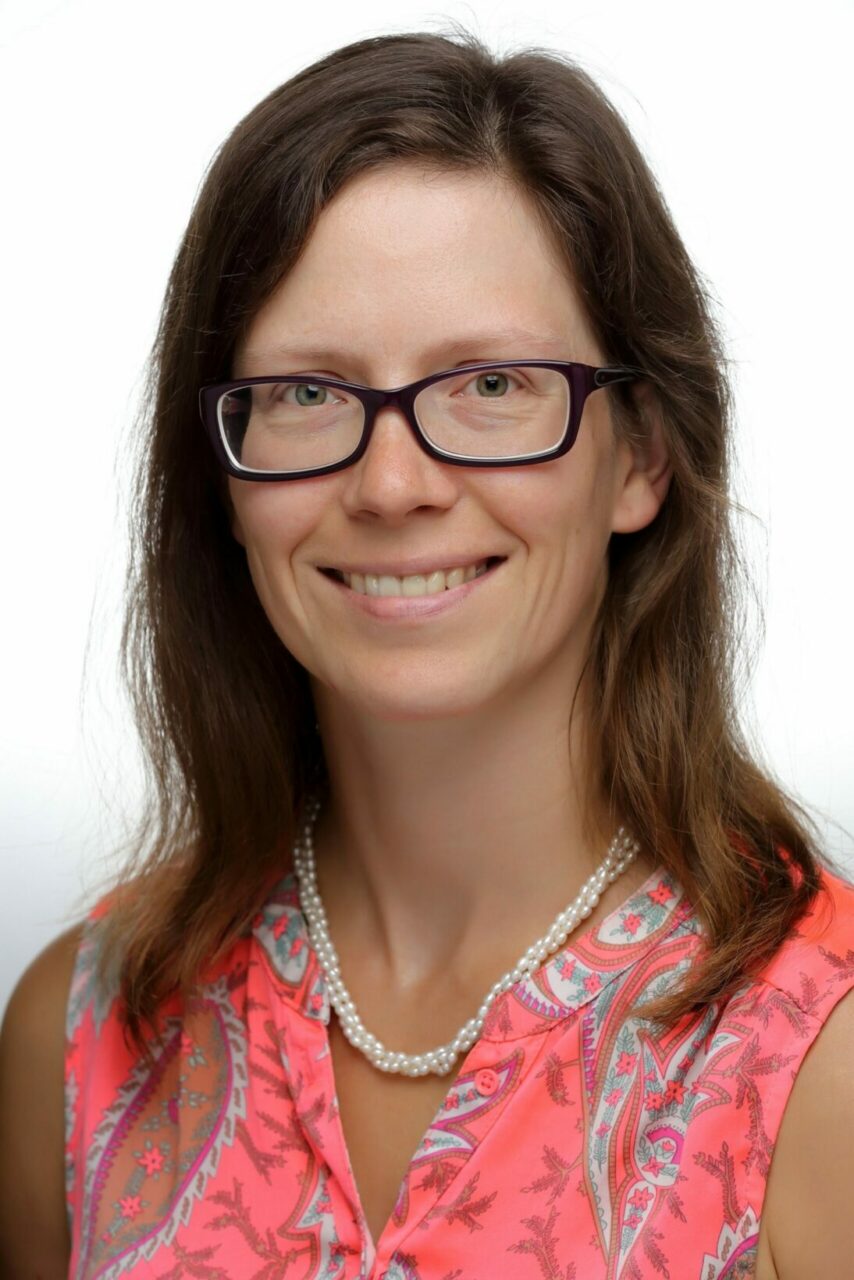 Dr. Mélanie Mondou has assumed the role of Acting Associate Dean, Undergraduate Medical Education (UGME), as of January 6, 2020. Dr. Mondou, who has served as Assistant Dean, UGME, since February 2018, replaces Dr. Beth-Ann Cummings, who stepped down on January 3, 2020 after completing an initial three-year term and one-year extension in the role.

Dr. Cummings has, with exceptional acumen, led the UGME organization and program since January 2016, steering the program out of one of the most challenging periods in its history. Among her many contributions, she succeeded, together with the UGME team, Faculty colleagues and student support, to have the probationary accreditation status lifted from the program in 2017. Behind the scenes, she conceived and implemented a robust governance structure, reinforced by the necessary policies and procedures, to optimize the UGME program from both educational and operational perspectives. Dr. Cummings also worked closely with the UGME team, colleagues and the McGill Medical Students' Society (MSS) executive to continually strive to improve the program, while offering her counsel and support to all students in their collective and individual academic pursuits.

We are equally grateful for the role Dr. Cummings has played to help prepare for the launch of the Faculty's new Campus Outaouais in August 2020, an exciting initiative that introduces an entirely new dimension to McGill's UGME program offering. As a member of the Faculty's Deanery Executive, Committee for Medical Education Governance (C-MEG), Faculty Leadership Commons and Faculty Council, Dr. Cummings has consistently provided invaluable input to help guide the Faculty on countless matters. We are very appreciative of the contributions Dr. Cummings has made on many fronts, while also representing us nationally with distinction amongst our peers.

Please join us in warmly wishing Dr. Cummings ongoing success in all of her future pursuits, and in welcoming Dr. Mondou as Acting Associate Dean, UGME.

David H. Eidelman, MDCM
Vice-Principal (Health Affairs)

Dean of Medicine

January 9 2020