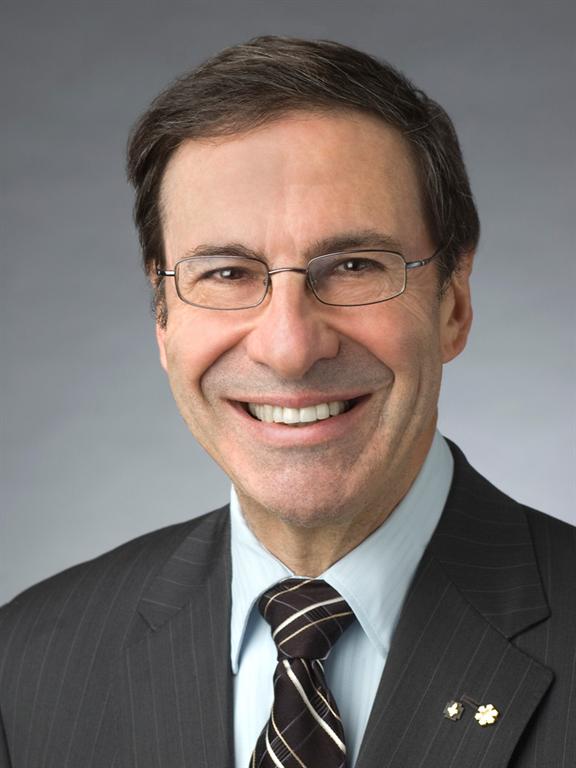 This award, given by the Canadian Association for Clinical Microbiology and Infectious Diseases (CACMID), recognizes Canadian Microbiologists that have significantly advanced the field of medical microbiology through their contributions to clinical, academic, and/or educational pillars.

Dr. Mark Wainberg, an internationally renowned researcher in the field of HIV/AIDS, is a former President of the International AIDS Society. He is a Professor in the Departments of Microbiology and Immunology, Pediatrics, and Medicine at McGill University and is the Director of the McGill AIDS Centre at the Jewish General Hospital where his lab continues its involvement in drug development, while pursuing novel concepts in preventing HIV infection in developing countries.

Dr. Wainberg will receive the award during a ceremony to be held on April 3rd as part of the annual CACMID meeting taking place in Victoria, B.C. from April 2-5, 2014.

Click here for information about the past winner.

Congratulations Dr. Wainberg!

March 20, 2014