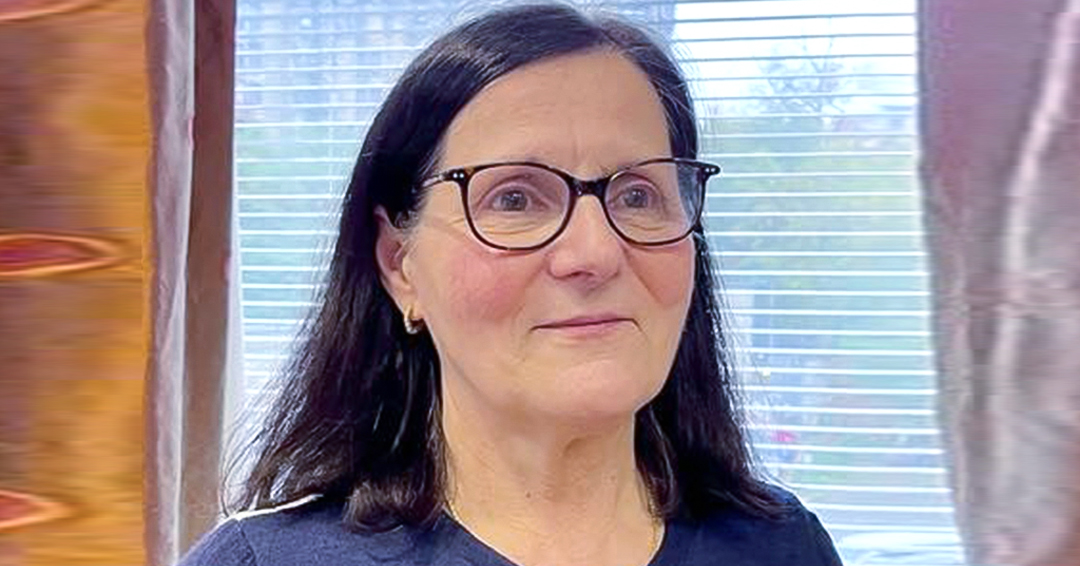 We are pleased to announce the appointment of Dr. Marie-Christine Guiot as Interim Chair, Department of Pathology, Faculty of Medicine and Health Sciences, McGill University. Dr. Guiot, who has served as Acting Chair of the Department since October 1, replaces Dr. Zu-Hua Gao. We would like to thank Dr. Gao for his several years of leadership of the Department and wish him success in his new position at the University of British Columbia.
Dr. Guiot completed her MD studies and Pathology and Cytology residency at the University of Bordeaux, after which she moved to Montreal to complete a clinical and research fellowship at McGill. She then pursued post-doctoral research fellowships at the Ludwig Institute for Cancer Research and the Lady Davis Institute for Medical Research of the Jewish General Hospital. Dr. Guiot is an Associate Professor in both the Department of Pathology and the Department of Neurology and Neurosurgery. Since 2007 she has served on the Resident Training Committee in the Department of Pathology.
A neuropathologist and member of the Neuro-Oncology Program at The Neuro, Dr. Guiot has since 2016 served as Site Director, Neuropathology, at that institution. This year she was also named Chief, Division of Pathology, McGill University Health Centre (MUHC)-Optilab.
Dr. Guiot's research focus is brain tumours, and she has worked on the development and integration of advanced molecular techniques in the clinical practice of oncologic neuropathology. She has started multidisciplinary collaborations with clinician-scientists and basic researchers at the Neuro, at the Research Institute of the MUHC, and at the Rosalind and Morris Goodman Cancer Institute.
Dr. Guiot has published more than 100 peer-reviewed articles and more than 150 abstracts. She is currently a co-investigator on several research projects, including a Canadian Cancer Society-CIHR-Brain Canada Foundation 2021 Spark Grant for novel technology applications in cancer prevention and early detection.
As Interim Chair, Dr. Guiot will lead the Department in pursuing its educational and research missions. She will oversee the Department's undergraduate and postgraduate programs, and make recommendations and advise the Dean on academic recruitment, appointments, promotion and tenure. She will also provide mentoring for faculty members at various stages of their careers.
Please join us in thanking Dr. Guiot for taking on the interim leadership of the Department of Pathology and in wishing her every success in this role.
Dr. David Eidelman
Vice-Principal (Health Affairs)
Dean of the Faculty of Medicine & Health Sciences

Dr. Lesley Fellows
Vice-Dean, Academic Affairs