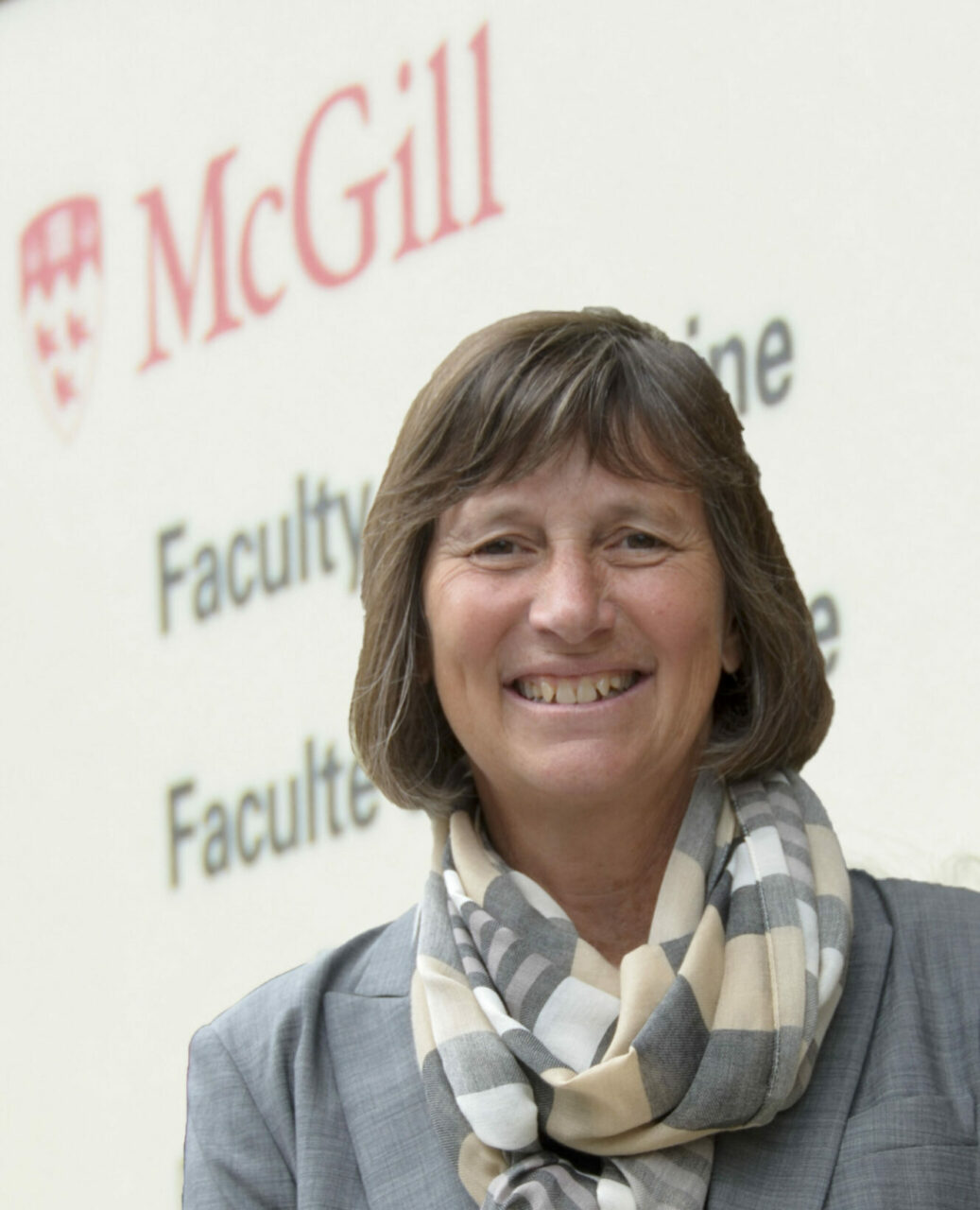 It is with great pleasure that I announce the appointment of Dr. Mara Ludwig to the position of Vice-Dean, Academic Affairs, Faculty of Medicine, McGill University, effective June 1, 2015.

In this new role, Dr. Ludwig will build on the successes she has achieved for the Faculty's academic community as Associate Dean of Faculty Affairs since 2008. Under Dr. Ludwig's determined leadership, historic progress was made to recognize the role of the Faculty's professors in the clinical environment. She has also led the recruitment of an impressive number of distinguished clinical and scientific chairs and directors, including several appointed jointly to our teaching hospitals. She has helped establish needed mechanisms for the ongoing review of academic performance and, most recently, has led an initiative to ensure successful clinician scientists may be offered tenure stream positions within the University.

As Vice-Dean, Academic Affairs, Dr. Ludwig will oversee all aspects related to the professorial lifecycle at the Faculty of Medicine, from academic hiring and appointments to promotions, tenure and mentoring. She will lead the development of policies, procedures and mechanisms to support the above, as well as the academic performance and engagement of faculty members. Dr. Ludwig will continue to serve as a member of the Faculty's Executive Council and Leadership Council, and will represent the Faculty in her Vice-Dean role with the leadership of McGill.

Dr. Ludwig, who is also a tenured professor in the Department of Medicine, received her MD from the University of Manitoba in 1979. She completed clinical training in Internal Medicine at Harbor UCLA Medical Centre in Los Angeles and at the Royal Victoria Hospital. She then pursued clinical and research fellowships in Pulmonary Medicine at Harvard's Brigham and Women's Hospital before joining the McGill Faculty of Medicine in 1986.

A respirologist in the Division of Respiratory Medicine of the MUHC, Dr. Ludwig continues to pursue her research interests at the Meakins-Christie Laboratories, focusing on respiratory cell biology and extracellular matrix. Internationally known for her work on the role of connective tissue proteins in the lung, Dr. Ludwig has received numerous fellowship and career awards throughout her tenure. She has also participated in and chaired a number of committees at McGill and at the national and international levels, including with the Canadian Institutes of Health Research and the American Thoracic Society.

Please join me in congratulating Mara and in wishing her the utmost success, as we continue meeting the challenges of medical education, research, health care and advocacy in this decade.

Dr. David Eidelman
Vice-Principal (Health Affairs)

Dean of the Faculty of Medicine