New committee will address gender imbalance behind regulatory decisions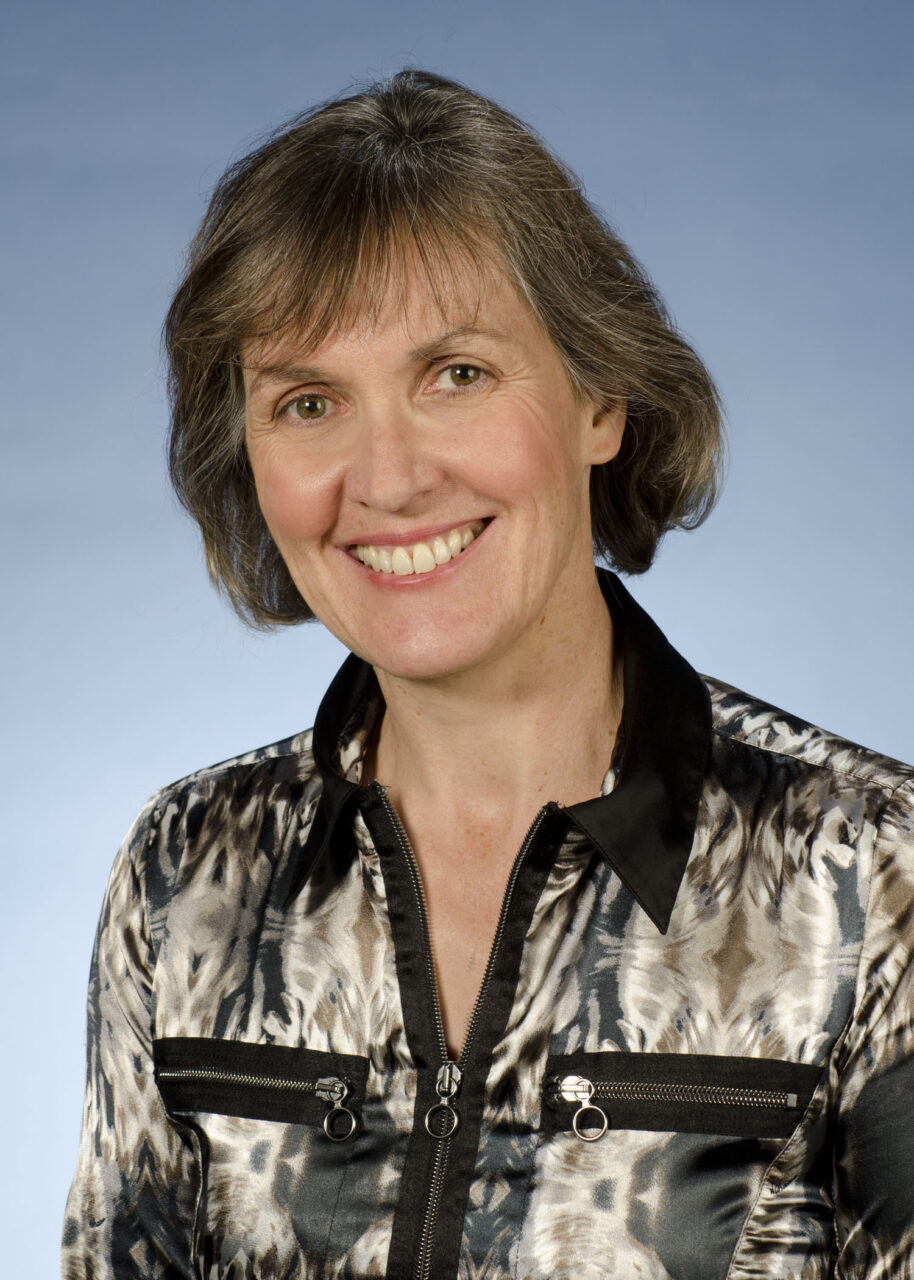 Source: RI-MUHC
Dr. Louise Pilote was recently appointed a member of the new Scientific Advisory Committee on Health Products for Women, Government of Canada. A researcher in the Cardiovascular Health Across the Lifespan Program at the Research Institute of the McGill University Health Centre, Dr. Pilote is one of ten prominent physicians, award-winning researchers and patient advocates selected from across Canada to address the gender imbalance behind regulatory decisions by providing stronger evidence and advice about health products for women.

This new committee will provide Health Canada with timely advice on current and emerging issues regarding women's health and the regulation of medical devices and drugs. The committee will examine issues across the product lifecycle—from development to real world use—with a focus on patient perspectives and experiences.

Learn more
August 6 2019