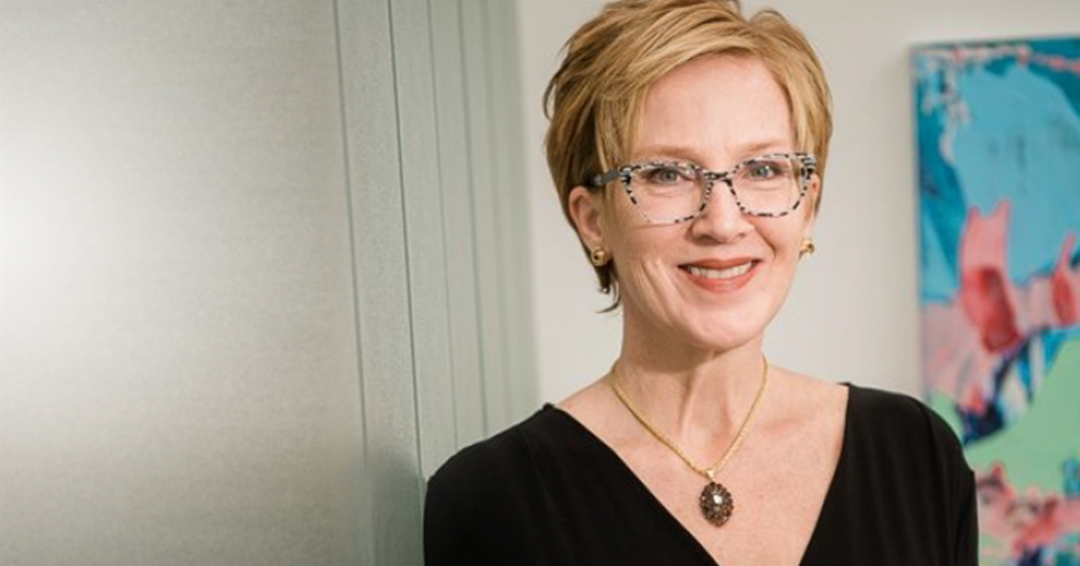 It is impossible to have sold-out seating during a live online video lecture with seemingly limitless audience capacity, but it felt packed to the brim at two recent lectures by Dr. Lorelei Lingard.
An expert in communication, teamwork and interprofessional healthcare teams, Dr. Lingard examines how these components can affect patient safety.
Dr. Lingard is Founding Director and Senior Scientist at the Centre for Education, Research & Innovation (CERI) based at Western University, also serving as Professor in both the Department of Medicine and Faculty of Education, Adjunct Professor in the Department of Family Medicine and Associate Scientist at the Lawson Health Research Institute.
Truths and Myths about Interprofessional Teams
Nearly 350 people from the United States, Canada, Québec and across McGill's health network attended a May 5 online lecture as part of the Office for Interprofessional Education's (OIPE) Interprofessional Education Grand Rounds lecture series.
Dr. Lingard's lecture was titled, "Truths & Myths about Interprofessional Teams and their Implications for How We Understand Competence in Healthcare." A video recording of the lecture is available on YouTube.
Collective competence was a key feature of her talk, emphasizing that teams can be competent, even when a member is incompetent or struggling, because collective competence is a joint accomplishment not reduced to individual performance.
Dr. Lingard was quick to dismiss the myth that team competence can be achieved through role clarity and leadership, noting that reality is more complex, with overlapping roles and negotiated authority. This emphasises the importance of developing collective competency in team settings, rather than strictly the pursuit of individual competence.
Writing manuscripts that readers can't put down!
Dr. Lingard gave a second address on May 27 that drew over 150 audience members as part of Health Sciences Education Rounds, offering important insights on how to have academic writing that makes an impact.
Cohosted by the Institute of Health Sciences Education (IHSE) and the Faculty Development Office, Dr. Lingard's lecture was titled, "Story, not Study: How to write manuscripts that readers can't put down!"
Dr. Lingard provided practical tips on how to make academic writing engaging, including finding one's voice and being upfront about the research problem being addressed.
The talk was animated with quotes from Sylvia Plath, Virginia Woolf, Ernest Hemingway and others. Dr. Lingard invited the audience to be creative and willing to accept critique and rejection when trying something new. The talk is also available on YouTube.
By Matthew Brett