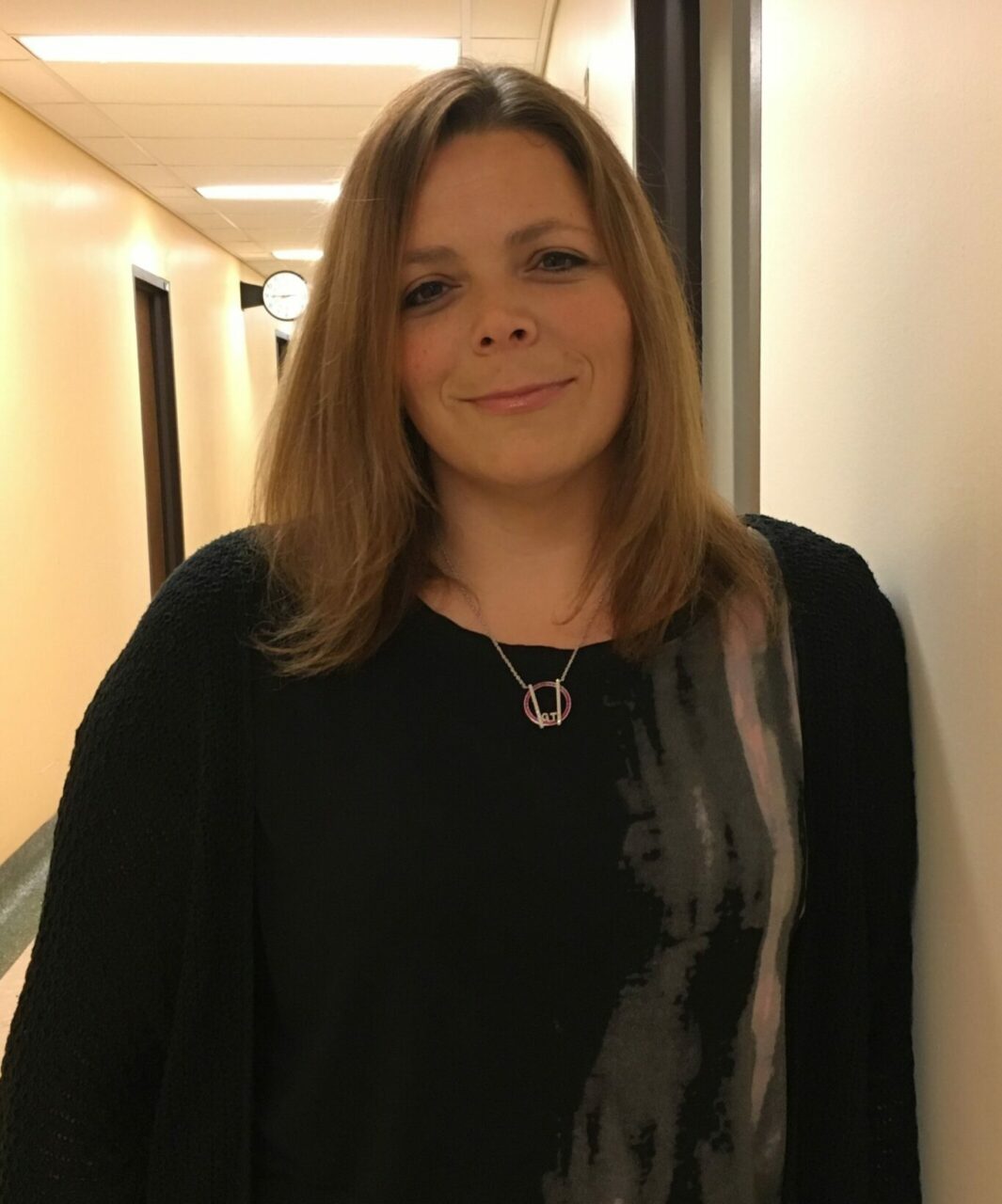 We are pleased to announce the appointment of Dr. Leonora Lalla to the position of Associate Dean, Continuing Professional Development (CPD), Faculty of Medicine, McGill University, effective February 1, 2016. Dr. Lalla succeeds Dr. Ivan Rohan, who has been at the helm of the CPD Office since 2010. We take this opportunity to thank Dr. Rohan for his commitment to McGill's CPD programs and for steering CPD through a very successful accreditation in 2015.

An Assistant Professor in the Department of Family Medicine at McGill, Dr. Lalla is actively involved in medical education within the Faculty, currently serving as the Transition to Clinical Practice Family Medicine Course Director and the Assistant Clerkship Component Director. She is also Clerkship Director and Undergraduate Program Director in the Department of Family Medicine and, since 2011, has spearheaded the new Longitudinal Family Medicine Experience component of the new MDCM curriculum. Dr. Lalla has served as chair and member on a number of McGill and external committees, including the Faculty of Medicine's Curriculum Committee, the CPD's Advisory Group and the 7th National CPD Accreditation Conference Planning Committee. In September 2015, she became Chair of the College of Family Physicians of Canada's National Committee on Continuing Professional Development.

Dr. Lalla received her MDCM from McGill in 1996 and completed her residency training in Family Medicine at St. Mary's Hospital Center, where she remains an active staff member. She has taught at both the undergraduate and postgraduate levels, has supervised medical students and has pursued research related to Family Medicine education. In 2013, she was presented with a Canadian Association of Medical Education Certificate of Merit based on her contributions to medical education at McGill.

As Associate Dean, Dr. Lalla will oversee the Faculty's CPD office to offer excellence in life-long learning for physicians and other health care professionals. She will continue to align CPD activities with the Faculty's vision and mission and all accreditation standards. She will work with Course Directors to ensure they are using the latest teaching methodologies, are employing an evidence-based approach and are adopting best practices. She will also lead the measurement of the impact and long-term effectiveness of the learning opportunities being offered, and recommend continuous improvement strategies. Additionally, Dr. Lalla will explore international opportunities for CPD and will share, present and publish scholarly findings related to the design, implementation and outcomes of the educational activities.

We are delighted to welcome Dr. Leonora Lalla into this role and are confident she will assume it with great competence and aplomb. Please join us in welcoming her and in wishing her the utmost success.
Dr. David Eidelman


Vice-Principal (Health Affairs)


Dean of the Faculty of Medicine

Dr. Mara Ludwig


Vice-Dean, Academic Affairs
January 29, 2016