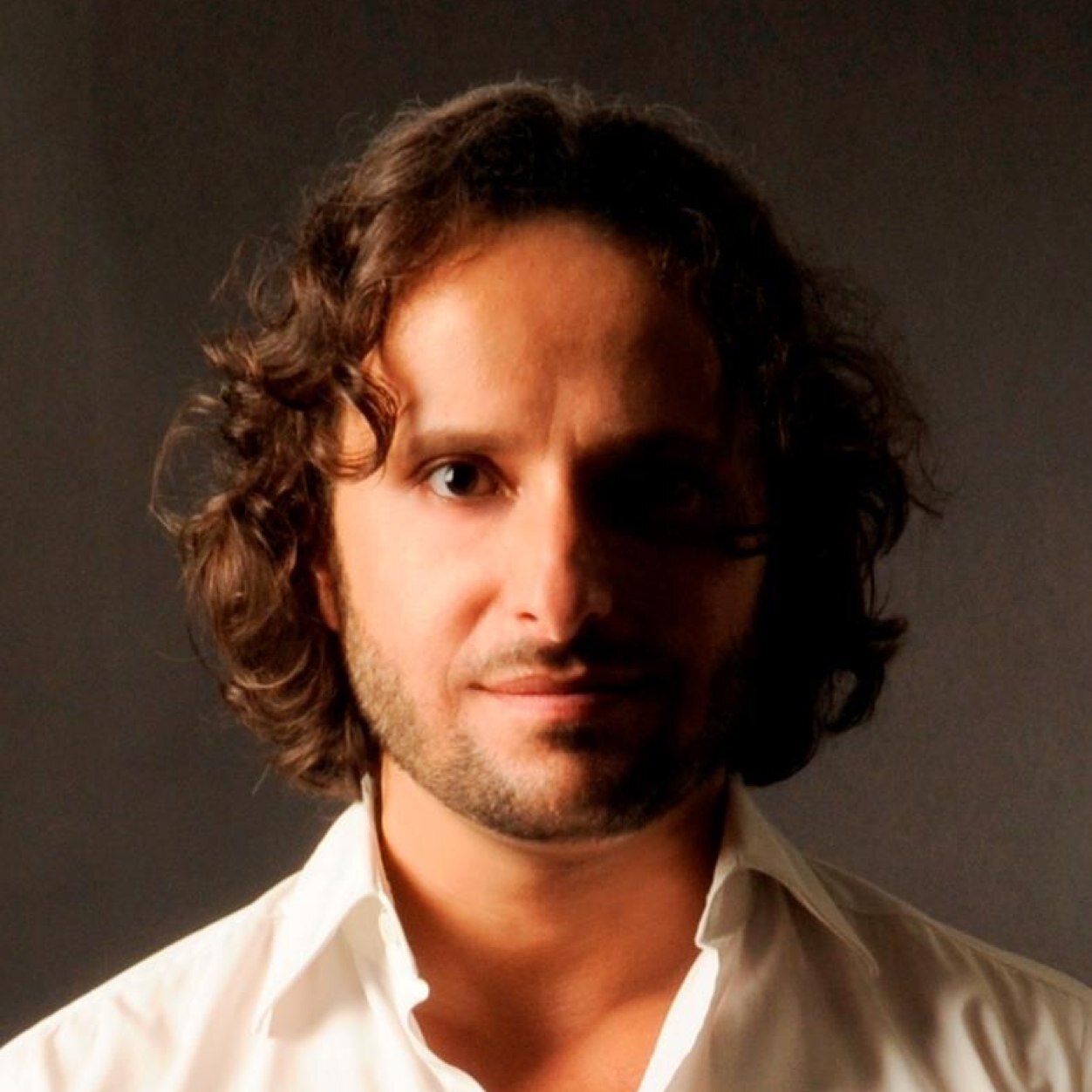 We are pleased to announce the appointment of Dr. Leon Tourian to the position of Assistant Dean, Postgraduate Medical Education (PGME), Faculty of Medicine, McGill University. Dr. Tourian replaces Dr. Evelyn Constantin, who has held the role since 2016. We take this opportunity to extend our sincere thanks to Dr. Constantin for her leadership and many accomplishments in the past four years, including several innovations in the implementation of Competency Based Medical Education (CBME). Dr. Constantin supported residency programs in enhancing their curricula and assessment approaches and delivered Faculty-wide workshops and departmental grand rounds, with a particular emphasis on CBME, direct observation, assessment and feedback.

The PGME office provides administrative and educational support to over 70 residency programs and more than 240 fellowship programs offered at various McGill teaching sites across Quebec. As Assistant Dean, Dr. Tourian, who is an Assistant Professor in the Department of Psychiatry,  will contribute to PGME oversight and decision-making, managing post-residency fellowship programs including Areas of Focused Competence (AFCs), the Clinician Investigator Program, Surgeon Scientist Program, FRQS Bursary dossier, and the Pre-Entry Assessment Period (PEAP). He will also lead the organization of two professional development retreats for Program Directors, oversee the PGME residents' awards process, and represent the PGME on various committees and at key conferences.

In his position as Assistant Dean, Dr. Tourian, is playing an important leadership role in the COVID-19 pandemic response, overseeing efforts related to redeploying residents and fellows to healthcare services in urgent need such as emergency rooms, inpatient units, ICUs, as well as triage, testing and potential vaccination units.

Dr. Tourian was previously Program Director, Psychiatry, PGME, and received the 2019 PGME Program Director Leadership Award. During a visit from the Royal College of Physicians and Surgeons of Canada in 2019, accreditors noted Dr. Tourian's outstanding leadership and described the program as a model for others.

Dr. Tourian completed a Bachelor of Science and Masters of Science at McGill University, and in 2008, obtained his MD from Université Laval. He then returned to McGill and completed residency in Psychiatry in 2013, and the Clinical Pharmacology and Toxicology Residency Program in 2014. He served as Chief Resident, Psychiatry, at the McGill University Heath Centre from 2011 to 2013. Dr. Tourian is a Fellow of the Royal College of Physicians and Surgeons of Canada, and Associate Member of the Department of Anesthesia at McGill.

Dr. Tourian has been recognized for his excellence in residency training, receiving the Best Teacher Award (2014) and Best Resident Advocate Award (2016) from the McGill Psychiatry Resident Association. He has co-authored numerous peer-reviewed papers, and is frequently invited to present at conferences, academic meetings, and community programs.

Please join us in welcoming Dr. Tourian to his new role and in wishing him every success.
Dr. David Eidelman


Vice-Principal (Health Affairs)


Dean of the Faculty of Medicine

Dr. Armand Aalamian


Associate Dean, PGME
April 3, 2020