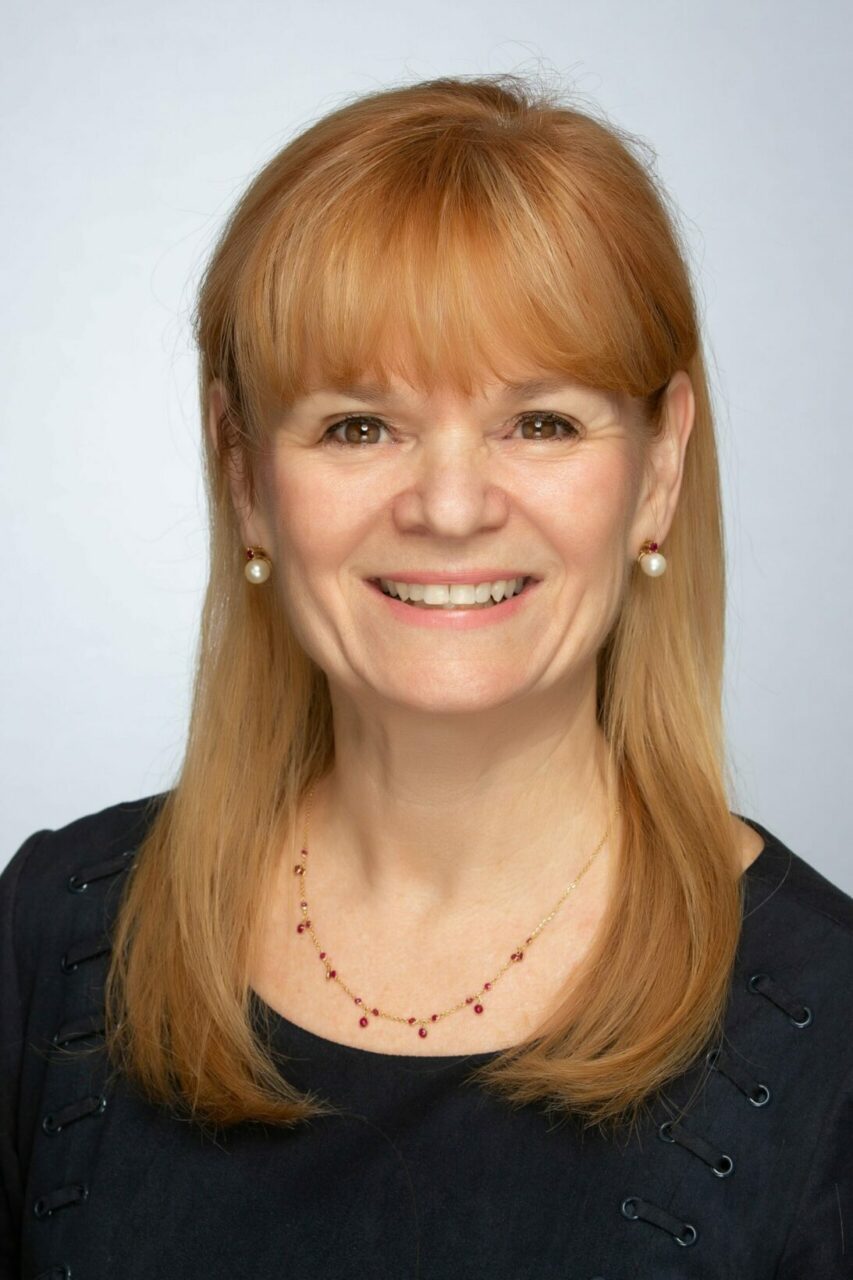 We are delighted to announce the appointment of Dr. Laurie Snider to the role of Associate Dean and Director of the School of Physical and Occupational Therapy (SPOT), Faculty of Medicine, McGill University.

Dr. Snider has fulfilled the role of Director in an interim fashion for the past year and, for the year prior to that, as Acting Director. Dr. Snider takes over from Dr. Annette Majnemer, now Vice-Dean, Education, Faculty of Medicine, who led the School from 2011 to 2016. Under Dr. Majnemer, the School made great strides, including the recruitment of talented and productive professors to support the new professional Master's programs in OT and PT and the School's dynamic research mission. We thank Dr. Majnemer for her steadfast commitment to SPOT and to its faculty, staff and students.

As Interim and Acting Director, Dr. Snider has written, in consultation with faculty and support staff, SPOT's Strategic Report and Five Year Plan (2017-2022), which lays out the School's operational goals for the coming years. Also under her direction, SPOT submitted a multidisciplinary proposal for a Centre for Innovation and Research in Knowledge in response to the call for Strategic Initiatives for the Strategic Research Plan of the Faculty of Medicine.

As Associate Dean and Director, Dr. Snider will continue to build on this work, including strategic planning and budget allocation. She will be responsible for leading SPOT in its research and education missions and will provide effective mentoring to faculty members at the various stages of their careers as well as promoting the environment of collaboration and interdisciplinarity that characterizes the School. Dr. Snider will also make recommendations to the Dean on recruitment, academic appointments, promotion and tenure, as well as on academic matters pertaining to SPOT.

Dr. Snider received her BSc in Occupational Therapy (OT) from McGill in 1975. She followed that with an MA in Educational Psychology from the University of British Columbia in 1987, a PhD in Developmental Psychology at the University of Toronto in 1997, and Post-doctoral training in the Neonatal Follow-up Program at the Montreal Children's Hospital in 1998.

Following her training, Dr. Snider spent 20 years in clinical practice as a paediatric occupational therapist in Vancouver, at the Health Centre for Children (now BC Children's Hospital) and the Vancouver Neurological Centre (now the BC Centre for Ability), and in Toronto, at the Hospital for Sick Children. In 1995, Dr. Snider returned to McGill University to take on the role of OT Program Director at SPOT. A chercheuse-boursière clinicienne Junior II of the FRQS, she became an Assistant Professor (tenure-track) in 2001 and was promoted to Associate Professor in 2007.

Dr. Snider is a Fellow of the American Academy of Cerebral Palsy and Developmental Medicine, a member of the Canadian Association of Occupational Therapists, a member of the Ordre des ergothérapeutes du Québec and a membre régulière of the Centre de recherche interdisciplinaire en réadaptation du Montréal métropolitain. Her teaching interests involve occupational therapy approaches to neonatology, developmental paediatrics, global health and research methods. Her research interests lie in the area of childhood disability and in early detection and intervention for those children most at risk for compromised motor, functional and cognitive outcomes.

We are delighted to welcome Dr. Laurie Snider into her new role and wish her every success as she continues to build on SPOT's outstanding reputation.

Dr. David Eidelman
Vice-Principal (Health Affairs)

Dean of the Faculty of Medicine

Dr. Mara Ludwig
Vice-Dean, Academic Affairs

May 30, 2018