The Assistant Professor in the Department of Family Medicine at McGill has been named by Caldwell Partners International one of this year's top 40 under 40. For the past 15 years, Canada's Top 40 under 40 Awards have been presented to exceptional Canadians under the age of 40 considered outstanding leaders in their chosen fields.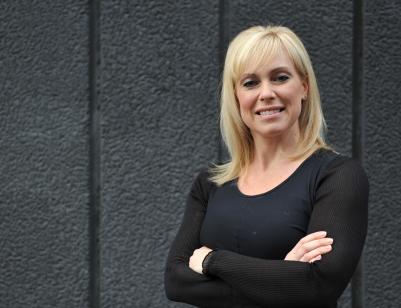 Dr. Johnson, an Affiliate Faculty member at the Institute for Health and Social Policy at McGill University, and an Affiliate at the Harvard Humanitarian Initiative at Harvard University, is also Program Director of the McGill Humanitarian Studies Initiative (HSI) and Director of the Department of Family Medicine's International Division.

When not providing medical care to Inuit and Northern Cree populations, she travels the world bringing humanitarian relief to areas of disaster and refugee crises and making significant contributions to programming, policy and advocacy for populations affected by war and disaster.

Read more in Top 40 under 40 ►

RELATED COVERAGE
Globe & Mail