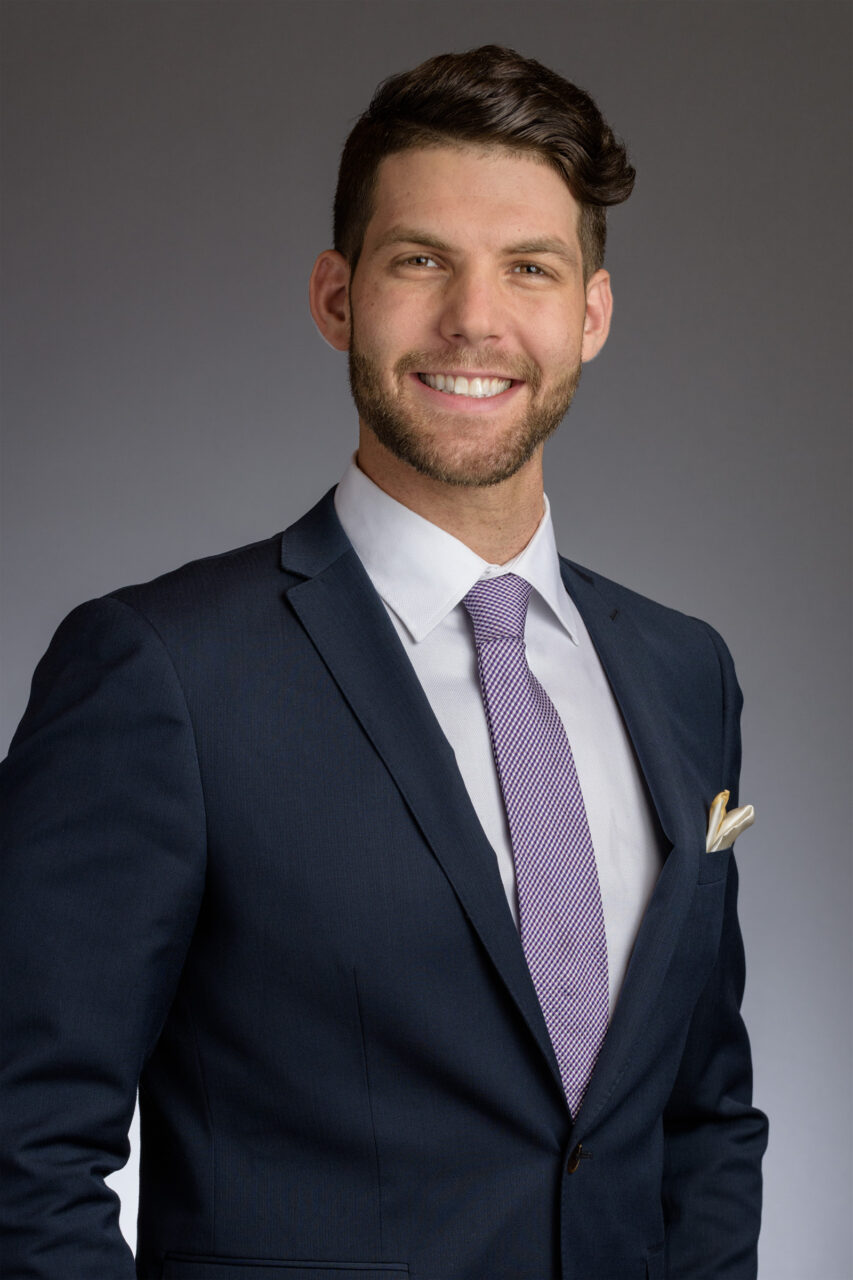 McGill's Dr. Jonathan Kanevsky has been selected as a winner of the Plastic Surgery Foundation's (PSF) Shark Tank Innovation Challenge. The Innovation Challenge solicits ideas and designs to foster the development of the best new technology and inventions in the field of plastic surgery. The top two proposals are selected by a panel and receive $5,000 each as well as the additional opportunity for mentorship from the physicians, entrepreneurs and investors on the panel.

Dr. Kanevsky, a graduate of McGill's Faculty of Medicine, is now a Resident in the Division of Plastic and Reconstructive Surgery at McGill and the MUHC. As a student he was awarded The Charles E Frosst Medical Prize for research in scar therapy and wound healing. As a surgeon scientist his research interests include scar therapy, medical devices and big data in medicine.

Dr. Kanevsky received the McLeod Scholarship Grant to develop a device to decrease scar formation, called Scar-Aid – the device for which he received this PSF award – which was licensed to Menodys Inc., a Montreal-based company. He is currently developing technologies to facilitate breast cancer detection and monitoring of peripheral vascular disease.

"Receiving this award is an honor and reflects the environment of progress and innovation at McGill," said Dr. Kanevsky. "Specifically, the residents in the Division of Plastic and Reconstructive Surgery are encouraged to develop creative solutions to common problems. As healthcare becomes more integrated with data and technology, innovation will be the way to provide the best care for our patients. Montreal has a growing health-startup community that is likely to change the way medicine is practiced in North America."

The idea for the Scar-Aid was sparked by a research paper by Dr. Helene Langevin of the Osher Center at Harvard. The Scar-Aid is a device that successfully reduces tension across the perpendicular vector of a wound by stretching parallel to a scar. The device is easily applied by the patient for short periods of time during the early phases of wound healing. Developed in collaboration with Dr. Mirko Gilardino and Dr. Satya Prakash, the Scar-Aid results in a less visible scar, decreased collagen deposition and less TGF-Beta. It is one of the only scar therapies that uses mechanical force to reduce scar formation by as much as 72%. Any patient who wishes to have a less visible linear scar could benefit from using this technology after their surgery.

Congratulations Dr. Kanevsky!

April 1, 2015