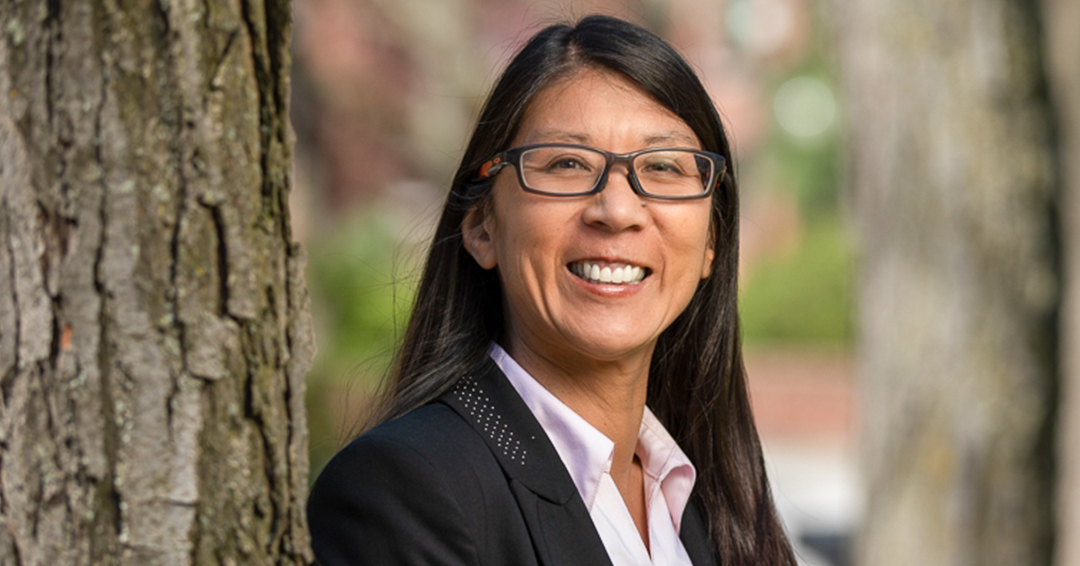 Former Doctors without Borders International President will lead University's efforts to prepare for future health emergencies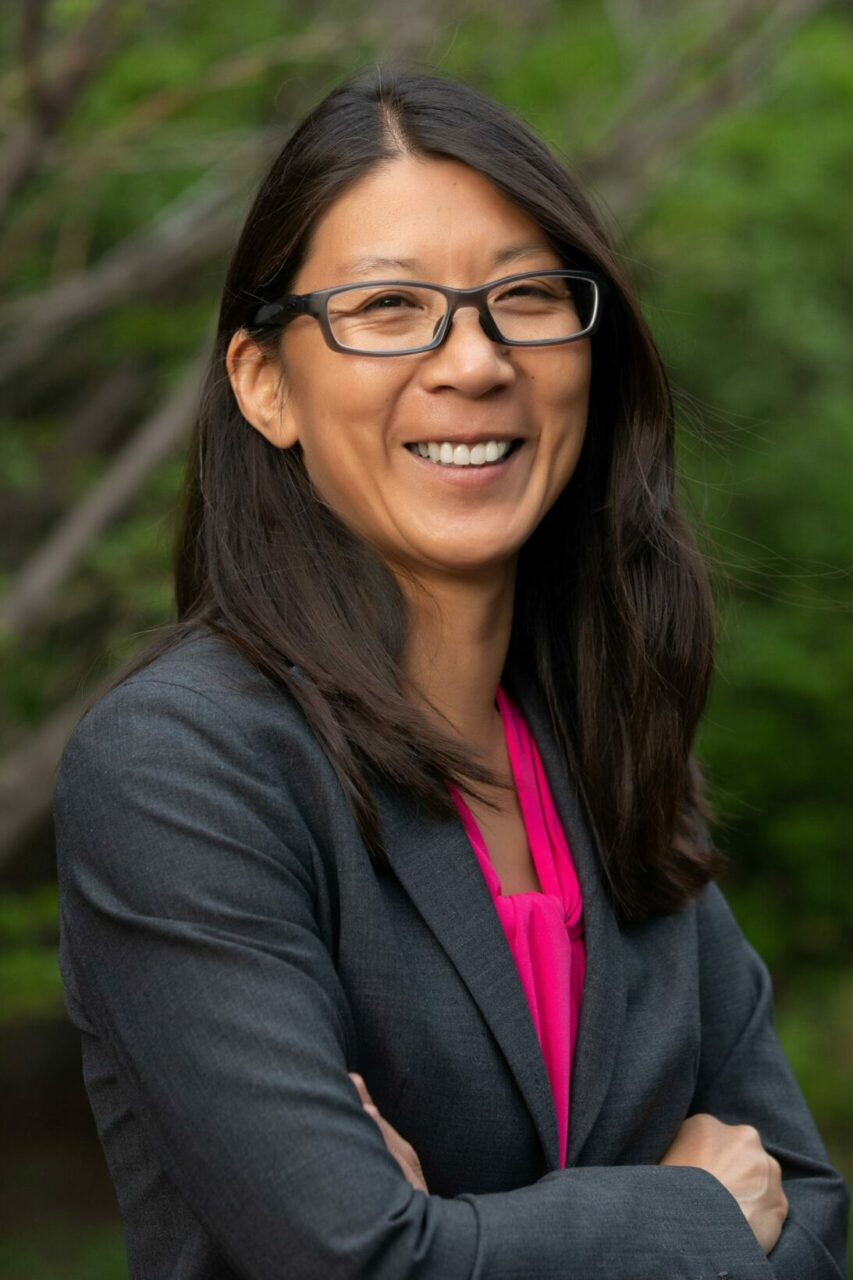 Dr. Joanne Liu, a Canadian pediatric emergency room physician and former International President of Médecins Sans Frontières/Doctors Without Borders (MSF) is joining McGill University's School of Population and Global Health (SPGH) as a professor focusing on pandemic and health emergencies.

A graduate of the McGill Medicine class of 1991, Liu first joined MSF in 1996, working with Malian refugees in Mauritania. Since then, she has provided and coordinated emergency medical aid across the globe, whether it be resulting from natural disasters like tsunamis or earthquakes or viral outbreaks such as Ebola in 2014. As a member of the Independent Panel on Pandemic Preparedness and Response, Liu has been contributing to a set of comprehensive recommendations to protect people from future outbreaks. Last week she was conferred an Honorary Fellowship by the London School of Hygiene and Tropical Medicine, the most prestigious honour the School awards.
"Universities play a critical role in strengthening preparedness and response," says Liu, "McGill not only has a tremendous track record, it has boundless potential. McGill played an important part in my own professional development. I now look forward to contributing to this great institution's capacity to prepare leaders for the health challenges of our times."
"It is critical to assemble the people, the programs, the partners and the vision to prepare for future pandemics," notes Dr. Tim Evans, Director of the SPGH and Associate Dean. "The addition of a global leader with the expertise and experience of Joanne Liu, will catalyze higher impact research and education to tackle the global health threats of our time like COVID-19.
"The formidable challenges created by the pandemic have humbled and moved us to re-examine our missions – how we teach, how we do research. We are thrilled to welcome Joanne Liu, one of our most accomplished graduates, back to McGill and the School of Population and Global Health to help lead the way forward," says Dr. David Eidelman, Vice-Principal (Health Affairs) and Dean of the Faculty of Medicine and Health Sciences at McGill.
About McGill University

Founded in Montreal, Quebec, in 1821, McGill University is Canada's top ranked medical doctoral university. McGill is consistently ranked as one of the top universities, both nationally and internationally. It is a world-renowned institution of higher learning with research activities spanning two campuses, 11 faculties, 13 professional schools, 300 programs of study and over 40,000 students, including more than 10,200 graduate students. McGill attracts students from over 150 countries around the world, its 12,800 international students making up 31% of the student body. Over half of McGill students claim a first language other than English, including approximately 19% of our students who say French is their mother tongue.
Contact:

Cynthia Lee

McGill University

514-793-6753

cynthia.lee@mcgil.ca