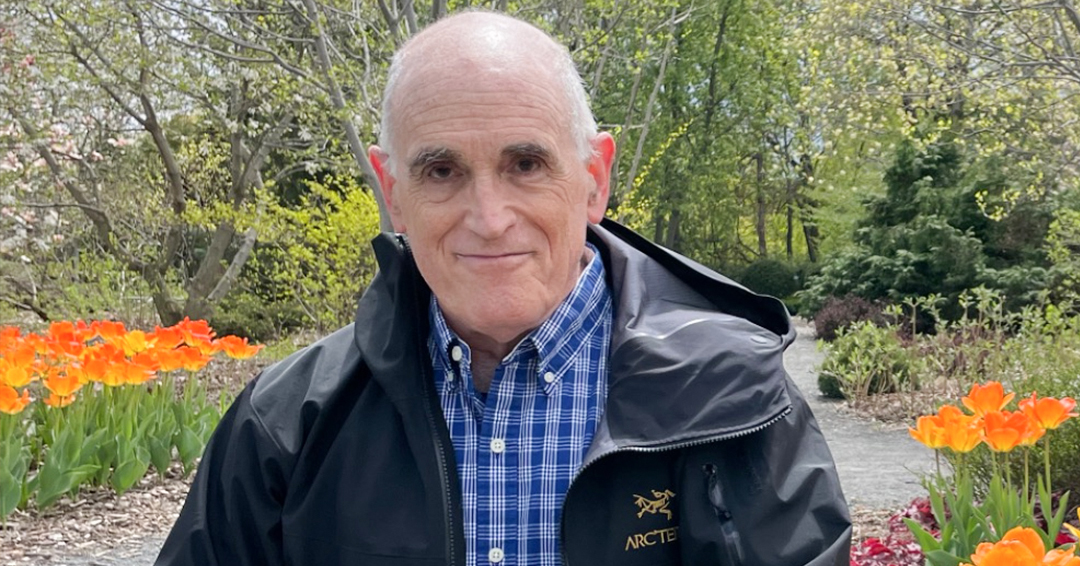 We are pleased to announce the appointment of Jeffrey Wiseman, MD, MEd, FRCPC to the position of Director of Education for the Steinberg Centre for Simulation and Interactive Learning (SCSIL) in the Faculty of Medicine and Health Sciences (FMHS) at McGill University, effective October 1, 2022.
As Director of Education, Dr. Wiseman will report to the Associate Dean, Education Technology and Innovation, and Director of the SCSIL, and will play a key role in the success of the Centre. Assisted by the SCSIL Education Manager, Dr. Wiseman will lead the design, implementation and evaluation of educational activities at the Centre and will mentor clinical faculty who wish to engage in simulation-based education. He will guide the direction of future initiatives and will work with other directors to contribute to the research, innovation and overall direction of the SCSIL.
Dr. Wiseman is a general internist and medical education scholar who brings a wealth of experience in medical education to this role through his involvement with local, national and international organizations and societies. He is Assistant Professor in the Department of Medicine and Institute of Health Sciences Education (IHSE) and Associate of the Faculty of Education ATLAS (Advanced Technologies for Learning in Authentic Settings) Laboratory at McGill University. He previously served as Chief Examiner for the Royal College of Canada French oral certification examinations in Internal Medicine, Chair of the McGill Undergraduate Internal Medicine Education Committee, Internal Medicine Clerkship Coordinator and Medical Director of a McGill University Health Centre Clinical Teaching Unit.
He has created and participated in multiple faculty development programs locally as Director of Faculty Development for the McGill FMHS Undergraduate Program and internationally as International Clinician-Educator for the Royal College of Canada.
Dr. Wiseman is the recipient of four different awards for his educational skills over the years from the McGill FMHS. In addition, he was awarded the Canadian Association of Medical Education Certificate of Merit in 2008. He was a member of the LEADS partnership, an international research team that won the American Educational Research Association Award for Outstanding International Research Collaboration in 2017. He was awarded the Canadian Society of Internal Medicine Osler Award in 2016 for outstanding achievement and a sustained record of excellence and innovation in the field of General Internal Medicine.
His current research and development interests include serious games in medical education; technology-rich learning environments; the roles of emotions and time in simulation-based medical education; and adaptive expertise in clinical reasoning, workplace-based health sciences education, critical pedagogy and approaches to conflict in different cultures.
Please join us in welcoming Dr. Wiseman to this new role and wishing him every success. With his background as a leader in medical education and research and his true passion for teaching, he will be an extremely valuable addition to our team.
Dr. Gerald Fried
Director, Steinberg Centre for Simulation and Interactive Learning
Associate Dean, Education Technology & Innovation
Faculty of Medicine and Health Sciences at McGill University