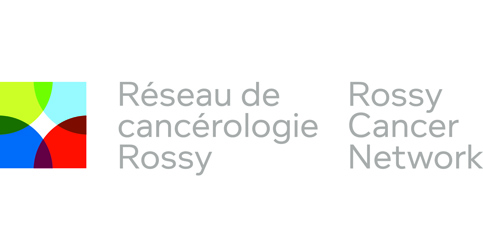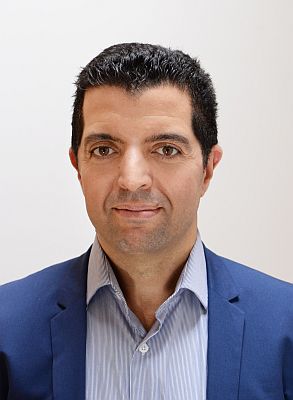 It is with great pleasure that we announce the appointment of Dr. Jamil Asselah as the new Breast Disease Site Lead for the Rossy Cancer Network (RCN) effective October 1, 2014.
The disease site teams are at the heart of the clinical focus of the RCN, bringing world-class best practices to the McGill-affiliated hospitals, while improving outcomes in cancer survival, quality of life, mortality and patient satisfaction.

These cross-institutional working groups will help customize performance scorecards specific to their tumour site, foster the development of network-wide clinical guidelines, organize a direct link to clinical trials, measure outcomes and drive improvement initiatives.

Dr. Asselah is the first Disease Site Lead to be named among the five initial teams being put in place to address the most common tumour sites: breast, gastro-intestinal, lung, genitourinary and malignant hematology.

Trained in Algiers and Paris as a medical oncologist, Dr. Asselah went on to work on phase 1 and 2 clinical trials at the Clinical Investigation Unit of the Curie Institute in Paris, France. In 2008, he joined the Université de Sherbrooke as an Assistant Professor, developing new research protocols in breast cancer and standardizing treatment practices at the Centre Hospitalier Universitaire de Sherbrooke, where he also helped launch the oncology residency program.

He joined McGill in 2011 as an Assistant Professor in the Department of Oncology and is now director of Oncology Undergraduate Medical Education. He is on staff as a medical oncologist at the McGill University Health Centre, where he spearheaded a working group standardizing treatment guidelines for breast cancer. This collaborative three-year process culminated in a set of consensus-based guidelines being presented to oncologists specializing in breast cancer in the RCN hospitals in 2014.

He is the principal investigator on several clinical research protocols, and is part of a number of Quebec and Canada-wide research groups, including one focused on the trajectory of breast cancer patients. His research interests include breast, gastro-intestinal and head and neck cancers.

His experience in standardizing treatment practices and his collaborative approach make him particularly well suited to take on this challenge.

Please join us in wishing much success to Dr. Asselah in his new RCN leadership role.

Sincerely,

Wilson H. Miller, Jr., MD, PhD

Clinical Lead
Rossy Cancer Network