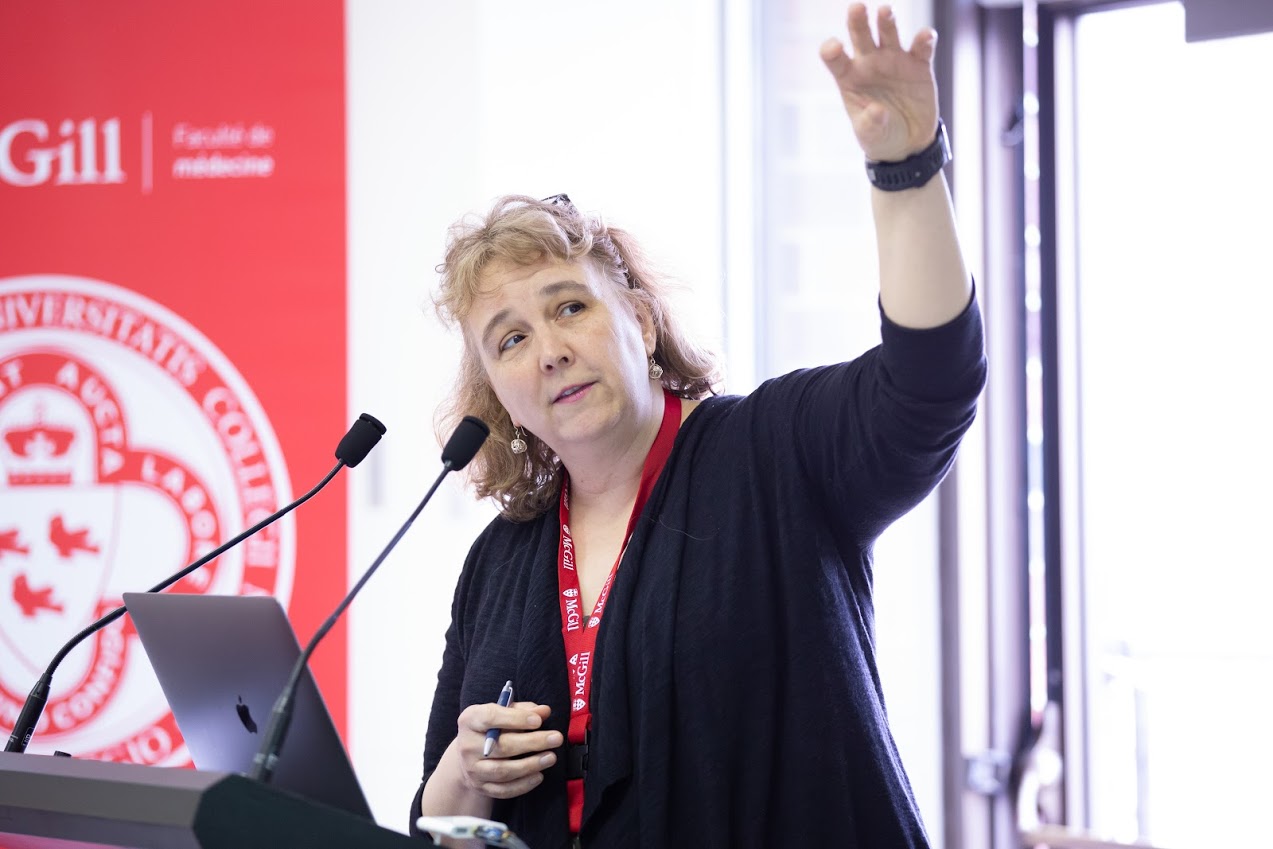 Dr. Guylène Thériault, Assistant Dean, Distributed Education at McGill University's Faculty of Medicine and a family physician in Gatineau was recently selected as the 2019 recipient of the Prix Profession Santé, catégorie Partage des connaissances – Médecins. Dr. Thériault was selected for her work in promoting evidence-based medicine in an effort to reduce overdiagnosis.

Congratulations Dr. Thériault!

Read the full story here.
May 10, 2019