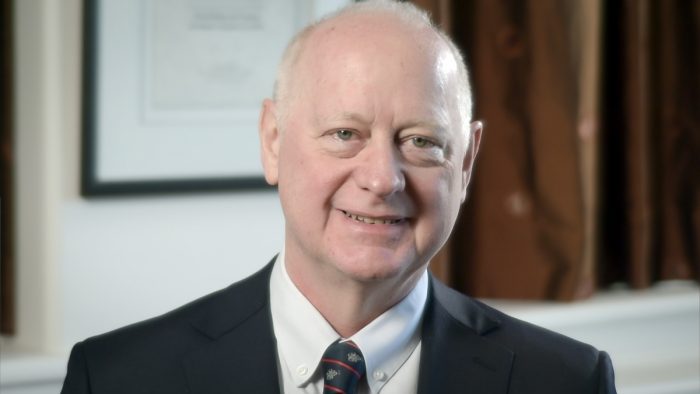 Federation represents 122 neurological societies around the world
The Neuro's director, Dr. Guy Rouleau, has been elected first vice-president of the World Federation of Neurology. The first vice-president and other WFN officers are elected by delegates from its 122 neurological societies around the world.
The mission of the WFN is to foster quality neurology and brain health worldwide by promoting global neurological education and training with emphasis placed firmly on under-resourced parts of the world.
"I hope to increase the WFN's impact on the practice of international neurology," says Dr. Rouleau. "The advent of the internet, social networks, as well as accelerated medical discoveries, bring rapid, constant change requiring that organizations regularly reassess their structures and modes of operation."
Dr. Rouleau says he will call for the creation of a task force to modernize and democratize the federation. He would also like the WFN to adopt an Open Science philosophy, to allow equal access to information, ensure transparency, reproducibility, and equity.
"Under my leadership The Neuro has become a world leader in Open Science," he says. "Experience and methods developed there can help the WFN facilitate the spread of Open Science in the world of neurology."
The WFN's biennial congress will take place in Montreal in 2023.