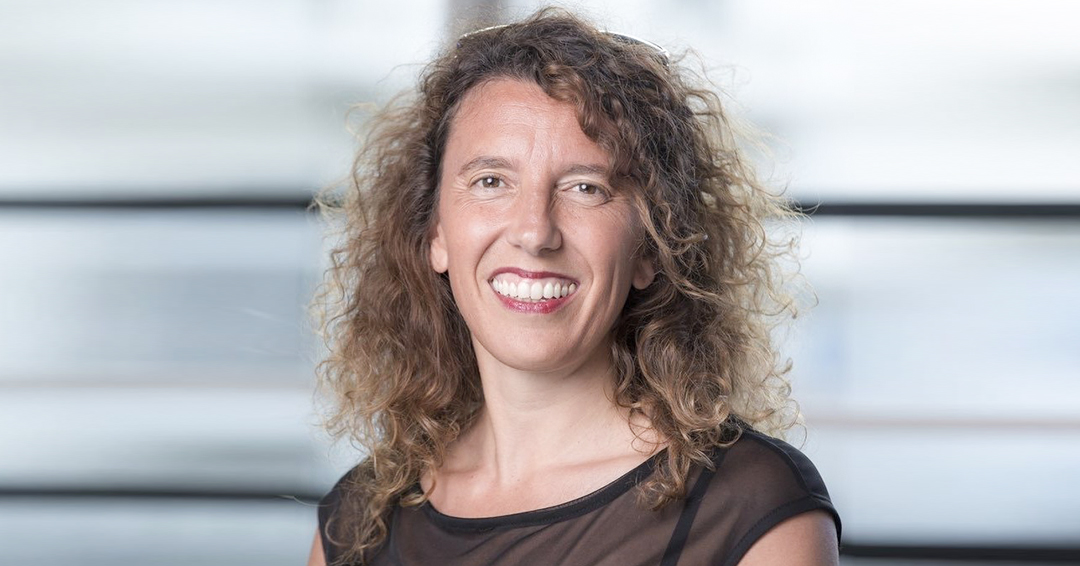 We are pleased to announce that Dr. Francesca Rubulotta, has been appointed as the first Chair of the Department of Critical Care Medicine, a newly created department within McGill University's Faculty of Medicine and Health Sciences. We take this opportunity to thank Dr. Peter Goldberg, who served as Interim Chair of the department from June to October of 2021.
A native of Italy, Dr. Rubulotta received both her medical degree and a PhD in Paediatric Neuropsychiatry from the University of Catania in Italy, as well as an MBA from the Imperial College London Business School. She completed her postgraduate residency and fellowship training in Italy, Belgium and the Netherlands.
With decades of expertise in intensive and critical care medicine, anesthesia, and specialized surgery, Dr. Rubulotta is well-equipped to spearhead the research and administrative development of Critical Care Medicine at McGill. Most recently, she served as the Substantive Consultant in Intensive Care Medicine and Anesthesia for the Imperial College NHS Trust in London, UK, and as an Honorary Senior Clinical Lecturer in Intensive Care Medicine at the Imperial College London's School of Medicine. She joined the McGill University Health Centre as Chief of the Critical Care Medicine Program in October 2021.
Throughout her career, she has played an active role on numerous committees to help streamline intensive care practice and training around the world, including as Chair of the British Medical Association's Committee of Medical Managers, as Founding Member of the International Society of Rapid Response Systems, and as a member of the Council for European Specialists Medical Assessment.
An experienced educator, Dr. Rubulotta is also a champion for empowering new generations of leaders in her field. She is the Co-Founder and Chair of the International Women in Intensive and Critical Care Network (iWIN), an accredited organization and conference that provides a platform for women-led innovation and focuses on closing the gender gap in medical research.
In her new role as Chair, Dr. Rubulotta will lead McGill and the greater Quebec medical community in exploring new horizons for critical care research and evaluation. She will oversee approximately 40 faculty members and lead the Department of Critical Care Medicine's Executive Committee, which will include site-specific ICU directors and associate chairs for research, clinical practice, education, and innovation.
Together, Dr. Rubulotta and the Department will work to promote and support the dedicated work of critical care specialists at McGill and beyond, opening doors to novel opportunities for research and education at the University.
Please join us in welcoming Dr. Rubulotta to McGill University and congratulating her as she steps into her new role.
David Eidelman, MDCM

Vice-Principal (Health Affairs) Dean of the Faculty of Medicine & Health Sciences

Lesley Fellows, MDCM

Vice-Dean, Academic Affairs