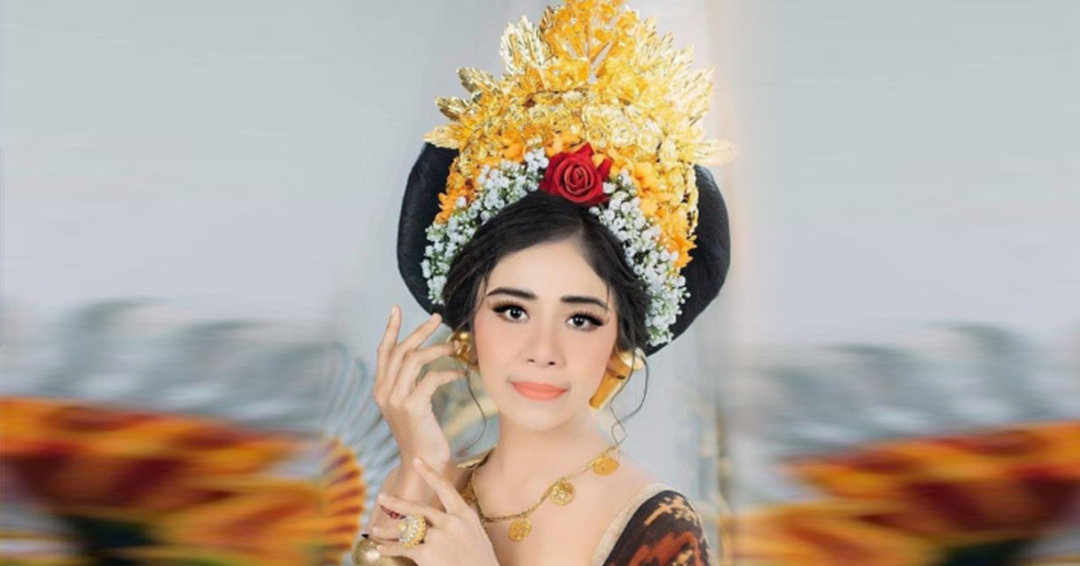 The McGill Family Medicine Education Research Group (FMER) is proud to announce that the 2022-2023 recipient of the 'Pierre Pluye International Prize for Master's Theses and Doctoral Dissertations Using Mixed Methods Research in Family Medicine Education' is Dr. Fitriana from Indonesia, whose doctoral dissertation is entitled The Role of Interprofessional Collaborative Practice (IPCP) among Primary Health Care Providers in Malnutrition in the Elderly.
Dr. Fitriana's project is an experimental study using mixed methods. Results show that IPCP skills were significantly higher in the intervention group after the intervention (IPCP training with implementation in community clinics) and were better compared to the control group (usual care). The intervention improved the patient- and family-centered collaborative approach. In addition, results revealed three main themes regarding the experiences of older adults with malnutrition and their families: IPCP provides comprehensive care, improves clinician-patient communication, and improves knowledge exchange. Qualitative results corroborated the quantitative results: patients and their families reported positive experiences with IPCP.
About Dr. Fitriana
Dr. Fitriana is a rising star in her field; she is a medical doctor, a PhD researcher and a specialist in family medicine and primary care. She has expertise in community healthcare, especially in geriatric medicine, disaster medicine, prevention and management of metabolic disease, inter-professional education, inter-professional collaboration practice, family and maternal health, and community obstetric.
She is Lecturer in the Department of Community and Family Medicine in the Faculty of Medicine, Public Health, and Nursing at Universitas Gadjah Mada, Indonesia, and Executive Manager of the Community and Family Health Care with Interprofessional Education (CFHC-IPE) program.
Dr. Fitriana is also the Director of the Primary Health Care and Haemodialysis Center of The Indonesian Red Cross for Yogyakarta Province Region, and the Team Leader of Emergency and Disaster Preparedness in Universitas Gadjah Mada. She has been involved in 24 research projects, 15 of which she was principal investigator. She has international research collaborations with Australia, Japan, UNICEF, and USA. Her research studies are published in international journals such as Family Practice, the Journal of Interprofessional Care, and The British Journal of Nutrition.